Have a question about this product?

Get in touch
ARROW BM3S Size 3 Rack & Pinion Door Closer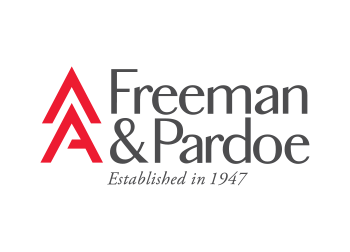 DCABM3S
The Arrow BM3S is a British made, fixed power size 3 rack and pinion door closer with backcheck/cushioning action. It also features adjustable individual controls for door speed and latching action.
Read more
Description
The Arrow BM3S is a rack and pinion, slide arm door closer suitable for pull side (Fig1.)  mounting only. It comes with adjustable latching action, closing speed and backcheck. It is a fixed power size 3 and suitable for 60kg or 950mm wide doors. The closer uses British Extruded Aluminium and British Steel in the manufacturing process and is CE marked. It is supplied complete with screw packs. 
This closer meets the following standards:
BS EN1154 (Mechanical Door Closers)
BS EN1634 (Fire Test)
BS EN8300 (Ease of Access)
Flowline Cover and other finishes are available upon request.
Fig 1 - Pull Side Mounting
Reviews (0)
Related Products