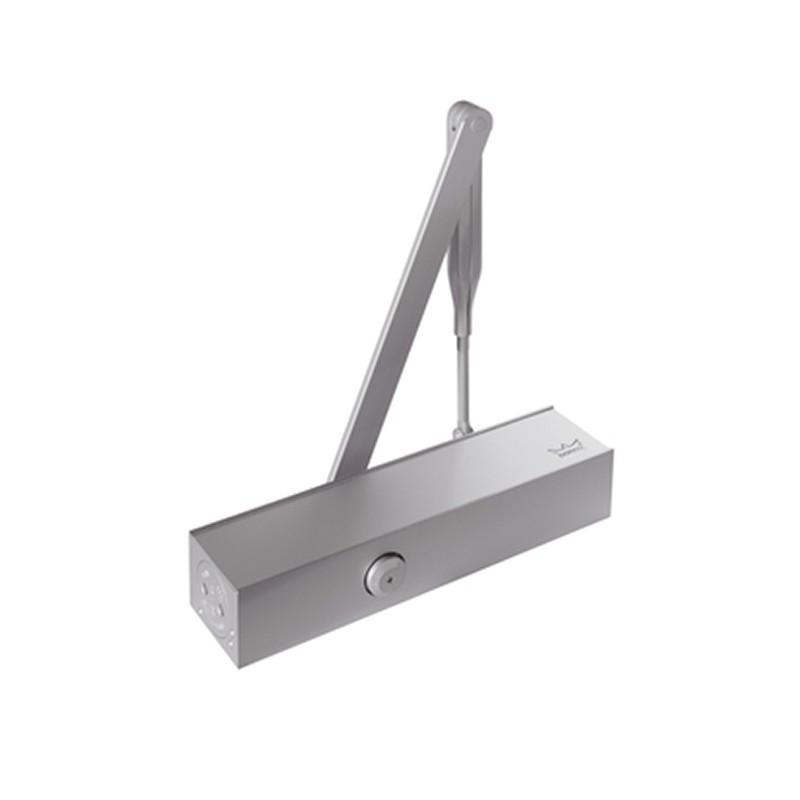 Have a question about this product?

Get in touch
DORMA TS73V BC Size 2 - 4 Door Closer Silver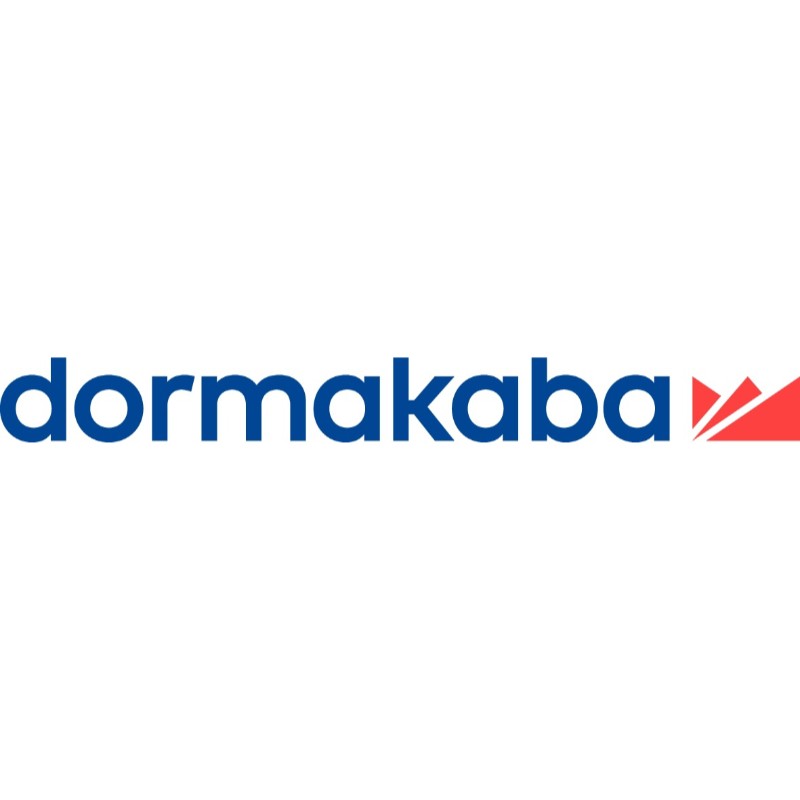 DCD73VBC
The DORMA TS73V BC is a fully adjustable variable power size 2-4, medium to heavy duty, rack and pinion door closer with backcheck and delayed action.
Read more
Description
The DORMA TS73V BC easy action door closer is the ideal door closer for all types of interior doors. It is CE Marked and Certifire Approved CF 117. The closing force to EN1154 is a fully adjustable variable power size 2-4 and comes with closing speed, latching action & backcheck as standard.
• Variable Power Size EN 2-4  Medium – Heavy Duty Door Closer
• Max door weight 80kg - Max door width 1100mm
• Universal Fixing for left and right hand doors, and for door leaf and frame fixing on push side.
• Fully certified to EN1154, EN1634, CE Marked
• Quick and simple to adjust; closing force, closing speed, and latching action.
• Optimum wall and door protection thanks to "thinking" backcheck
• Constant closing speed virtually unaffected by temperature fluctuations
• Smooth door action thanks to high mechanical efficiency
Ideal for use on fire doors where the door needs to close after opening. 
Fig 1 - Pull Side Mounting
Fig 61 - Push Side Transom Mounting
Product Manuals
Reviews (0)
Related Products