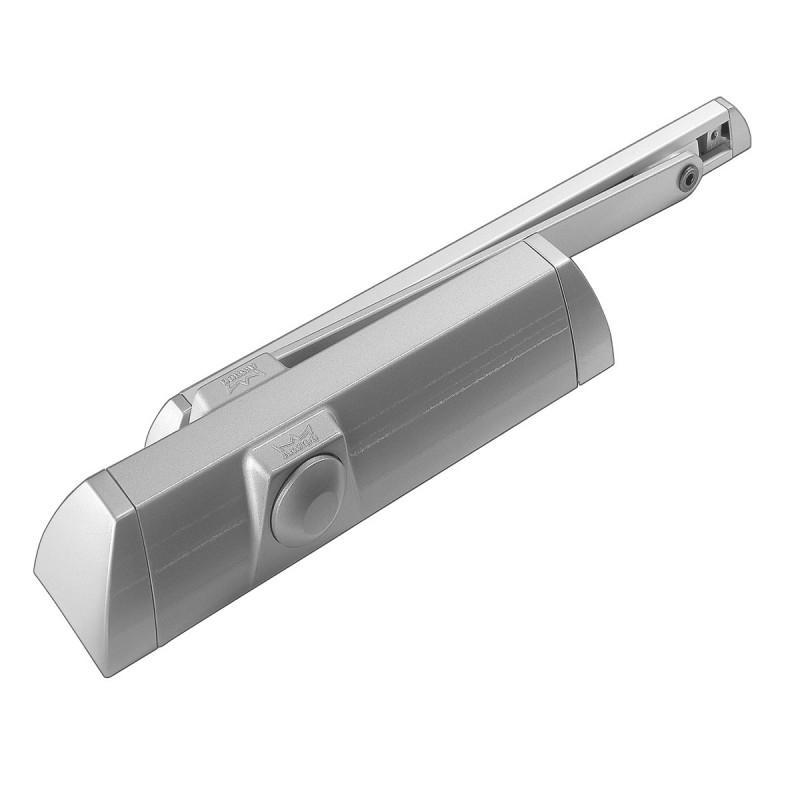 Have a question about this product?

Get in touch
DORMA TS90 EN3-4 Cam Action Door Closer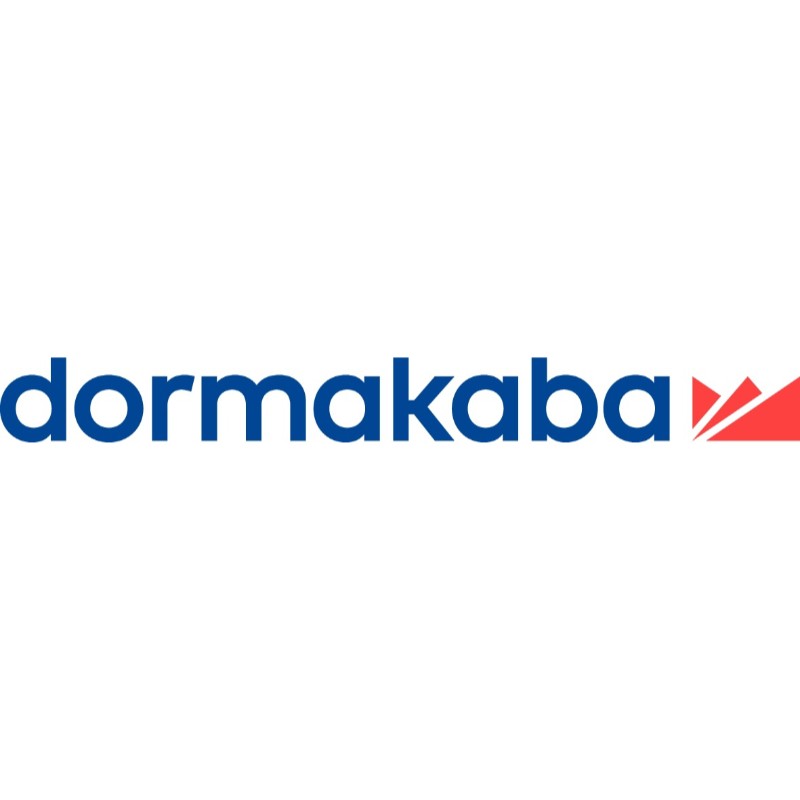 DCD90
The DORMA TS90 Impulse overhead door closer has a selectable power size EN 3-4. A silver finish, cam action closer which is easy to install and has a long service life.
Read more
Description
The DORMA TS90 Impulse is a power size EN 3-4 overhead slide arm door closer which is CERTIFIRE Approved CF119 and successfully third party tested to BS EN1154. A long-life closer suitable for single doors. It has cam action; providing low resistance opening.
• Selectable power size EN3-4
• Maximum door width 1100mm
• CE marked
• Suitable for use on 120 minute fire rated and smoke check doors
• Suitable for installation on doors with a 120 minute rating
• Non-handed
• Universal Applications – Pull Side and Push Side Mounting (Door Face or Transom)
• Adjustable closing speed
• Certified to ISO 9001
• Low resistance opening
• Length 246mm, Depth 46mm, Height 57mm  
Fig 61 - Push Side Transom Mounting
Fig 1 - Pull Side Mounting
Reviews (0)
Related Products
The DORMA TS92 is a medium to heavy duty, cam action door closer with guide rail, for pull-side mounting. It is CE Marked and a fully adjustable variable power size 2-4. It comes with closing speed & latching action as standard.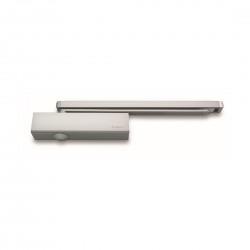 The Briton 2320B.T is a power size EN 2-4 cam action, slide arm door closer suitable for surface mounting on the pull side of the door. It has adjustable latch action, closing speed and backcheck. This product has a silver finish.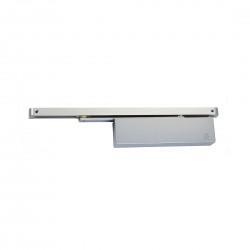 The ARROW 324VP EN 2-4 cam action door is a medium to heavy duty overhead door closer with an adjustable closing speed.