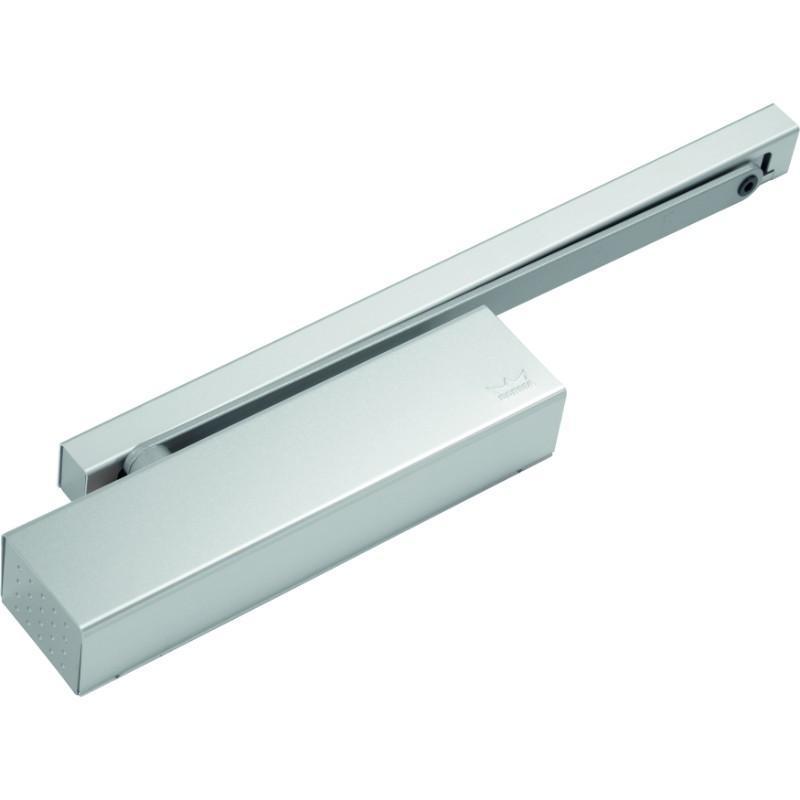 Have a question about this product?

Get in touch
DORMA TS91B EN3 Cam Action Door Closer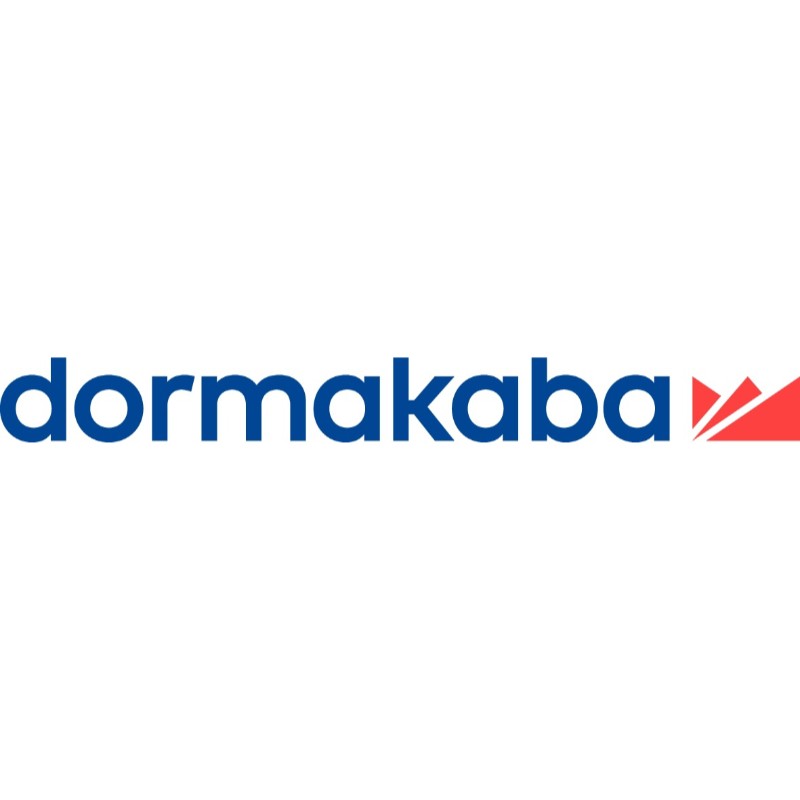 TS91B
The DORMA TS91 B is an easy to install slide channel door closer with a fixed power size EN3. Silver finish with a Contur design, it is both stylish and functional.
Read more
Description
The DORMA TS91 B is a fixed power size EN 3 overhead slide arm door closer which is CERTIFIRE Approved CF119 and successfully third party tested to BS EN1154. A cam action closer suitable for single and double leaf interior doors. This model has easy open technology due to the heart shaped cam and linear drive mechanism.
• Fixed Power Size EN3
• Suitable for doors up to 950mm wide
• CE marked – suitable for doors with 120 minute fire rating
• Suitable for use on fire and smoke check doors
• Non-handed
• Suitable for installation on the pull side (Fig.1) and Transom mounting on the push side (Fig.61)
• Adjustable closing speed
• Certified to ISO 9001
• Adjustable closing speed
• Variable latching speed
• Length 281mm, Depth 47mm, Height 65mm  
Fig 1 - Pull Side Mounting
Fig 61 - Push Side Transom Mounting
Product Manuals
Reviews (0)
Related Products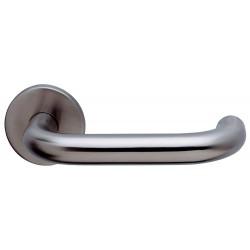 The ARRONE AR961 satin stainless steel 19mm diameter safety lever on a sprung round rose, comes complete with both wood screws and bolt through fixings. 
A 75mm diameter Fire Door Keep Shut Sign in various finishes.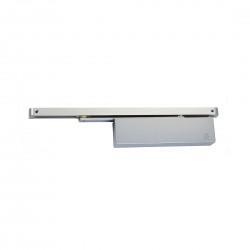 The ARROW 324VP EN 2-4 cam action door is a medium to heavy duty overhead door closer with an adjustable closing speed.