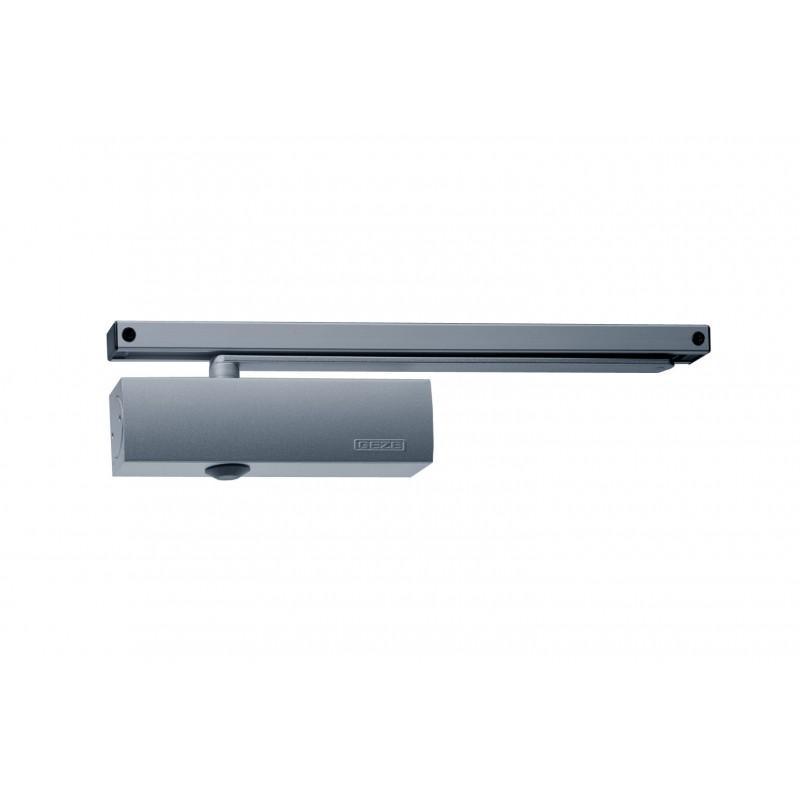 Have a question about this product?

Get in touch
GEZE TS3000VE EN 2-4 Electromagnetic Hold Open Slide Arm Door Closer Silver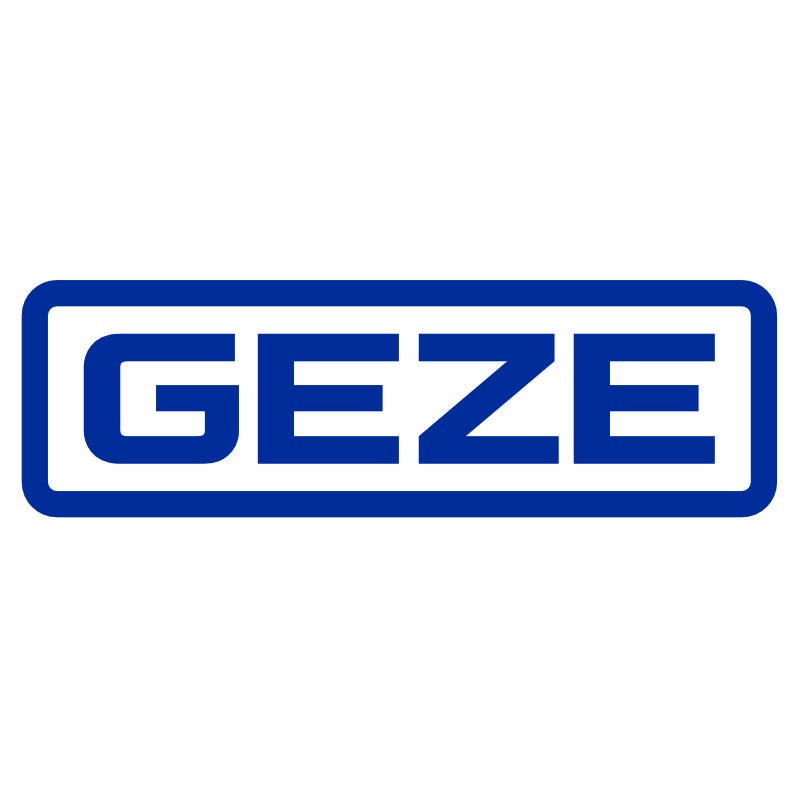 TS3000VE
The GEZE TS3000VE electromagnetic door closer is a surface mounted overhead door closer with a guide rail arm suitable for doors up to 1100mm and fire doors when connected to the fire alarm system.
Read more
Description
The GEZE TS3000VE is a surface mounted rack and pinion door closer with electromagnetic guide rail; which is approved for use single action doors with leaf widths of up to 1100mm and for use on smoke and fire door. It is CE Marked and Certifire Approved CF 145. The closing force to EN1154 is a variable Power Size EN 1-4 and comes with adjustable closing speed & latching action.
Medium Duty Slide Arm Door Closer

Electromagnetic Hold Open Functionality

Adjustable Power Size EN 1-4

Meets DDA Compliance

Suitable for Fig 1 (Pull Side) Mounting

Suitable for Single Action Doors up to 1110mm wide

Suitable for doors up to 80kg

CE Marked – Unit must be adjusted to Power Size EN 3 minimum on a Fire Door

CERTIFIRE Approved – CF145

120 Minute Fire Rating

Suitable for Left or Right Hand Application without a need for conversion

Slide Track for smooth door operation
This product allows fire doors to be held open legally when they are connected to the fire alarm interface. In the event of a fire alarm activation, the power will be cut, releasing the door and the unit will act like a standard door closer to prevent the spread of smoke and fire. The TS3000VE is ideal for areas where there is high traffic, such as corridors.
Fig 1 - Pull Side Mounting
Product Manuals
Reviews (0)
Related Products