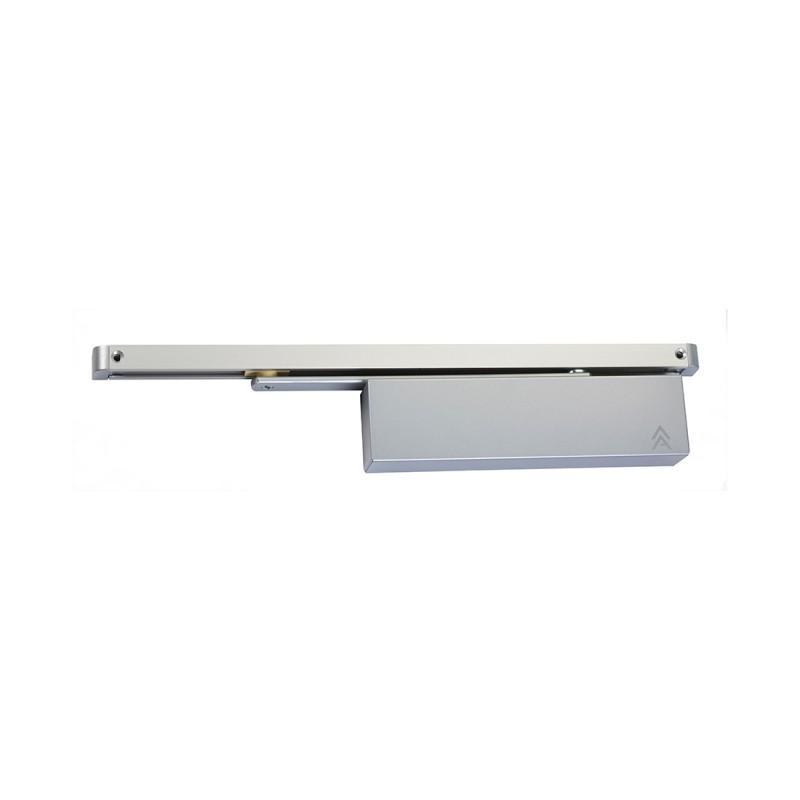 Have a question about this product?

Get in touch
ARROW 324VP Size 2 - 4 Cam Action Door Closer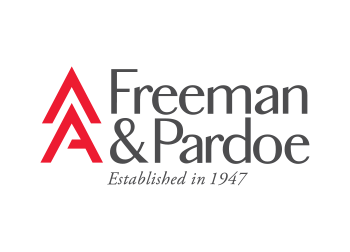 DCA324SE
The ARROW 324VP EN 2-4 cam action door is a medium to heavy duty overhead door closer with an adjustable closing speed. 
Read more
Description
The ARROW 324VP EN 2-4 cam action door closer is part of Arrow's renowned high efficiency range of overhead door closers. The high efficiency closer exhibits the low opening forces which help satisfy the recommendations in document M and BS 8300, but also enables the closer to meet the minimum closing force for fire safety.
The power of the door closer can be altered to suit the user's needs and situation between power sizes 2,3 and 4 in accordance with BS EN 1154.
Closing speed can be controlled using a screw driver in the screw marked S. Adjust the closing speed to suit your application.
Suitable for Pull Side Installation (Fig.1) 

Suitable for 120 minute timber fire doors and 240 minute steel doors.

Suitable for doors up to 1100mm wide

Suitable for doors up to 80kg. 

Adjustable Latching Action & Speed.

Cover Dimensions: 255mm x 65mm x 45mm
Fig 1 - Pull Side Mounting
Reviews (0)
Related Products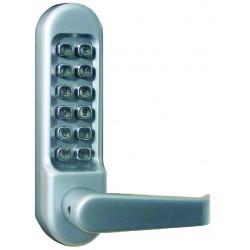 The KABA Simplex LD470 is a mechanical code lock with hold back facility and lever operation. It is suitable for 35-65mm thick doors.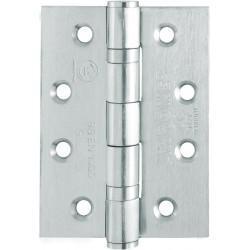 The ARRONE AR8187 is a high performance, low friction ball-bearing hinge. It is Grade 13, fire-rated and suitable for a maximum adjusted door weight of up to 120kg. This hinge measures 102mm x 76mm and has a satin stainless steel finish.
A 75mm diameter Fire Door Keep Shut Sign in various finishes.