Have a question about this product?

Get in touch
Briton 2720BD.TE.A.SES Cam Action Electromagnetic Door Closer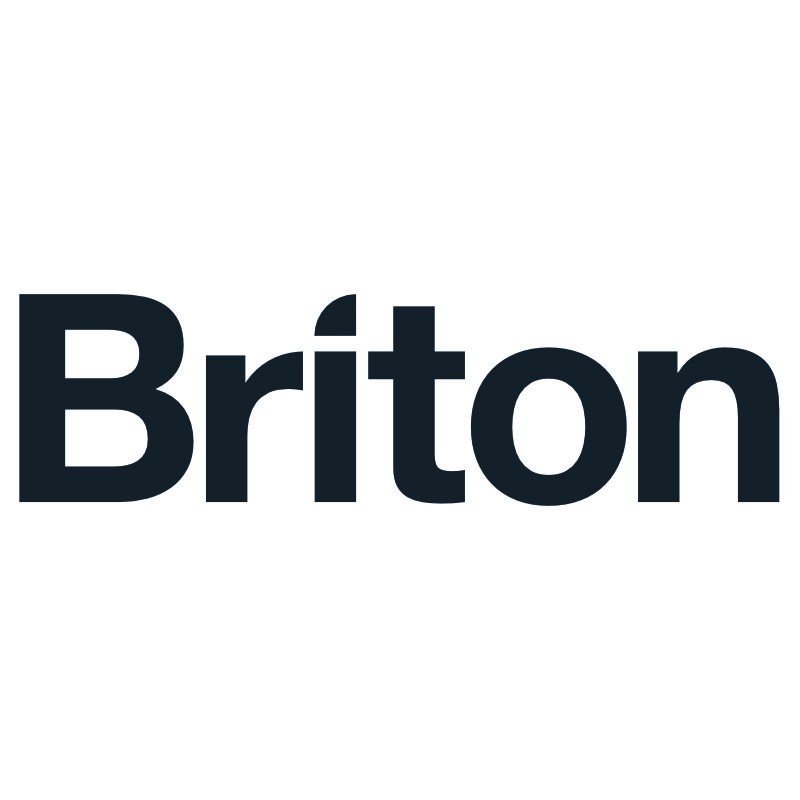 DCB2720BDTE
The Briton 2720BD.TE.A.SES is a silver hold open, electromagnetic, cam action door closer in a silver finish. It is suitable for mounting on the pull side of doors and has an adjustable power size EN 3-5.

Read more
Description
The Briton 2720BDTE overhead door closer with slide track incorporating an electromagnetic hold-open device. It has a fully adjustable Hold-open angle from approximately 80˚ to 120˚ and allows the door to be manually released from the hold-open position in the event of a fire alarm activation or power failure. The closer conforms to the requirements of EN 1154, with adjustable power sizes EN 3 to 5 and to the requirements of EN 1155 for electromagnetic hold-open devices. The closer and slide channel are suitable for both left and right hand applications and can be installed on the push or pull side of the door. This unit is suitable for fire and smoke doors when connected to an alarm system.
Adjustable Power Size EN3-5

Electromagnetic Hold Open – 24V DC

120 degree Hold Open Angle

Suitable for doors 950-1250mm wide

Suitable for doors 60-100kg in weight

Slide Channel & Arm closer

Suitable for Figure 1 (Pull Side) and Figure 66 (Push Side) door applications

CE Marked

120 minute fire rating for Timber Doors

240 minute fire rating for Steel Doors

110 degrees max opening angle

Adjustable Closing Speed

Adjustable Latching Action

Adjustable Backcheck (helps prevent damage to door and frame)

Adjustable Delayed Action – between 70 & 120 degrees

High quality hydraulic fluid with in-built temperature compensation ensures reliable operation in temperatures from -15°C to +40°C

70mm x 289mm x 57mm
Fig 1 - Pull Side Mounting
Fig 66 - Push Side Mounting
Reviews (0)
Related Products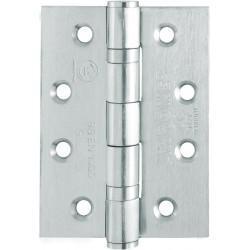 The ARRONE AR8187 is a high performance, low friction ball-bearing hinge. It is Grade 13, fire-rated and suitable for a maximum adjusted door weight of up to 120kg. This hinge measures 102mm x 76mm and has a satin stainless steel finish.
A 75mm diameter Automatic Fire Door Keep Clear Sign in a choice of four finishes.