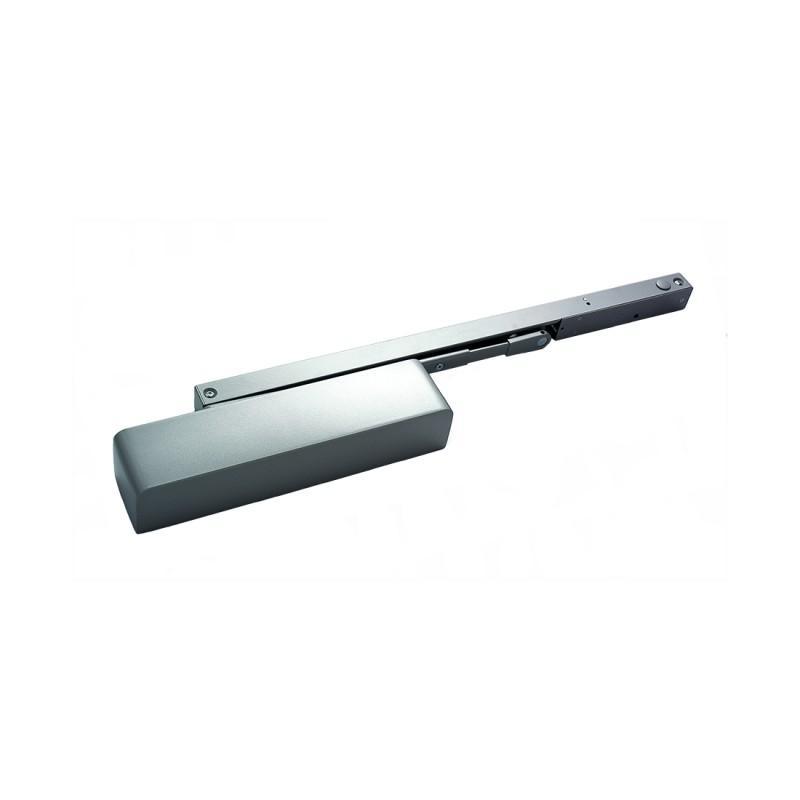 Have a question about this product?

Get in touch
Briton 1130B.TE EN2-6 Electromagnetic Hold Open Door Closer - Silver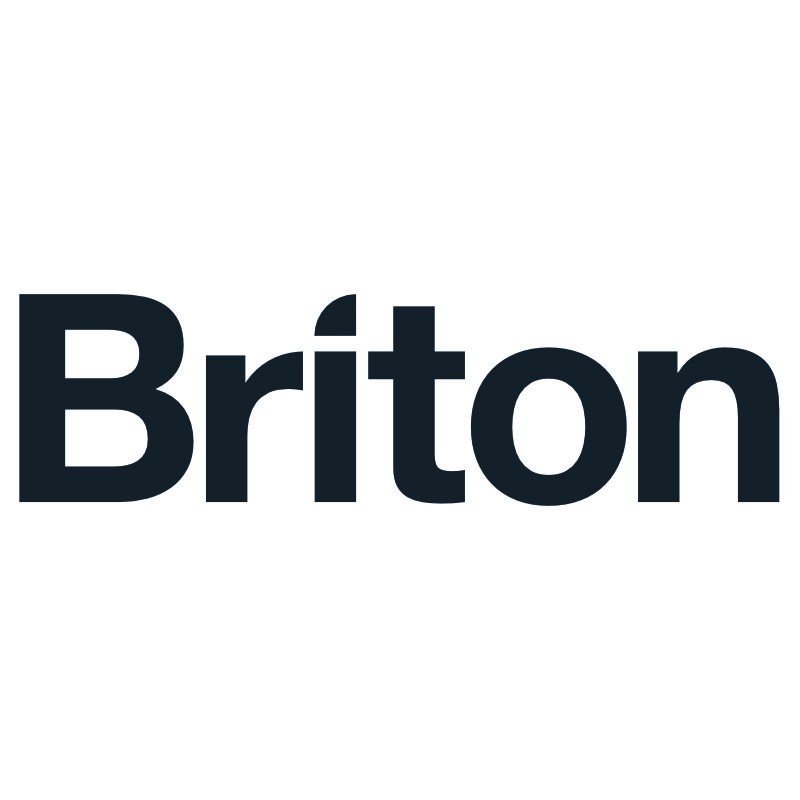 DCB1130BTE
The Briton 1130B.TE is a power size EN 2-6 electromagnetic hold open door closer in a silver finish. It has adjustable closing speed and backcheck and is fail safe.
Read more
Description
The Briton 1130BT.E perfectly complements the Briton 1100 Series and Briton 2700 Series softline closers, to give specifiers more options on projects. With an electromagnet in the slide track, this closer has been designed to hold the door open during normal use and connects to the building's fire alarm or smoke detection system. Upon activation of the fire alarm or power failure, the electromagnet will deactivate and allow the door to closer to compartmentalise the building and thus prevent the spread of smoke and fire. As the electromagnetic element is located within the slide channel, the closer is easier to set up and the door is less prone to accidental or intentional damage.
24V DC Operating Voltage
Low power consumption – 90mA draw
Suitable for installation in Fig1 – Pull Side Mounting only
Adjustable Power Size EN 2-6
Suitable for use on Fire Doors
Fire Rated for 120 minutes on Timber Doors
Fire Rated for 240 minutes on Steel Doors
Electromagnetic Hold Open
Suitable for doors 950-1100mm wide
Suitable for doors 60-80kg in weight
Hold Open Angle adjustable: 75 – 110 degrees
Test Switch located on Unit – imitates fire alarm activation
Adjustable Backcheck – helps prevent damage to door and frame
CE Marked
Certifire Approved CF388
48mm x 257mm x 60mm
Fig 1 - Pull Side Mounting
Reviews (0)
Related Products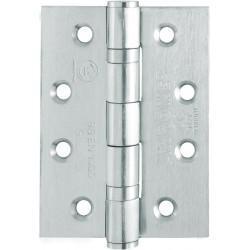 The ARRONE AR8187 is a high performance, low friction ball-bearing hinge. It is Grade 13, fire-rated and suitable for a maximum adjusted door weight of up to 120kg. This hinge measures 102mm x 76mm and has a satin stainless steel finish.
A 75mm diameter Automatic Fire Door Keep Clear Sign in a choice of four finishes.