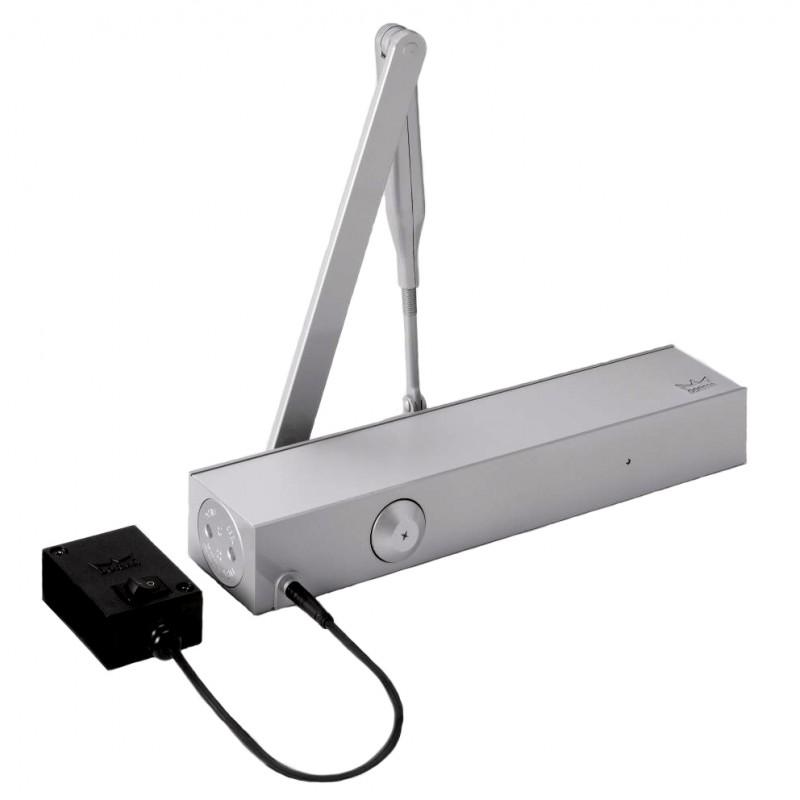 Have a question about this product?

Get in touch
DORMA TS73EMF EN 4 Electromagnetic Hold Open/Swing Free Door Closer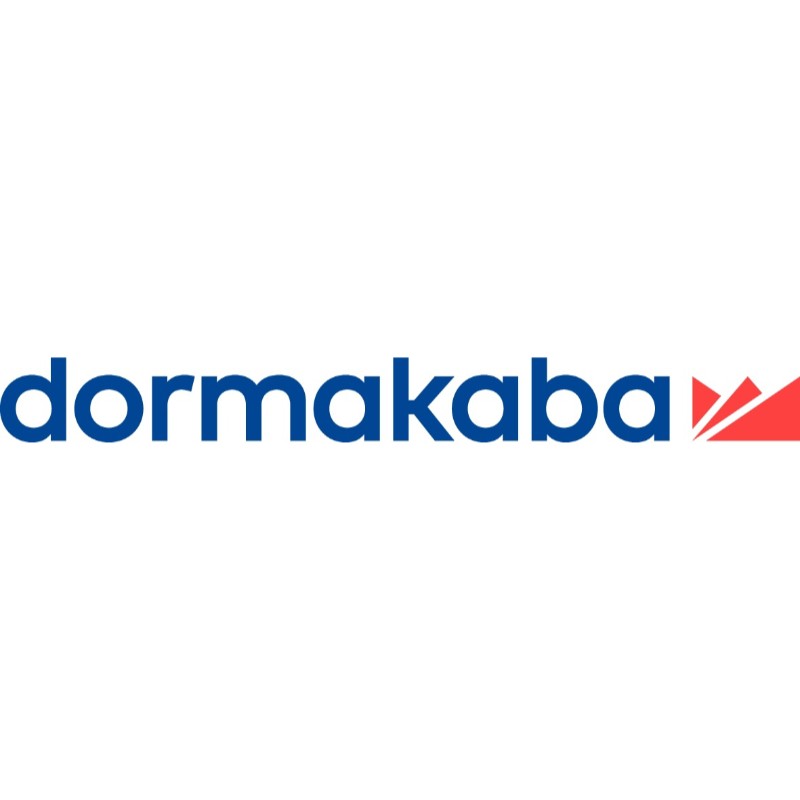 TS73EMF
The DORMA TS73EMF is a rack and pinion electromagnetic door closer available with hold open (TS73EMF) or swing free functionality (TS73EMFS).
Read more
Description
DORMA TS73EMF Size EN 4 Electromagnetic Door Closer Silver
• 24V DC 90mA nominal Operating Voltage
• Max Door Weight 80kg - Max Door Width 1100mm
• Designed & Fully Compliant to EN1154 & EN1155
• The Dorma TS73EMF is CE Marked
• Hold Open (TS73EMF) or Swing Free operation (TS73EMFS)
• Convertible functionality – since the body is the same mechanism used in both the TS73EMF and the TS73EMFS, you only need to change the arm assembly if you wish to change the function.
• Certified to ISO9001
• Pull Side Mounting. (Transom Mounted Push Side version available upon request.)
TS73EMF: Hold Open Function
The TS73MF will hold open between 75° and 180°.The unit should be linked to the fire alarm via a relay so that in the event of a fire/smoke alarm activation, the door will be closed firmly by the integral hydraulic closer. These are ideal for use in busy corridors where free egress is desired but where assurance that the doors will close to prevent the spread of smoke and fire is essential.
TS73EMFS: Swing Free Function
The TS73EMFS will hold open at any point between 75° and 180°. The Swing Free Function of the door closer is particularly useful in places like Care Home bedrooms where the occupant needs the privacy that a Hold Open Unit doesn't provide. It makes the door easier to push open and pull closed and should also be linked to the fire alarm to ensure that the spread of smoke and fire is prohibited.
EN4 - Max.80kg/1100mm doors
Fig 1 - Pull Side Mounting
Reviews (0)
Related Products