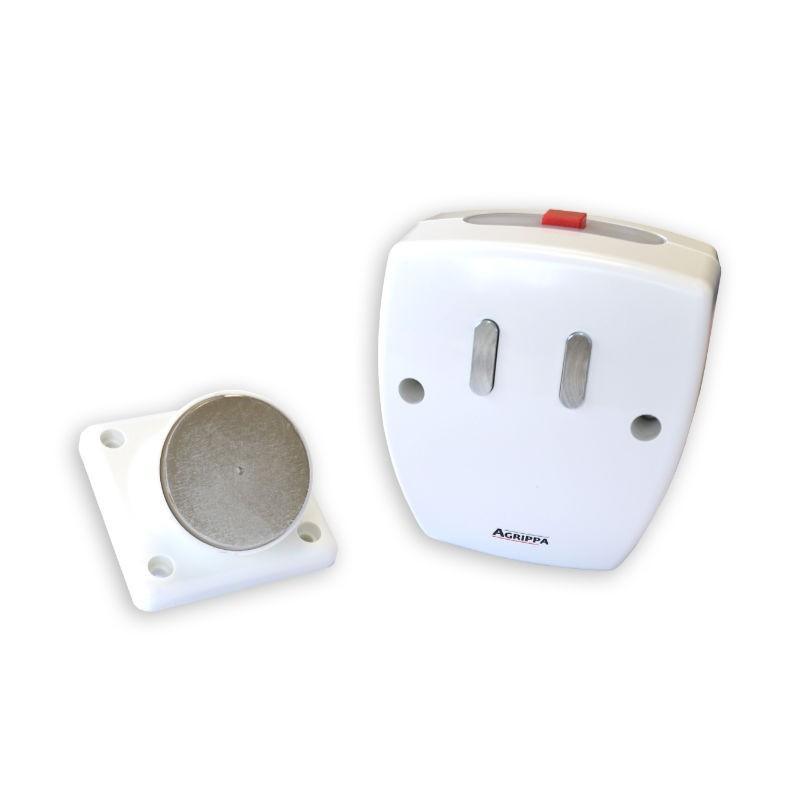 Ask us a question about this product
Geofire Agrippa Acoustic Digital Door Holder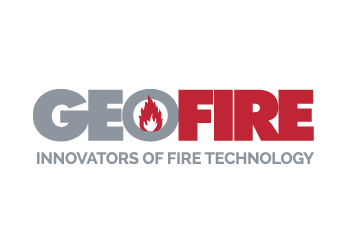 DHAGRIPPA
The Geofire Agrippa acoustic digital door holder is an easy to install, wire-free acoustically-triggered door holder. The Agrippa door holder learns the sound of your fire alarm and will release the door when the alarm sounds.
Read more
Description
The Geofire Agrippa acoustic digital door holder is a battery operated door holder that is designed to be installed at the top of a door, at least 650mm from the door hinge. The keeper plate is mounted near the top of the door, and the main body of the door holder is fixed to the wall in direct alignment.
This Agrippa acoustic door holder has the following features:
White finish
200N holding force
Power size 5
Daily timed release function
Low battery warning display
Manual release button
Supplied with 2 x 'C' cell batteries
Approved to BS EN 1155
CE marked
EMC approved
Dimensions: 118mm x 102mm x 66mm
Default setting: 70dBA, 1.2 - 3.0 kHz
This digital sound-activated fire door holder is ideal for installing in environments that benefit from doors being held open in normal use but that will automatically close when the fire alarm is triggered, such as hospitals, schools, and care homes. Installing an electromagnetic door holder or battery operated door holder allows for fire doors to be safely held open during normal operation. In the event of smoke or fire triggering the fire alarm, the door holder will release, and the door closer will close the door under its normal action. 
Reviews (0)
Related Products