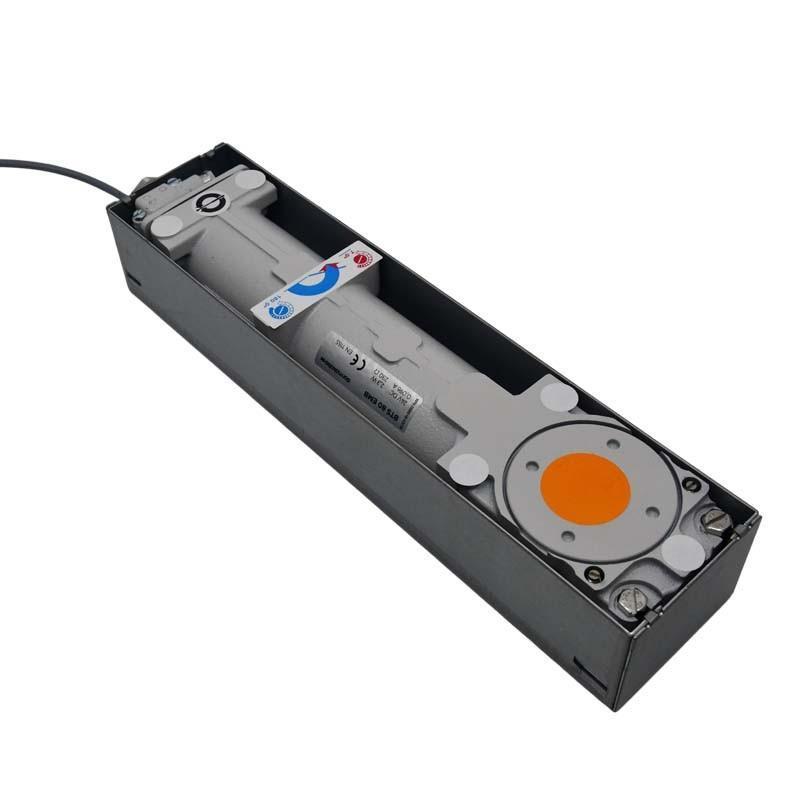 Ask us a question about this product
DORMA BTS80FLB EN4 Electromagnetic Swing Free Floor Spring - Mechanism Only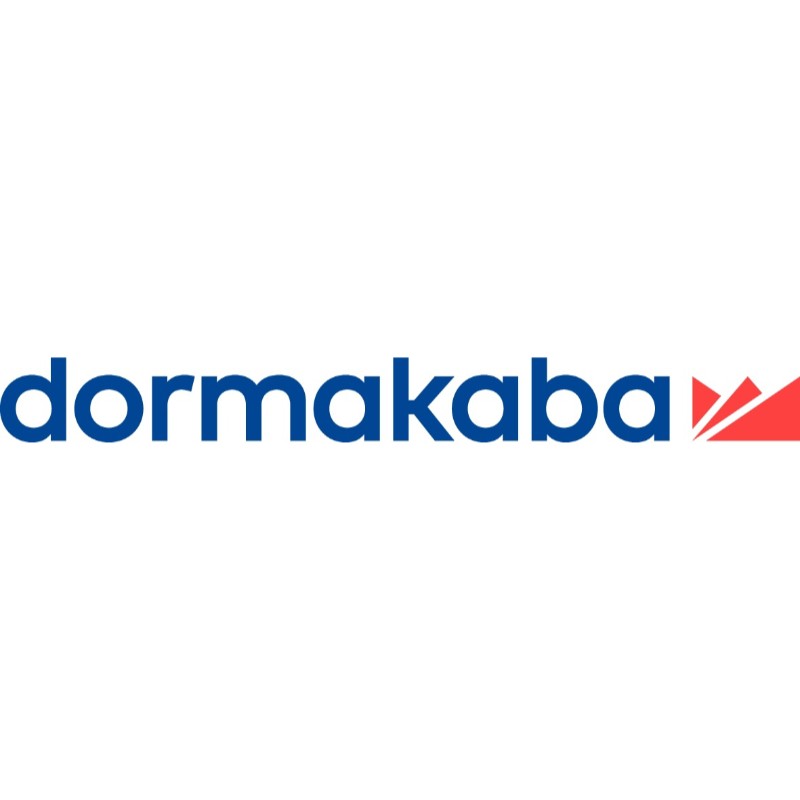 DCD80FLB-L
The DORMA BTS80FLB EN4 Electromagnetic Swing Free Floor Spring is a floor spring with electro-hydraulic free-swing function and backcheck. It is CE marked and a power size EN4. 
Read more
Description
The DORMA BTS80FLB EN4 Electromagnetic Swing Free Floor Spring comes with an electro-hydraulic free-swing feature between 0° and 180°, closing action (de-energised condition) from 180°, and backcheck (de-energised condition).
The BTS80FLB is ideal for use in situations where the user might struggle to open and close a door and also on Fire Doors where reassurance that the door will close in the event of a fire alarm activation is imperative. Their compact design and the fact that they are concealed floor mounted, makes them a great solution for doors where aesthetics are an important consideration and where there is a threat of vandalism to the closer. They are often used and specified within the education and healthcare sectors.
The free swing function is perfect for applications such as care home bedrooms where privacy is important, safety is essential and the operator of the door may require a little help with opening and closing the door. The door can be left open in any position up to 180 degrees and when linked to the fire alarm, will close to ensure that the potential for smoke and fire is minimised.
The operation of the BTS80FLB is unaffected by temperature, can function in many environments and are suitable for doors weighing up to 300kg.
The units are ISO handed as follows:
ISO6 – Anti-clockwise closing – Left Hand
ISO5 – Clockwise closing – Right Hand
24V DC 95mA nominal Operating Voltage
Max Door Weight 300kg - Max Door Width 1100mm
Designed & Fully Compliant to EN1154 & EN1155
CE Marked
Swing Free operation
Complete with Cement Box
Cover Plate and Accessory Packs sold separately
Product Manuals
Reviews (0)
Related Products