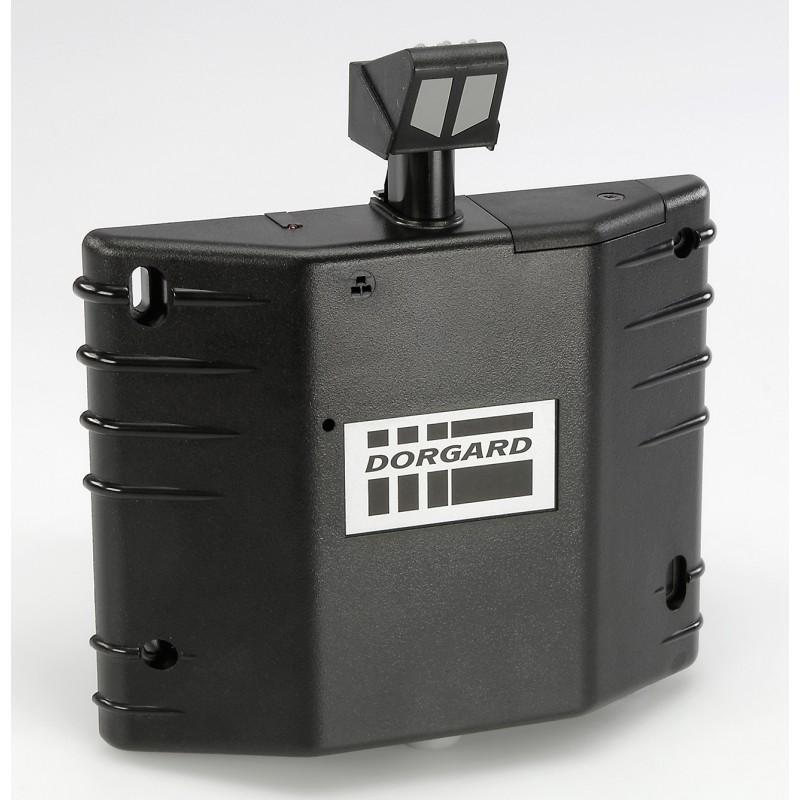 Have a question about this product?

Get in touch
*Free Shipping Applied At Checkout. T&Cs Apply.
Dorgard Fire Door Retainer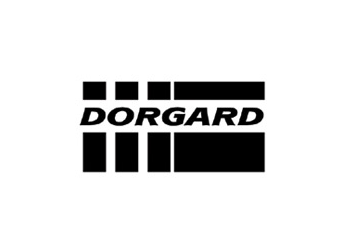 DORGARDB
The Dorgard Fire Door Retainer is a BS EN155 compliant, wire-free solution for legally holding open fire doors; that you can install in under 5 minutes.
Read more
| Quantity | Discount | You Pay |
| --- | --- | --- |
| 5 | 4.47% | £85.50 VAT excl. |
| 10 | 7.82% | £82.50 VAT excl. |
Description
The Dorgard Fire Door Retainer allows fire doors to be held open in a safe and legal manner, whilst ensuring that the door will close in the event of a fire. The door can be held open at any angle of choice and a rubber plunger keeps it in place through constant contact with the floor. The Dorgard has a built in audio-electronic device which will cause the plunger to retract when the fire alarm is activated, thus closing the door and ensuring fire safety is maintained.
Suitable for 120 minute fire doors up to 1600mm wide.
Suitable for doors up to 160kg.
Less than 5 minutes installation time.
Tested and Certified to BS EN 1155:1997 & BS EN 1634.
The unit is completely wireless and is supplied with 2 x Size C Alkaline Batteries.
Works in conjunction with an existing fire alarm system but not hardwired so cost and time effective.
Will hold the door in any selected angle.
Dorgard automatically releases the fire door upon hearing the fire alarm.
Frequently installed in education and healthcare buildings including schools, hospitals etc.
Aesthetically pleasing – discreet with a smart finish.
Foot-Operated – setting and manual release.
Supplied complete with an Automatic night-time release feature.
Ideal for areas where an electromagnetic door closer cannot be installed.
Reviews (0)
Related Products