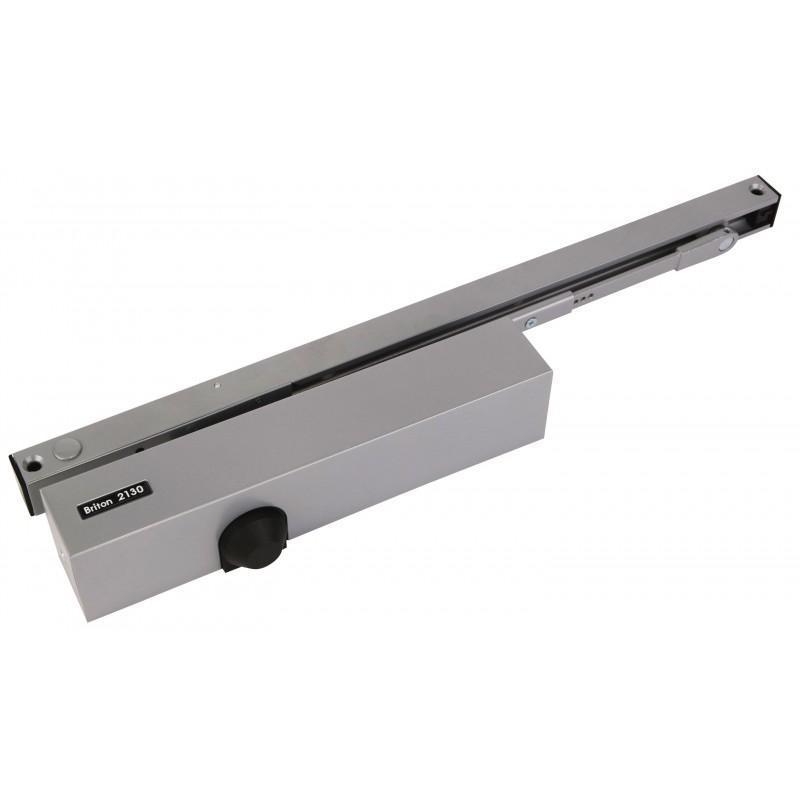 Have a question about this product?

Get in touch
Briton 2130B.TE Electromagnetic Hold Open Slide Arm Door Closer Silver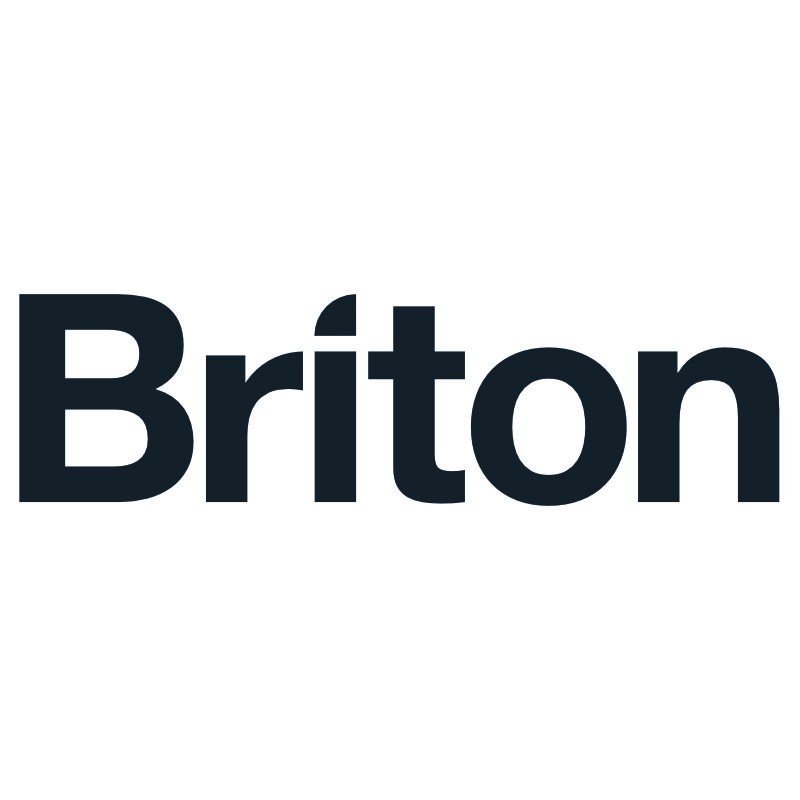 DCB2130BTEC
The Briton 2130B.TE is a 24V DC electromagnetic hold open slide arm door closer. It is power adjustable size EN 3-4 and is suitable for Figure 1 (Pull Side) and Figure 61 (Transom mounted) door applications.
Read more
Description
The Briton 2130B.TE is a variation of the Briton 2130B.T and has an electromagnet in the slide track. It will hold the door open during normal use and is connected to the building fire alarm or smoke detection system. In the event of power failure or fire alarm activation, the Briton 2130B.TE electromagnet deactivates and the door closes in the normal controlled manner.
The 2130B.TE offers many benefits over a standard mechanical door control used with a separate electromagnetic holding unit. Installation time and overall costs are reduced; it is less susceptible to accidental or malicious damage. The Briton 2130B.TE avoids the need for intrusive, ugly bracketry associated with separate electromagnets, especially where there is no reveal wall – this also makes the integrated unit visually more attractive.
Adjustable Power Size EN 3-4

Electromagnetic Hold Open – 24V DC

Suitable for doors 950-1100mm wide

Suitable for doors 60-80kg in weight

Slide Channel & Arm closer

Suitable for Figure 1 (Pull Side) Mounting and Figure 61 Transom Mounting

CE Marked

120 minute fire rating for Timber Doors

240 minute fire rating for Steel Doors

110 degrees max opening angle

Adjustable Closing Speed

Adjustable Latching Action

Adjustable Backcheck (helps prevent damage to door and frame)

High quality hydraulic fluid with in-built temperature compensation ensures reliable operation in temperatures from -15°C to +40°C

71mm x 318mm x 76mm
Fig 61 - Push Side Transom Mounting
Fig 1 - Pull Side Mounting
Reviews (0)
Related Products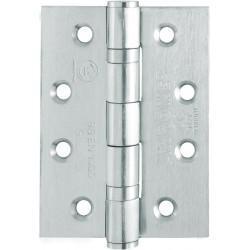 The ARRONE AR8187 is a high performance, low friction ball-bearing hinge. It is Grade 13, fire-rated and suitable for a maximum adjusted door weight of up to 120kg. This hinge measures 102mm x 76mm and has a satin stainless steel finish.
A 75mm diameter Automatic Fire Door Keep Clear Sign in a choice of four finishes.