Trimec ES150 Electric Strike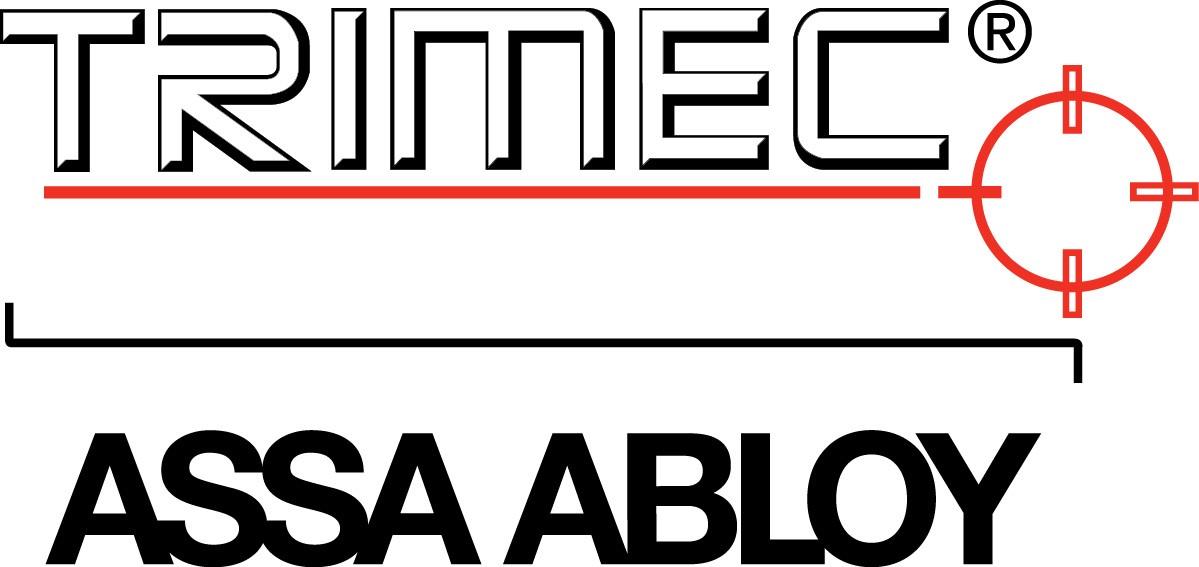 ES150
The Trimec ES150 Electric Strike is weather resistant with an IP56 rating, and is reversible fail safe/fail secure on site.
It is suitable for use with either surface or rim mounted deadlatches, and has a 12V DC operating voltage.
Read more
NEXT WORKING DAY DELIVERY
Order before 3:30pm
Description
Product Manuals
The Trimec ES150 Electric Strike can be used on both timber and steel frames, with either a rim or surface mounted deadlatch.
ES150 Strike Key Features:
12V DC operating voltage
243mA current draw
680kg holding force
Weather resistant IP56 rated
Stainless steel strike and body
Solenoid rated for continuous use
Reversible fail safe/fail secure
Operating temperature: -20 to +60 degrees C
Dimensions: 60mm x 90mm x 32mm
This Trimec electric strike is easy to install, offers high levels of security, strength and durabilty and is CE marked to the EMC Directive. It suits a 3mm door gap, used in conjunction with a 15mm latch.
The ES150 release is a great addition to an access control system as it can be operated by keyswitch or keypad, is surface mounted, and is suitable for use in exposed areas.
Read More
Reviews (0)