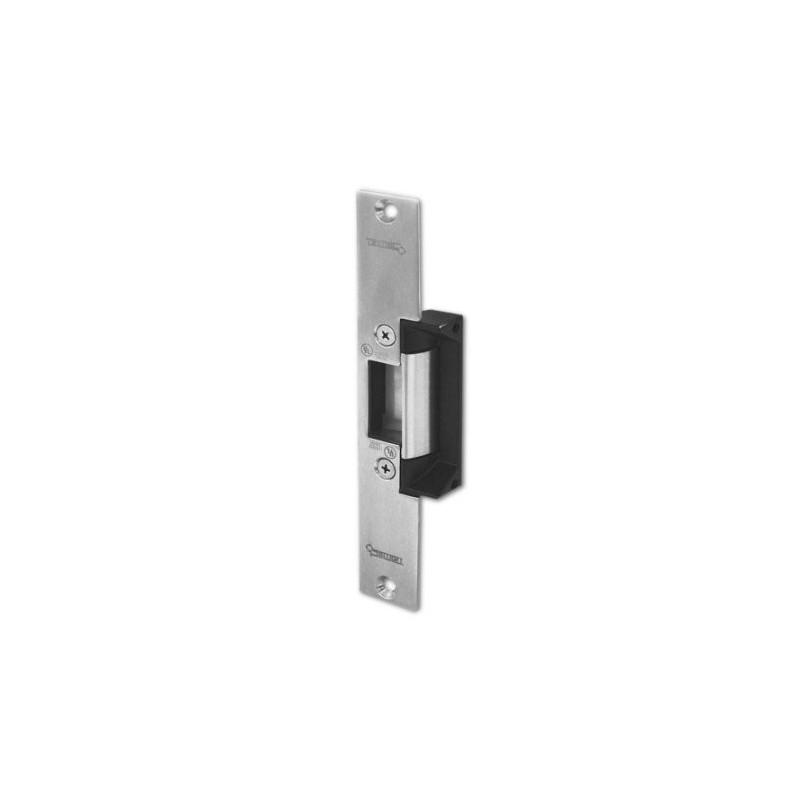 Have a question about this product?

Get in touch
Trimec ES110 Electric Strike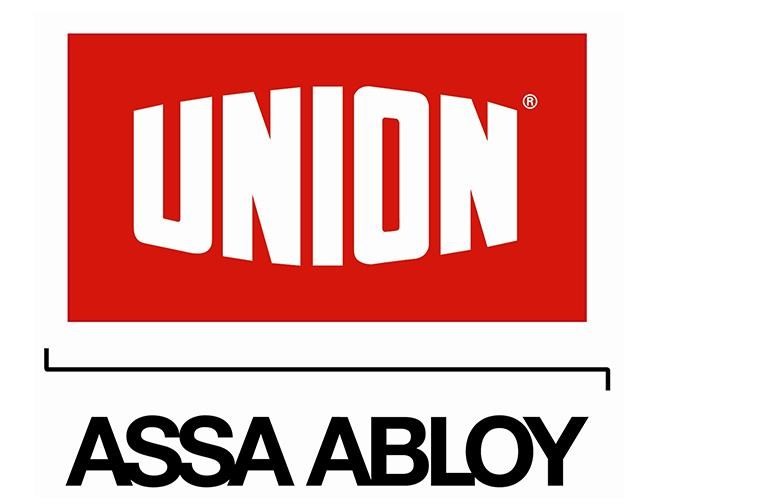 ES110
The ES110 is a weather resistant, reversible fail safe/fail secure electric strike, available in 12V or 24V. It comes with a Stainless Steel Striker for additonal strength and durability.
Read more
Description
The ES110 is an inexpensive yet robust electric strike that is designed to work with a variety of locks and offers a high level of security and reliability. It is weather resistant to IP56. The ES110 electric strikes are suitable for use with all access control installations where flexibility, security and lower cost are considerations.
Extension lips are available to accommodate the installation of electric strikes on door frames with different thickness - please enquire about these with us if required. 
Reviews (0)