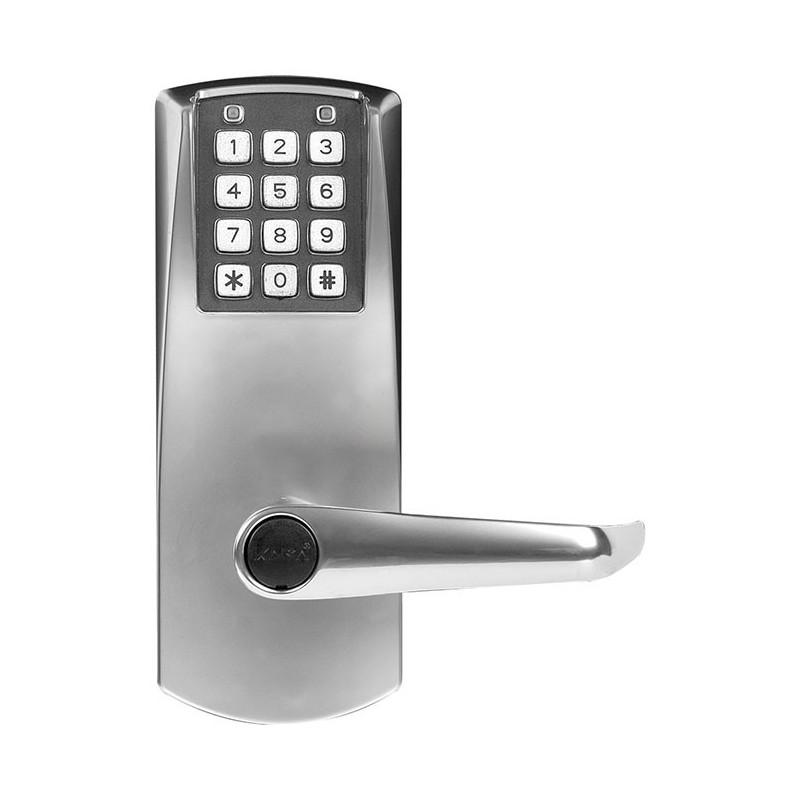 Have a question about this product?

Get in touch
KABA P2031 E-Plex POWERPLEX Electronic Digital Lock with Key Override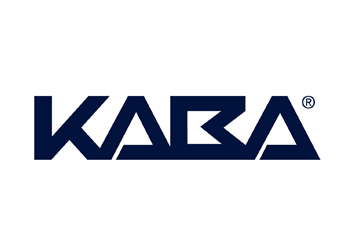 DLKP2031SC
The KABA P2031 E-Plex Powerplex is an electronic digital lock with key override. It allows up to 100 user codes and has an anti-tamper lockout function.
Read more
Description
P2031 KABA E-Plex POWERPLEX Electronic Digital Lock with Key Override
The PowerPlex 2000 Series of pushbutton access control locks utilize Kaba's proprietary PowerPlex™ technology, requiring no wiring or batteries. Previous models required a pump of the lever to generate power. PowerPlex Series utilizes new built-in super capacitor technology to store power longer, up to 14 weeks with no activity. The new integration of technology fits with today's security desires, enhances the user experience and is designed for a broad spectrum of applications.
The feature-rich PowerPlex electronic pushbutton lock provides access by entering a programmed PIN code, and allows free egress, eliminating concerns associated with issuing, controlling, and collecting keys or cards. Multiple key override options are available.
•Electronic Digital Lock with Key Override
•PowerPlex Self Powered
•Allows up to 100 User Codes
•Lockout - Anti Tamper Function
•Easy Programming & Code Change
Reviews (0)
Related Products