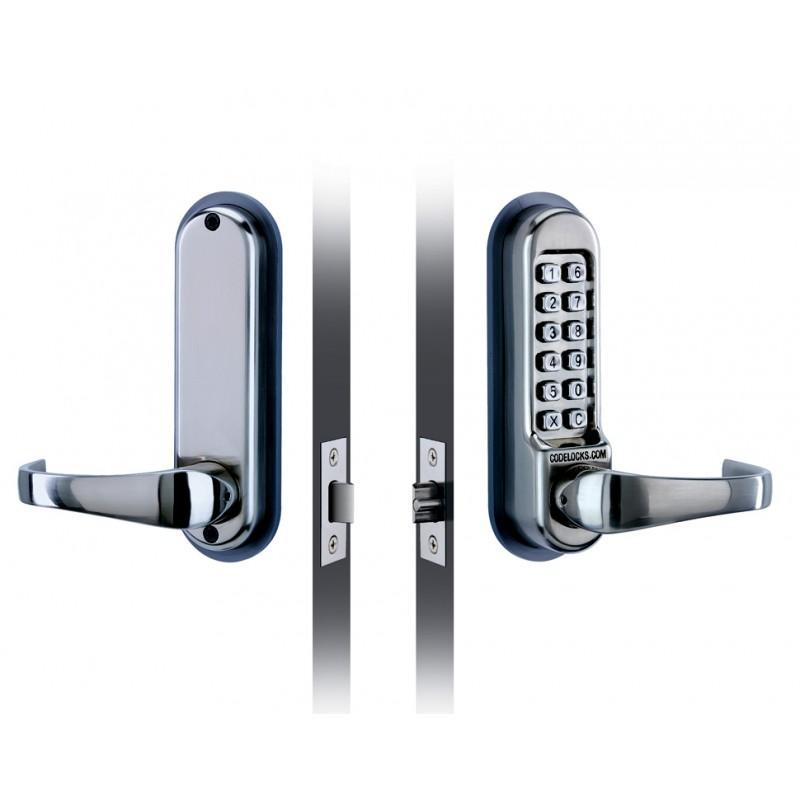 Have a question about this product?

Get in touch
Codelocks CL510 & CL515 Digital Locks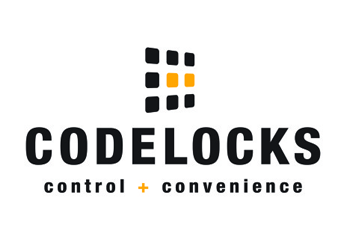 CL510SS
The CL510 and CL515 are heavy duty, mechanical push button code locks with tubular mortice latches for use in a variety of commercial and domestic applications. 
Read more
Description
The CL510 Codelock 500 Series, heavy duty tubular mortice latch is for use in a variety of commercial and domestic applications. The outside lever handle will retract the latch after a correct code is entered.
The spring loaded latchbolt will lock automatically when the door is closed. The unit is sold complete with an 8mm follower and a medium-duty stainless steel latchbolt head with 'anti-shim' deadlocking plunger. 
Code Free Access Option:
In Code Free mode (CL515) the outside lever will retract the latchbolt without using a code. This option is ideal for day to day use when punching in a code is not necessary e.g. external doors in a school with high traffic.
This unit is supplied with a random code commencing with the 'C' clear button. To change the code after fitting, the lock must first be removed from the door. The code is non sequential, so the code can be entered in any order e.g. 1234 can be 4321 or 1342 or whatever is the most convenient sequence. With the 11 buttons a total of 2,047 different codes are available, any of which may be entered in any order and the latch bolt will retract to give access. 
These locks have a 60mm backset as standard and will require 25mm hole, 82mm deep. Other backsets are available upon request.
Both locks are suitable for internal and external door applications, they are also non-handed and tested in accordance with BS EN 1634-1:2008.
Product Manuals
Reviews (0)
Related Products