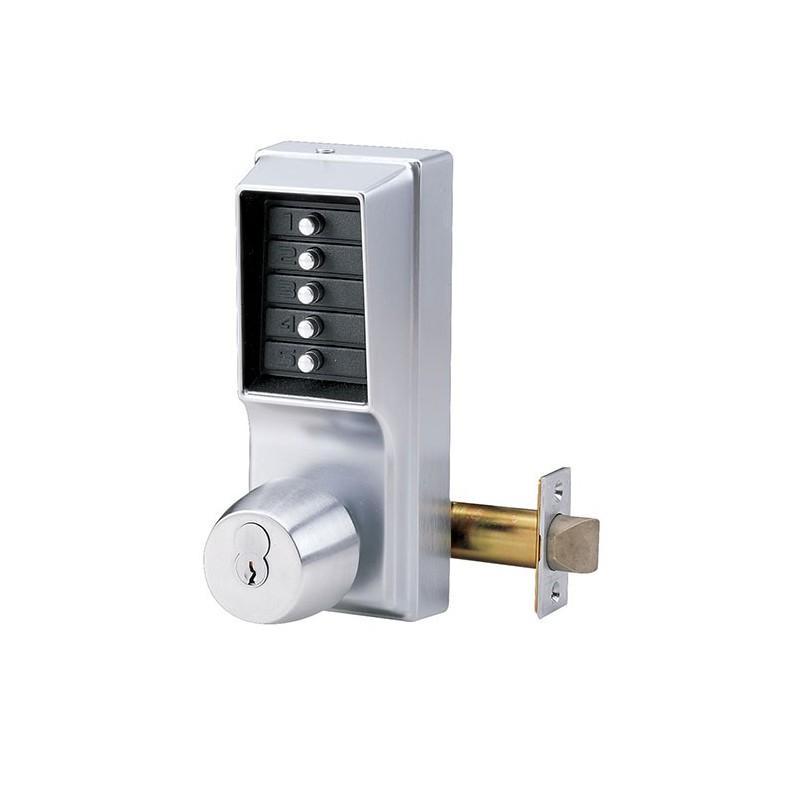 Ask us a question about this product
KABA Simplex 1021 Digital Lock - Key Override - Satin Chrome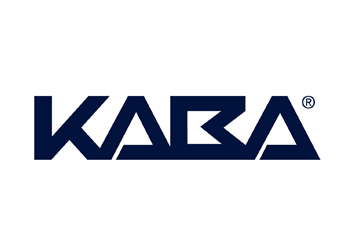 DLK1021
The KABA Simplex 1021 Digital Lock has knob operation with a single access code. It is highly weather resistant and comes with key override.
Read more
Description
KABA Simplex 1021 Digital Lock
The KABA 1021 comes with key override as standard and may be supplied with cylinder if requested.
The KABA Simplex Unican 1000 Series mechanical digital lock range offers very heavy duty operation suitable for commercial environments.
The pushbutton design eliminates problems associated with the issue, control, and collection of keys and magnetic cards. The combination can be quickly and easily changed to ensure continued maximum security once employees, tenants, or guests leave, saving the cost of new keys, key cylinders, magnetic cards, and card-encoding devices. Mechanical pushbutton lock—eliminates problems and costs associated with issuing, controlling, and collecting keys and cards. Provides exterior access by combination, while allowing free egress.
Fully mechanical lock eliminates the material and labour expense of battery replacements.
Single Access Code with Key Override
Code Changed without Removing Lock
Highly Weather Resistant
Knob Operation
Reviews (0)
Related Products