Codelocks CL410 & CL415 Digital Locks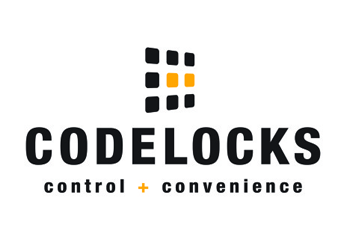 CL410SS
The Codelocks CL410 Digital Lock is a medium duty mechanical code lock for use in a variety of commercial and domestic applications. The Codelocks CL415 is the code-free version of this digital lock.
Read more
NEXT WORKING DAY DELIVERY
Order before 3:30pm
Description
Product Manuals
The Codelocks CL410 & CL415 Digital Locks have medium duty tubular mortice latches for use in a variety of commercial and domestic applications. The outside lever handle will retract the latch after a correct code is entered. The spring loaded latchbolt will lock automatically when the door is closed.
Code Free access option on the keypad
In Code Free mode - (Model CL415) the outside lever will retract the latchbolt without using a code. This option is ideal for day to day use when punching in a code is not necessary e.g. external doors in a school with high traffic.
The CL400 locks are supplied with a random code commencing with the 'C' clear button. To change the code after fitting, the lock must first be removed from the door. The code is non sequential, that is the code can be entered in any order e.g. 1234 can be 4321 or 1342 or whatever is the most convenient sequence. With the 13 buttons a total of 8,191 different codes are available, any of which may be entered in any order.
Key Features:
Non-handed
Suitable for 35-60mm door thickness
Tubular latch with 60mm backset
Satin stainless steel finish
Suitable for internal and external use
Code free model available (CL415)
Suitable for FD60 60 minute fire rated doors (with intumescent)
When fitting to a fire control door it is essential to fit this product with the appropriate intumescent. It can be purchased separately if required, using code XB8468XX.
Read More
Reviews (0)