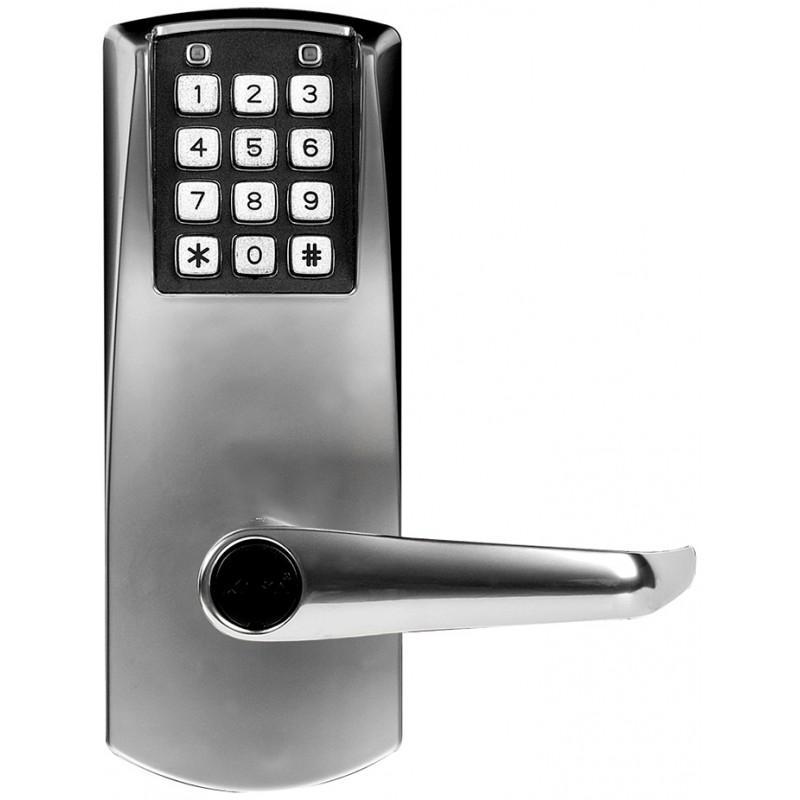 Have a question about this product?

Get in touch
KABA E2031 E-Plex Electronic Digital Lock with Key Override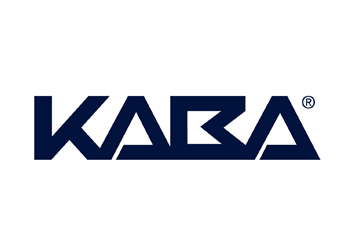 DLKE2031SC
The KABA E2031 E-Plex Electronic Digital Lock with key override. It allows up to 100 user codes and has an anti-tamper lockout function.
Read more
Description
The KABA E2031 E-Plex Electronic Digital Lock electronic pushbutton lock eliminates problems and costs associated with issuing, controlling and collecting keys and cards.
Requires no wiring to or through the door and eliminates risk of damage from pinched wires that can result in costly call backs.
Code length and be adjusted to accept 4-to-8 digits, Anti-tamper lockout, Adjustable from 3-to-9 invalid attempts with an adjustable time period of 0-to-90 seconds re-lock time adjustable from 2-to-20 seconds.
• Electronic Digital Lock with Key Override
• Allows up to 100 User Codes
• Lockout - Anti Tamper Function
• Easy Programming & Code Change
• Fire rated if used with additional fire kit.

Reviews (0)
Related Products