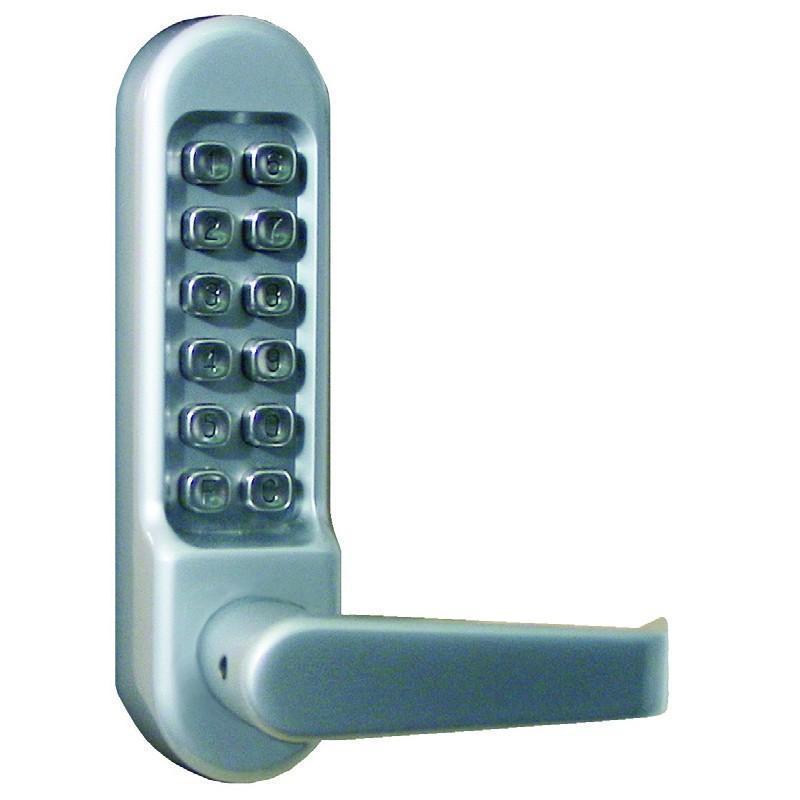 Have a question about this product?

Get in touch
KABA LD470 Digital Lock with Mortice Latch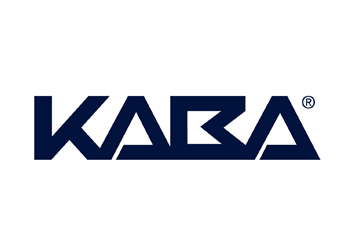 DLKLD471SS
The KABA Simplex LD470 is a mechanical code lock with hold back facility and lever operation. It is suitable for 35-65mm thick doors.
Read more
Description
The KABA Simplex LD471 Digital Lock is part of the Simplex LD470 Series range of light to medium duty digital locks. Fully mechanical lock eliminates the material and labor expense of battery replacements.
The LD471 mechanical pushbutton lock eliminates problems and costs associated with issuing, controlling, and collecting keys and cards. Single access code, one easy to manage code for all users, lock is easily programmed once the keypad has been removed from the door.
• Mechanical Codelock with Hold Back FacilityPatent "Slide Plate"
• Suits door thickness 35mm - 65mm
• Lever Operation
Product Manuals
Reviews (0)
Related Products