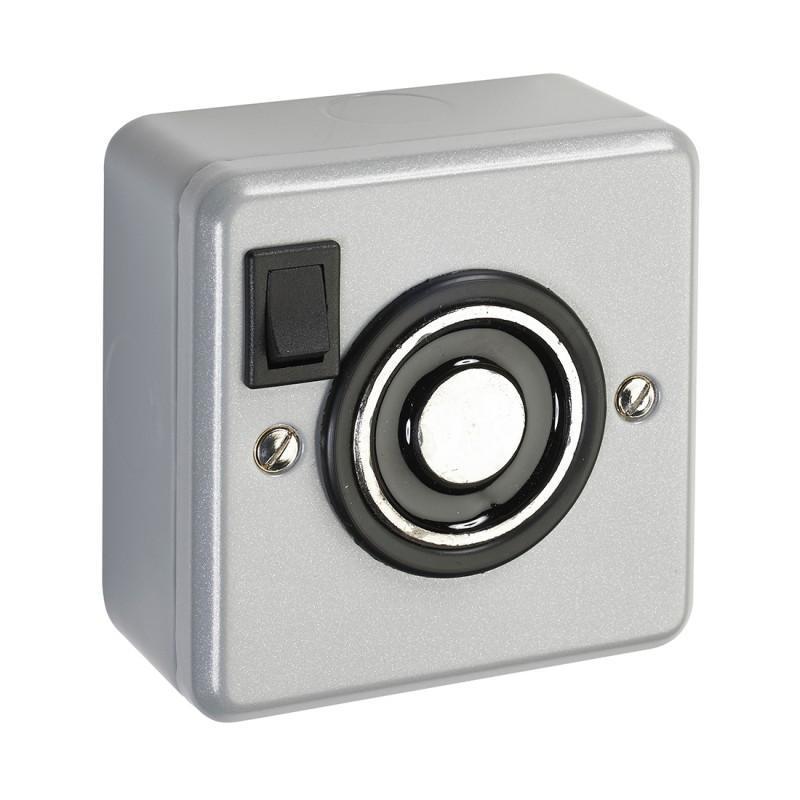 Have a question about this product?

Get in touch
ARROW 800 Series Electromagnetic Door Holder Silver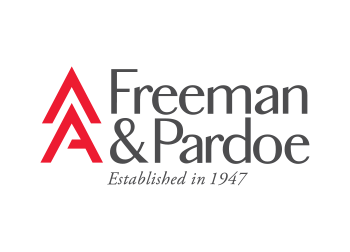 DHEM800
The Arrow 800 Series Electromagnetic Door Holder operates at 24V DC. It has a 200NM Holding force and has a silver finish. 
Read more
Description
The Arrow 800 Series Electro wall and floor mounted magnet door retainer designed to hold fire doors open and release them automatically when fitted as part of an integrated fire detection system.
Suitable for:
Offices, School Corridors, Hospital Wards, Municipal Buildings, Libraries, Museums, Theatres, Pubs, Restaurants, Clubs and Hotels. 
Reviews (0)
Related Products