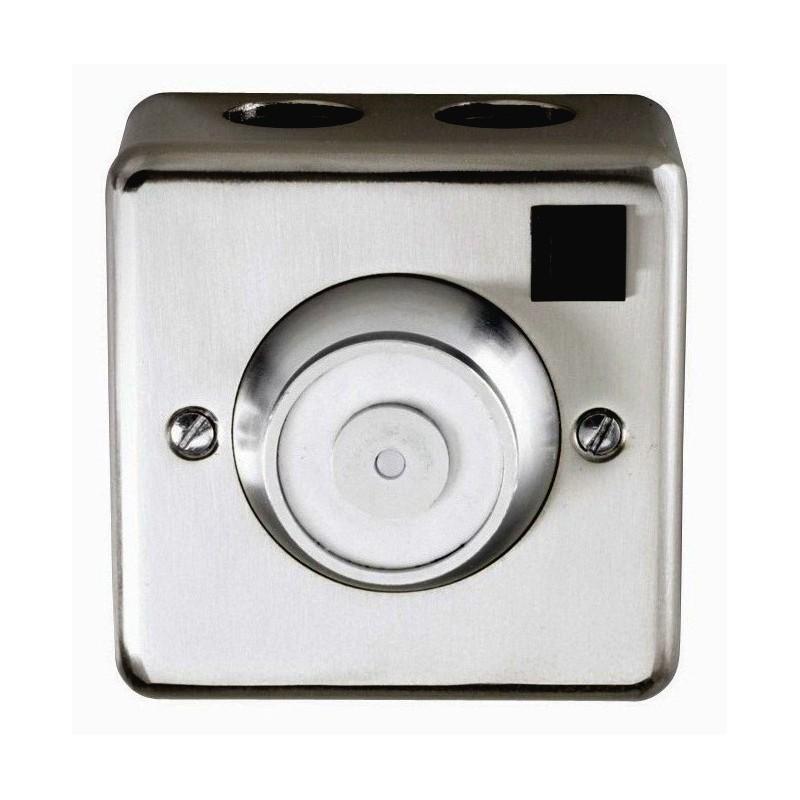 Have a question about this product?

Get in touch
Briton 533 24V DC Electromagnetic Door Holder-Silver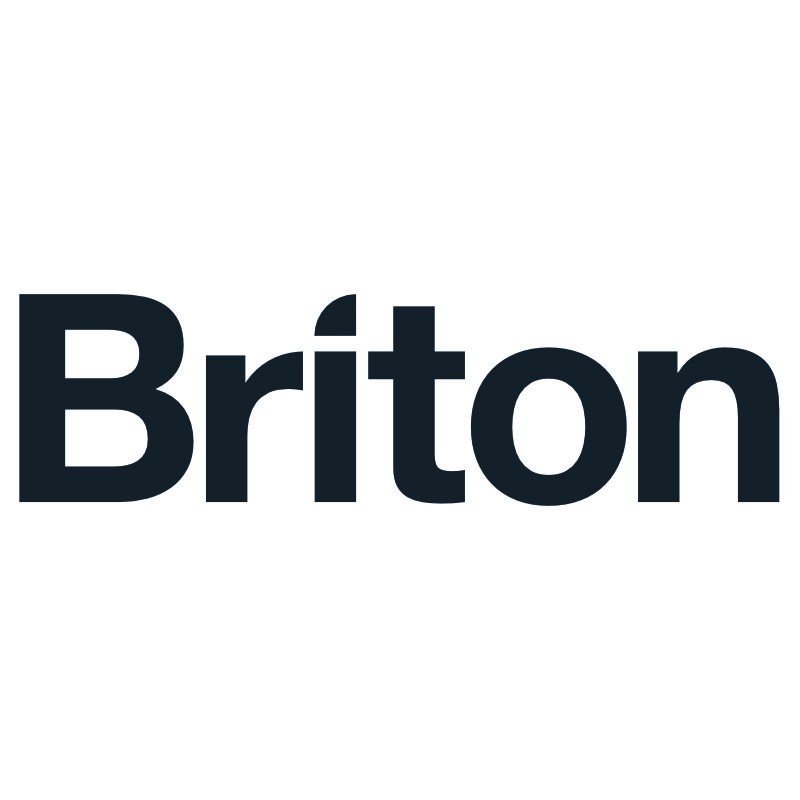 DHEM533
The Briton 533 24V DC Electromagnetic Door Holder is a 24V DC Electromagnetic Door Holder with a 200N holding force. This product has a silver finish and is flush mountable. Backing Box available separately for surface mounting.
Read more
Description
The Briton 533 24V DC Electromagnetic Door Holder electromagnetic hold open device is suitable for use with overhead door closers and floor springs. To avoid inflicting twisting forces on the door leaf it is recommended that the electromagnetic device is fitted in the same horizontal plane as the closing device (or as close as is practical). Failure to do so can result in the door leaf twisting which can prevent the door from closing properly in an emergency.
When used in conjunction with a suitable door closing device, fire alarm and detection system, the Briton electromagnetic hold open devices permit fire doors to be held open during normal operation. In the event of a fire or smoke detection the units are automatically deactivated and the doors will be closed under the normal action of the door closer.
Specification Electromagnetic Hold Open Unit
Flush Mounting
Suitable for Surface Mounting with 533.C Back Box (sold separately)
Built in Release/test Switch
24V DC Operating Voltage
CE Marked
120 minute fire rating on Timber Doors
86mm x 86mm x 36mm
Product Manuals
Reviews (0)
Related Products