Geofire Electromagnetic Door Holder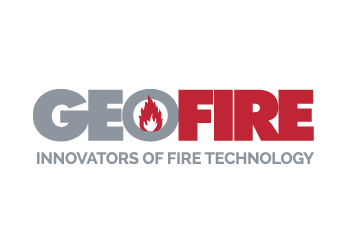 DHEM24
The Geofire Electromagnetic door holder is designed to hold open fire doors connected to the fire alarm - available in 24V DC or 240V AC.
Read more
NEXT WORKING DAY DELIVERY
Order before 3:30pm
Geofire Electromagnetic Door Holder
The Geofire Electromagnetic Fire Door Holders are designed to hold open Fire Doors in any areas where easy Disability Discrimination Act access is essential and can be used in conjunction with any suitable fire alarm systems. When an alarm is triggered, the power to the door holder is cut, allowing the fire door fitted with its standard closing mechanism, to shut automatically.
To avoid inflicting twisting forces on the door leaf it is recommended that the electromagnetic device is fitted in the same horizontal plane as the closing device (or as close as is practical). Failure to do so can result in the door leaf twisting which can prevent the door from closing properly in an emergency.
200N Holding Force
Designed & Fully Compliant to EN1155
CE Marked
Read More
Reviews (0)