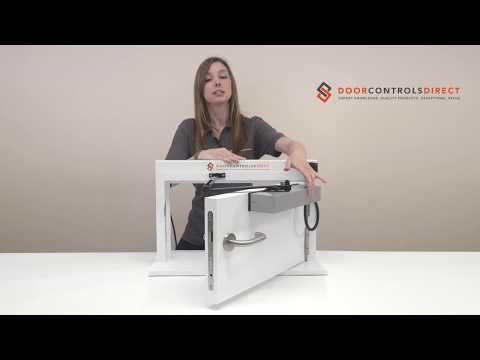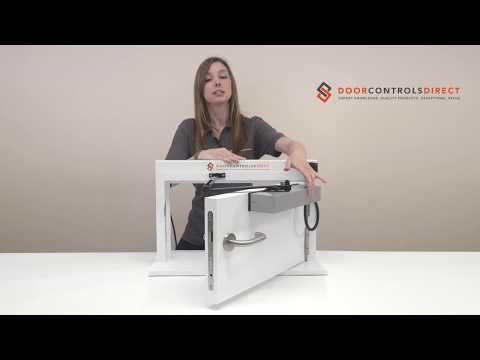 Have a question about this product?

Get in touch
Briton 996 Electromagnetic Hold Open/Swing Free Door Closer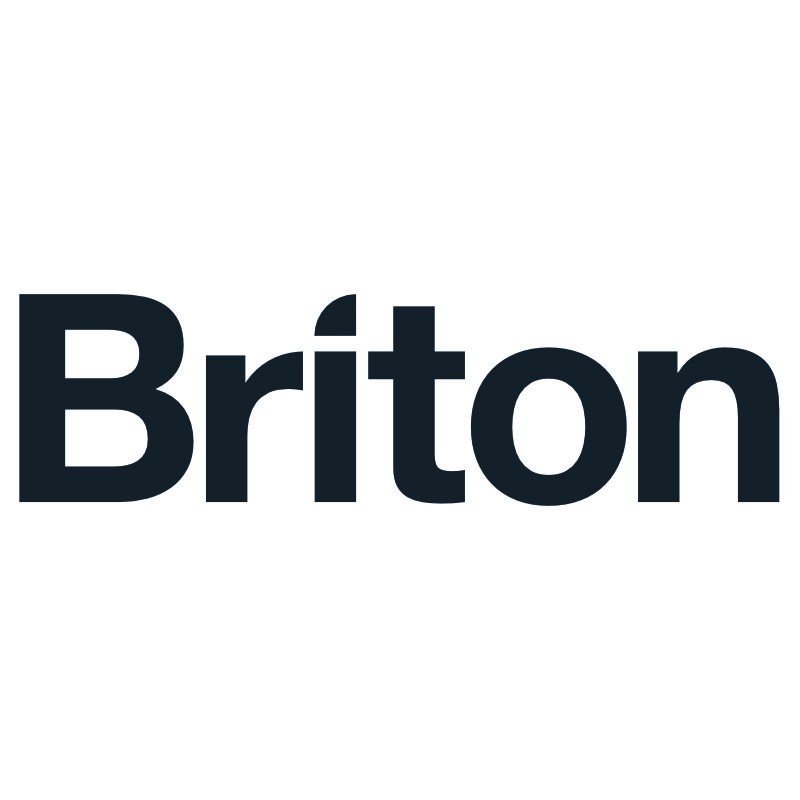 DCB9961
The Briton 996 electromagnetic hold open/swing free door closer is designed to be connected to a buildings fire alarm system and will close the door in the event of a fire to prevent the fire from spreading. 
Read more
Description
Briton 996 Electromagnetic Hold Open/Swing Free Door Closer
The Briton 996 Series is a range of door closers with an integrated electromagnetic hold open mechanism. Each unit can be set to either 'hold-open' or 'swingfree' operation. The door will hold open in either instance and allow free passage so these units are ideal for busy traffic areas such as corridors. When a fire alarm is activated or there is power failure, the electromagnet disengages and the door closer closes the door in the normal manner to maintain fire safety; preventing the spread of smoke and fire.
Available in two model types:
Figure 1/61 – For pull side mounting/transom mounting
Figure 66 – Push Side Mounting
Available in three fixed power sizes: EN3, EN4 & EN5




EN 3 – Suitable for doors up to 60kg/950mm wide




EN 4 – Suitable for doors up to 80kg/1100mm wide




EN 5 – Suitable for doors up to 100kg/1250mm wide

Adjustable closing speed

Adjustable latching action

Can be set to either Hold Open mode or Swing Free mode.

24V DC Operating Voltage

Available in a range of finishes and cover designs
Hold Open – Held rigidly open until pulled close or electromagnetically released.
Swing Free – Acts as though there is no closer on the door for assisted opening, however, it will close in the event of a fire (if linked to fire alarm).  Please note that when used in this mode, the Briton 996 damping action is ineffective and the door will slam in draughty conditions.
Fig 61 - Push Side Transom Mounting
Fig 66 - Push Side Mounting
Fig 1 - Pull Side Mounting
Reviews (1)
Very good product
Very good product, we use it in a care home setting, we have tried cheaper ones but they are too stiff to open.
And this company has a great customer service, very helpful and polite. Awesome.
Related Products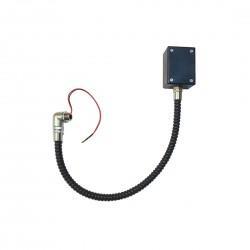 Replacement 330mm flexible cable Loop and box for the Briton 996 door closer.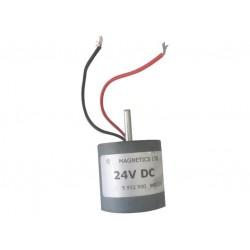 A replacement solenoid 24V DC operation to suit the Briton 996 series door closers.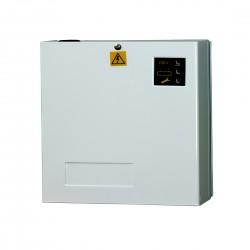 A 24V DC Transformer Rectifier, regulated power supply. It is not for use with back up battery and is ideal for use with hold open magnets.