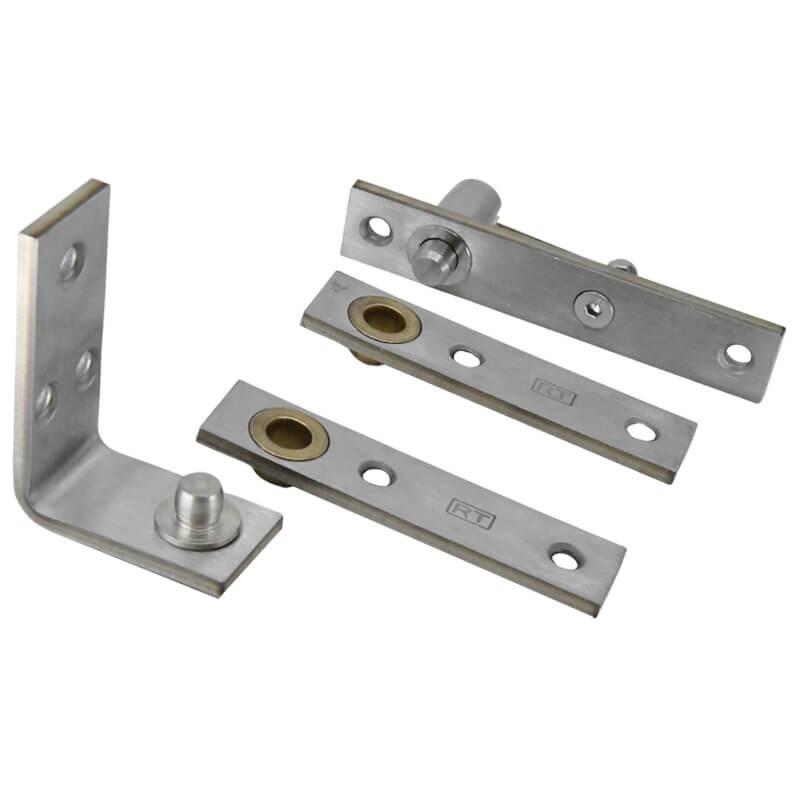 Have a question about this product?

Get in touch
Royde & Tucker H131-100 Double Action Door Pivot Hinge Set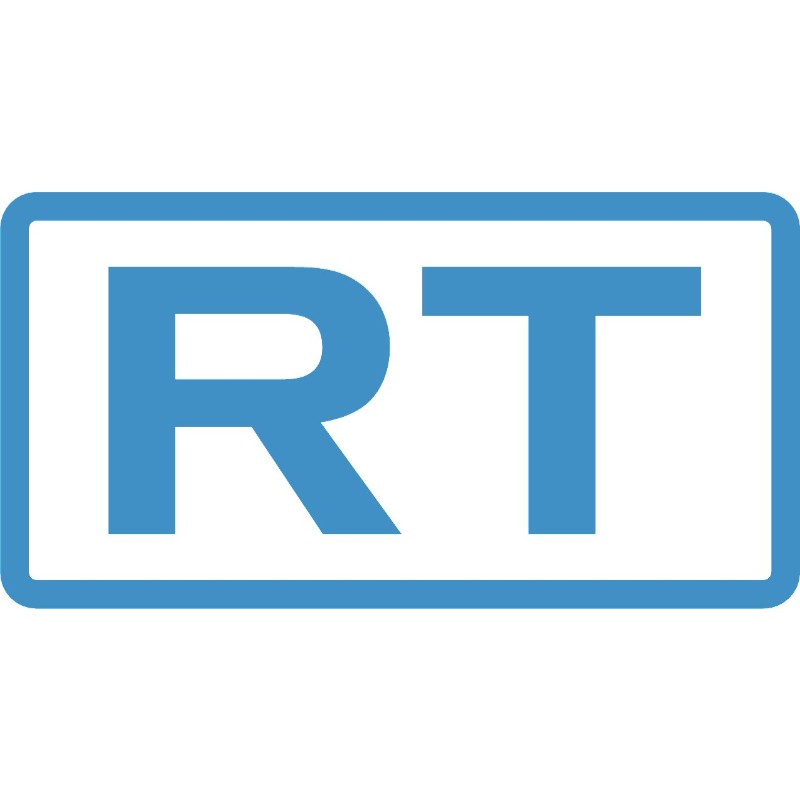 HB3002SS
The Royde & Tucker H131-100 is a Double Action Door Pivot Hinge Set which allows doors to open in both directions.
Read more
Description
The Royde & Tucker H131-100 double action pivot set includes top and bottom door plates and top and bottom frame brackets. This HI-LOAD door pivot has the following features:
Grade 304 stainless steel
Suitable for FD30 and FD60 fire rated doors
Tested to BS 476 pt22 for single and double doors
Suitable for 44-54mm thick doors
Maintenance free bronze bearings
Top/bottom plates 110mm x 25mm x 5mm
Top frame bracket 130mm x 25mm x 6mm
Bottom frame bracket 80mm x 52mm x 32x5mm
Suitable for internal doors
80kg load when floor mounted
For doors up to 1100mm wide when jamb mounted
Supplied with fixings
Radiused versions available to order in.
Use in conjunction with the H131-105 emergency release door stop.
Reviews (0)
Related Products