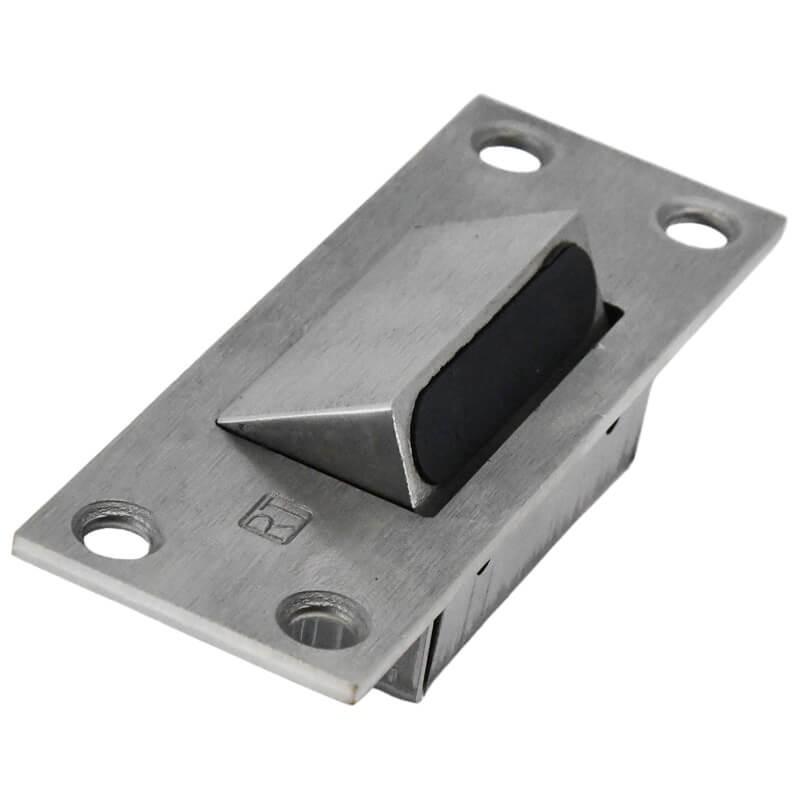 Have a question about this product?

Get in touch
Royde & Tucker H131-105 Emergency Release Toilet Door Stop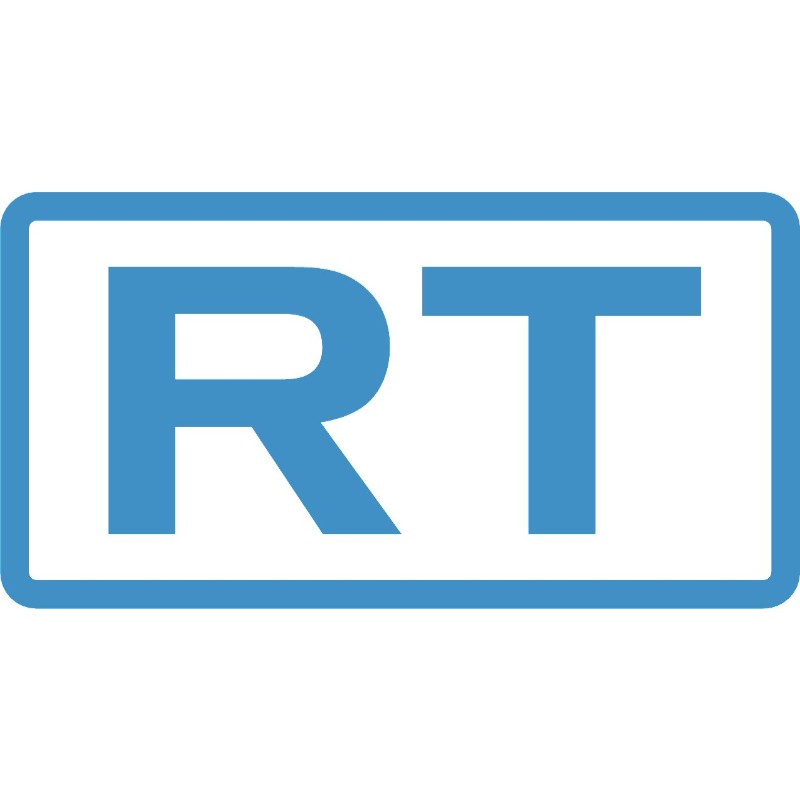 HB3012SS
The Royde & Tucker H131-105 is an emergency release toilet door stop. This emergency stop allows a normally inward opening door to open outwards, when the door is hung on pivots. Simply depress the pivot and pull the door outwards.
Read more
Description
The Royde & Tucker H131-105 emergency release doors stop has the following features:
Grade 304 stainless steel
Quiet action with rubber insert
Suitable for FD30 and FD60 doors
Maintenance free
Automatic reset stop release
11mm bevelled stop projection
112mm x 42mm x 23.5mm
Drilled and countersunk for face fixing
105.6mm x 25mm screw fixing centres
Use in conjunction with the H131-100 double action door pivot set.
Reviews (0)
Related Products