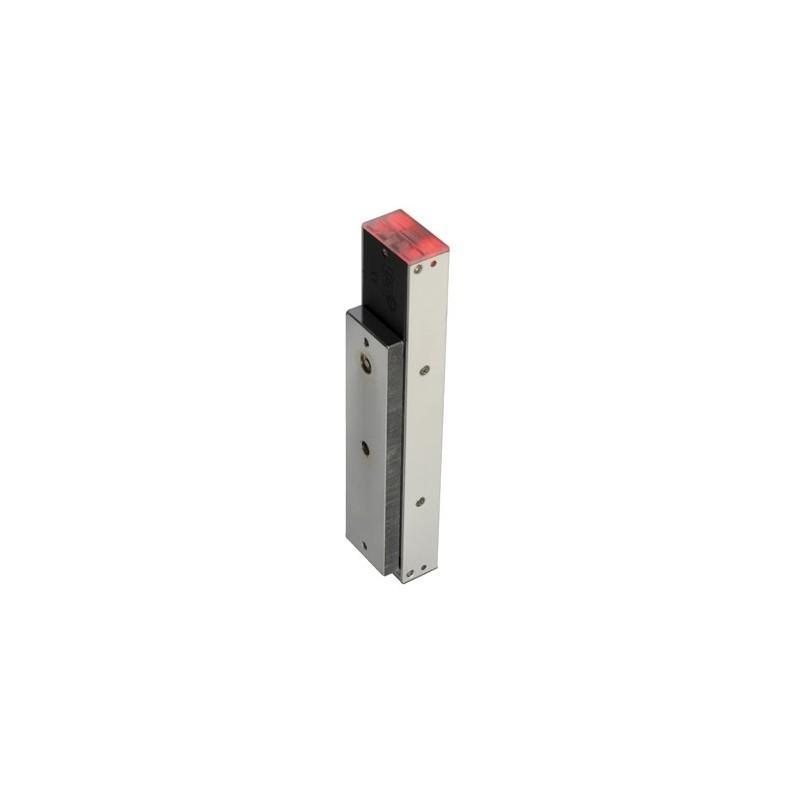 Have a question about this product?

Get in touch
DIAX V3S Illuminated Electromagnetic Lock - 12/24V DC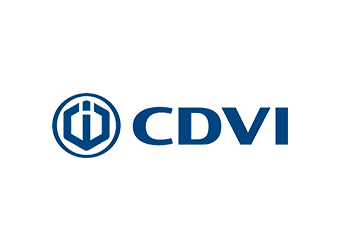 MLS300M
The DIAX V3S range of internal surface maglocks have illuminated ends for quick glance door status indication and a 300kg holding force.
Read more
Description
The DIAX V3S range of maglocks have illuminated tips for door status indication, making it even easier to see if the door is powered up, locked or unlocked. The standard unmonitored V3S maglock will show a visual blue LED light when the power is on. The monitored V3S will show a red LED light when the door is locked and a green LED light when the door is unlocked.
Visual LED illumination provides peace of mind when it comes to security as they highlight any potential locking issues at a quick glance. DIAX is a popular brand by the well-known manufacturer CDVI – the installer's choice for access security.
Internal Surface Mount Application

Rounded Profile & Safety Ropes

300kg Holding Force


Innovative Visual Indication:
Blue – Unmonitored
Red/Green - Monitored



Z&L Bracket available

12/24V DC Operation

550mA draw at 12V DC

 

275mA draw at 24V DC
Product Manuals
Reviews (0)
Related Products