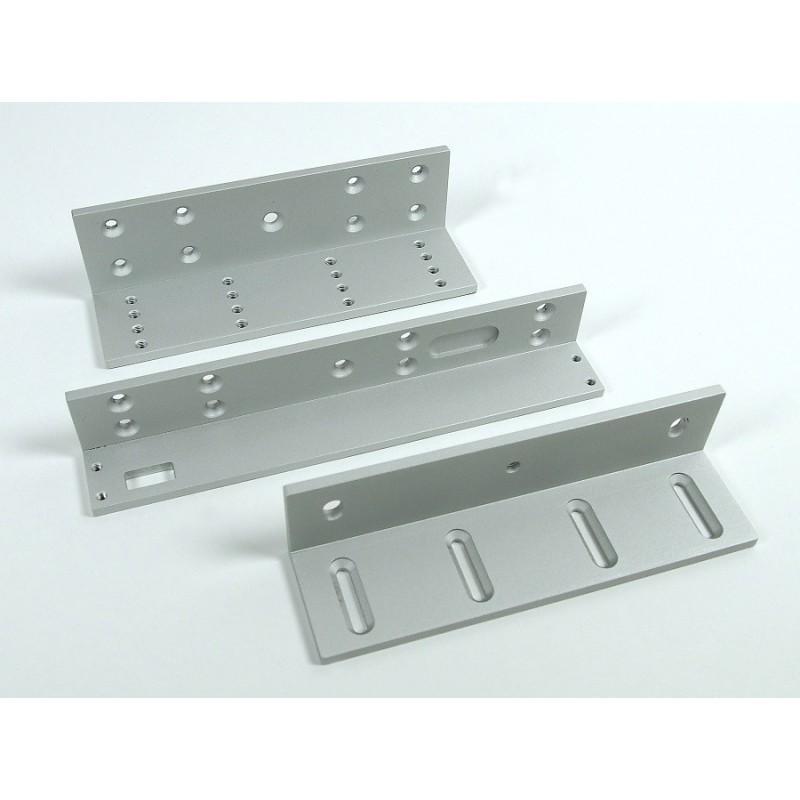 Have a question about this product?

Get in touch
Z and L Brackets to suit AL2400 Vortex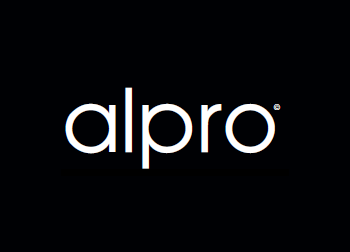 ELVORTEXL
The Alpro Z&L Brackets to suit the Alpro AL2400LP Vortex for use with Inward and Outward opening doors.
Read more
Description
"L" Bracket - Outward Opening Doors.
"Z&L" Bracket - Inward Opening Doors.
These brackets are designed to be used with the Alpro AL2400LP Vortex Maglock. 
Reviews (0)
Related Products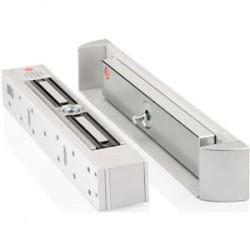 The Alpro AL2400 Vortex is a more environmentally friendly, 12-24VDC maglock with a 1500kg holding force. It has built in LED and dual monitoring.