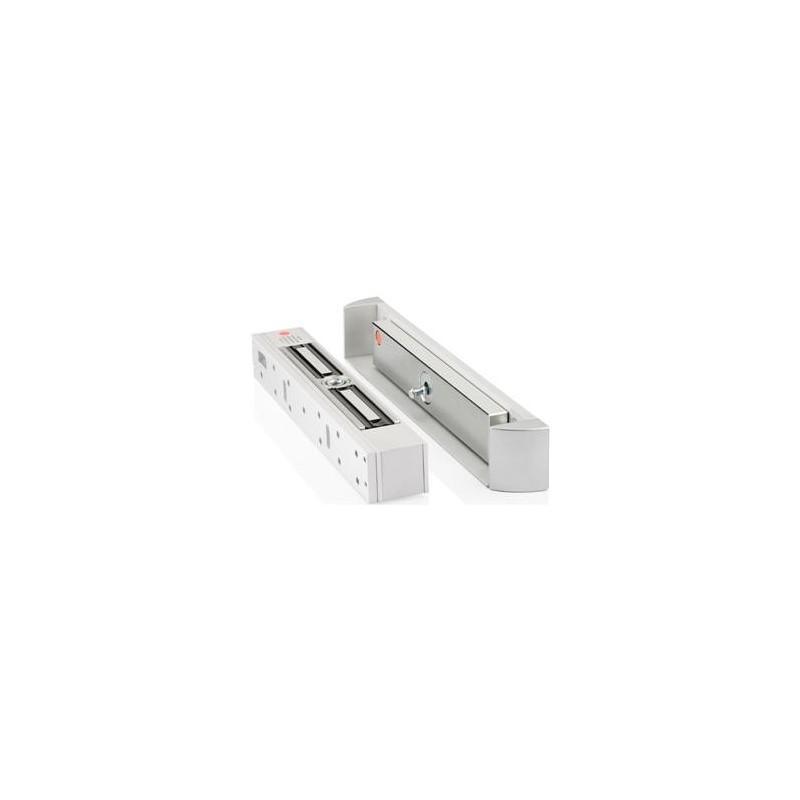 Have a question about this product?

Get in touch
ALPRO Vortex AL2400 Monitored Surface Magnet with LED Indication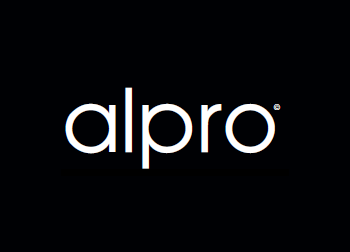 ELVORTEX
The Alpro AL2400 Vortex is a more environmentally friendly, 12-24VDC maglock with a 1500kg holding force. It has built in LED and dual monitoring.
Read more
Description
The Alpro Vortex AL2400LP is an electromagnetic surface mounting door magnet. It has a strong alloy pin that engages in the conical aperture, providing a high level of physical security. The maglock has dual monitoring which means that it notifies of locking and door position, as well as pressure sensors that are able to send an alarm should the door be forced open. It is also fitted with a buzzer as part of the Early Warning Alarm EW Technology. 
This product is not suitable for vertical fitting.
When independently tested to 1500kg, the AL2400 demonstrated the following:
         

Holding force is 400% stronger

         

Power consumption is 50% lower - Greener, more environmentally friendly locking solution

         

Complete with built-in LED

         

Low Current consumption: 12 V DC - 240 mA/ 24 V DC - 120 mA
The dimensions of the Vortex:
         

The lock: 35mm height x 218mm width x 40mm depth

         

Armature plate bracket: 35mm height x 256mm width x 30mm depth

         

Armature plate: 30mm height x 180mm width
Please note that this product will need a 2 Amp Power Supply Unit minimum for activation.
Reviews (0)
Related Products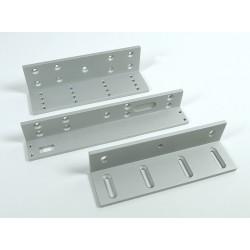 The Alpro Z&L Brackets to suit the Alpro AL2400LP Vortex for use with Inward and Outward opening doors.