Have a question about this product?

Get in touch
DORMA BTS75V Floor Spring - Mechanism Only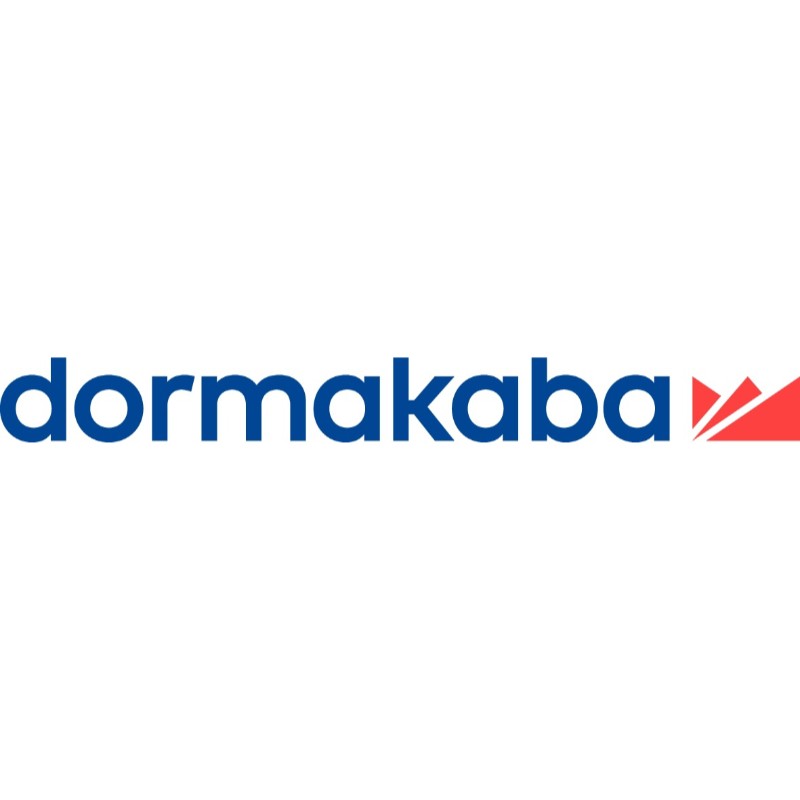 DCD75V
The DORMA BTS75V Floor Spring Mechanism Only is a size EN1-4 Floorspring with backcheck. It is CE Marked, available in single or double action and is not handed.
Read more
Description
The DORMA BTS75V Floor Spring Mechanism Only is an ideal closing solution for a door where a larger closer would be unsuitable. The floor spring may be installed in a thin slab concrete subfloor application.
There are a few models of this floor spring available that are designed to cater for a range of functions including non-hold open (for fire door applications), 90 degree hold open and 105 degree hold open (not suitable for fire doors).
There are a variety of interchangeable spindles that add to the versatility of the BTS75V. The variable power size can be adjusted to suit the door which is a great feature to ensure that it's a perfect fit with your requirements.
The unit is universal/non-handed for pull or push side mounting and has adjustable closing and latch speed and comes complete with backcheck which helps prevent damage to the door and walls.
Variable Power Size EN 1-4 c/w backcheck
Max door weight 120kg - Max door width 1100mm
Fully certified to EN1154, EN1634, CE Marked
Adjustable Closing Sweep Speed - 170-15° & 15-0°
Available single or double action (accessories sold separately)
Non-Hold Open - for fire doors
90 degree & 105 degree hold open - for non-fire doors only
Cover plate sold separately
Reviews (0)
Related Products