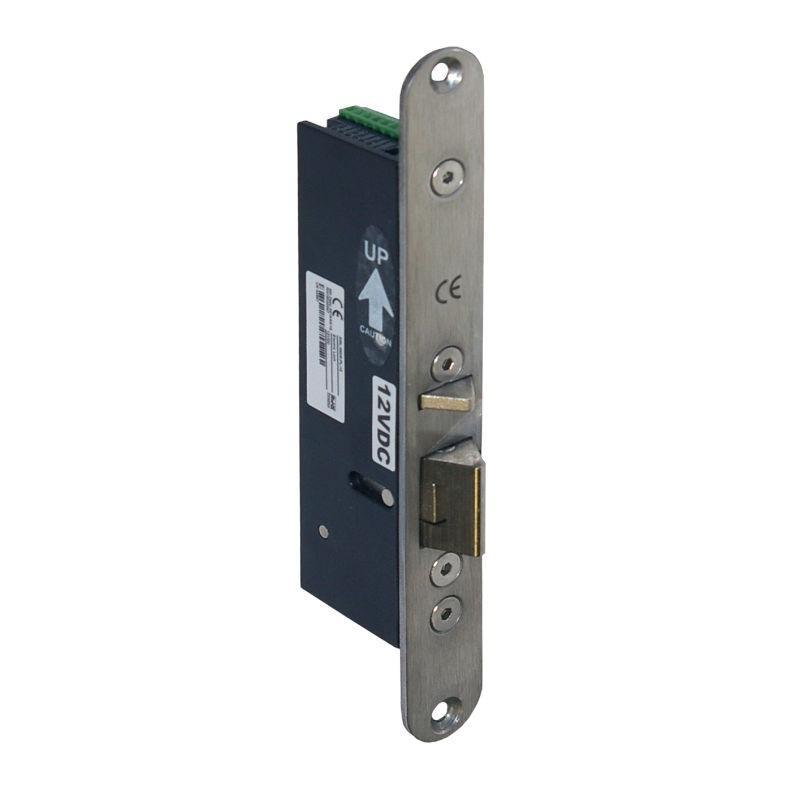 Ask us a question about this product
GEM ML350 Fail Safe Electric Lock 12V & 24V DC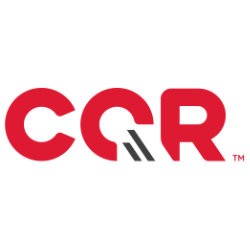 ML350FR-12
The GEM ML350 Electric Lock is available with either a 12V DC or 24V DC operating voltage and has options for fire rated and non-fire rated doors. It's high preload capacity provides a smooth operation under varying loads on the door.
Read more
Description
The GEM ML350 Electric Lock is a robust, stainless steel finish lock with preload and it is suitable for use with narrow frames.
The fire rated options are supplied with 1mm Interdens intumescent which encases the body of the lock and it fitted behind the forend and the keep.
The ML350 locks have the following features:
12V and 24V DC operating voltage models
Fail safe (fail unlocked)
1500lbs with 500lbs preload holding force
Door status monitoring
Suitable for double and single action doors*
Vertical and horizontal mounting
Fire tested to BS EN 1634-1:2014 for FD30 and FD60 timber doors
CE marked
* Fire tested for FD30 and FD60 single action doors only
Reviews (0)
Related Products