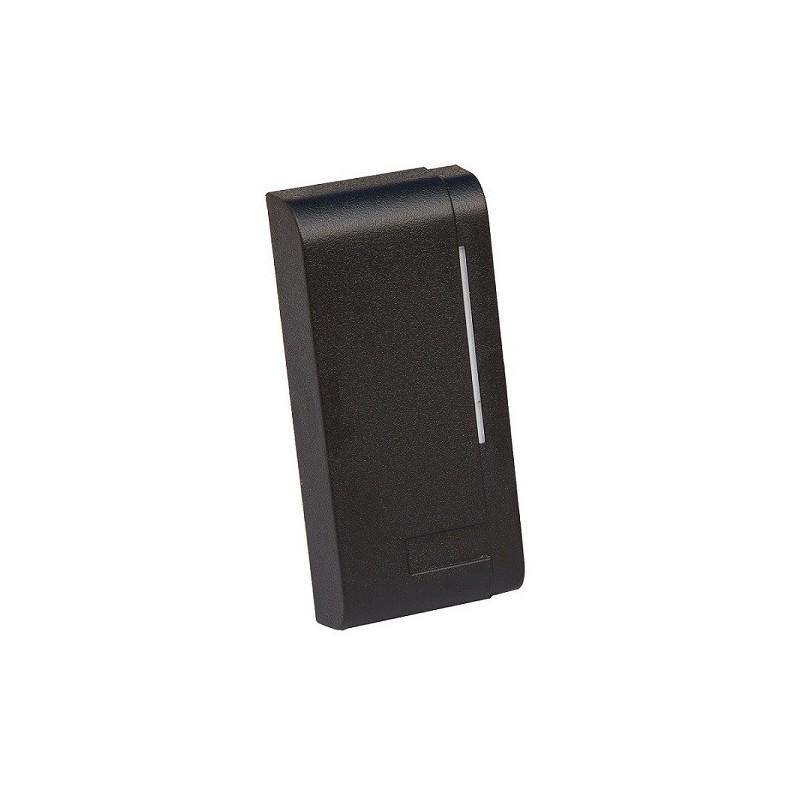 Have a question about this product?

Get in touch
RD-26 Weigand Reader to suit KPX2000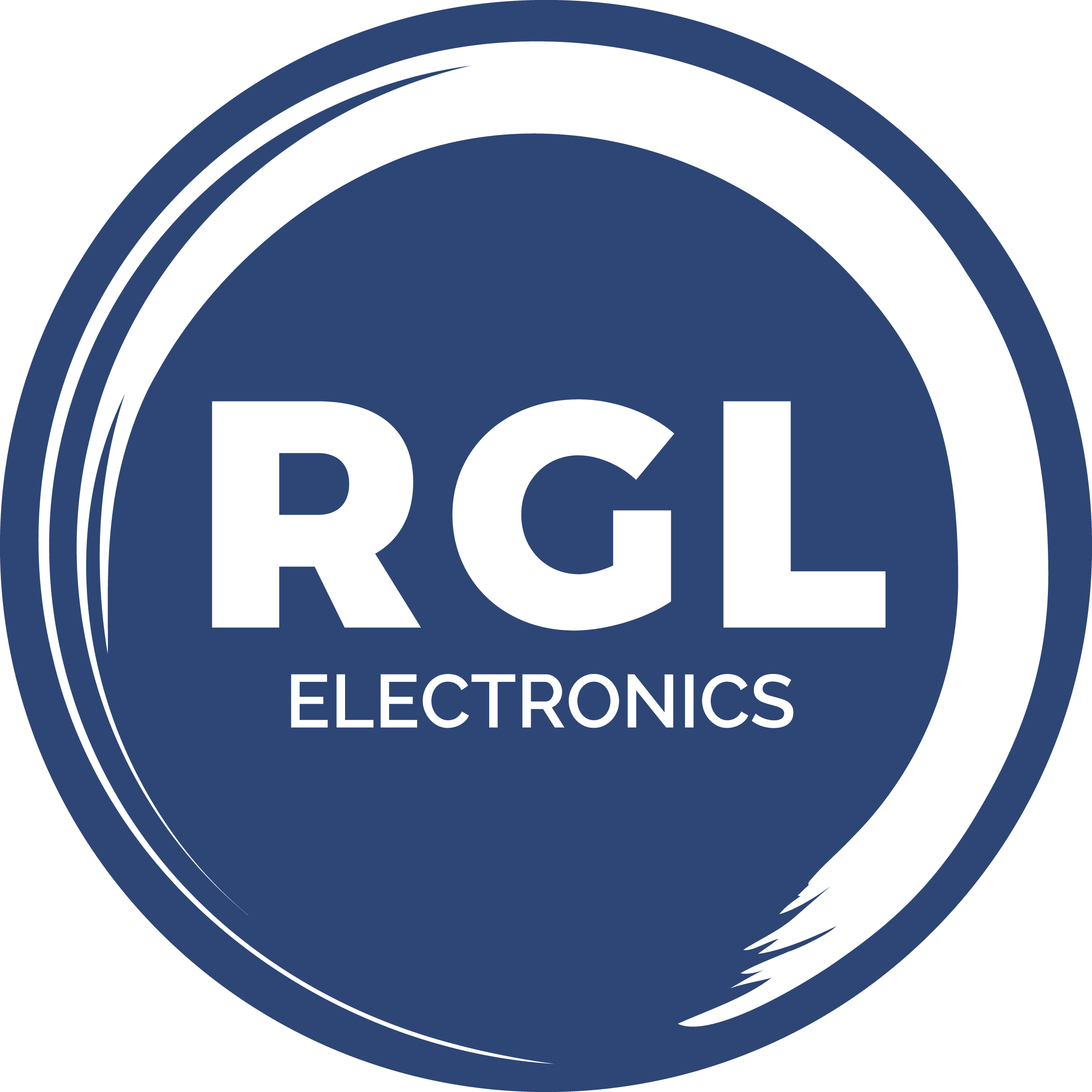 EPRD26
RGL RD-26 Weigand Reader to suit the KPX2000 Keypad.
Read more
Description
An internal/external surface mounted wiegand reader for use with the KPX2000 range of products. Will operate on 26 bit wiegand HID,Mifare,EM products.
• Internal/external reader
• For use with KPX2000 keypad/proximity
Product Manuals
Reviews (0)
Related Products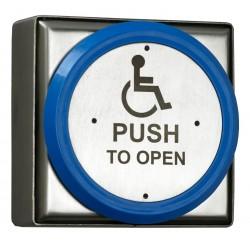 RGL large all active Disabled "Push To Open" button with stainless steel backbox.