RNLI (ROYAL NATIONAL LIFEBOAT INST)
We are proud to be the approved architectural ironmongery supplier for all RNLI stations nationwide.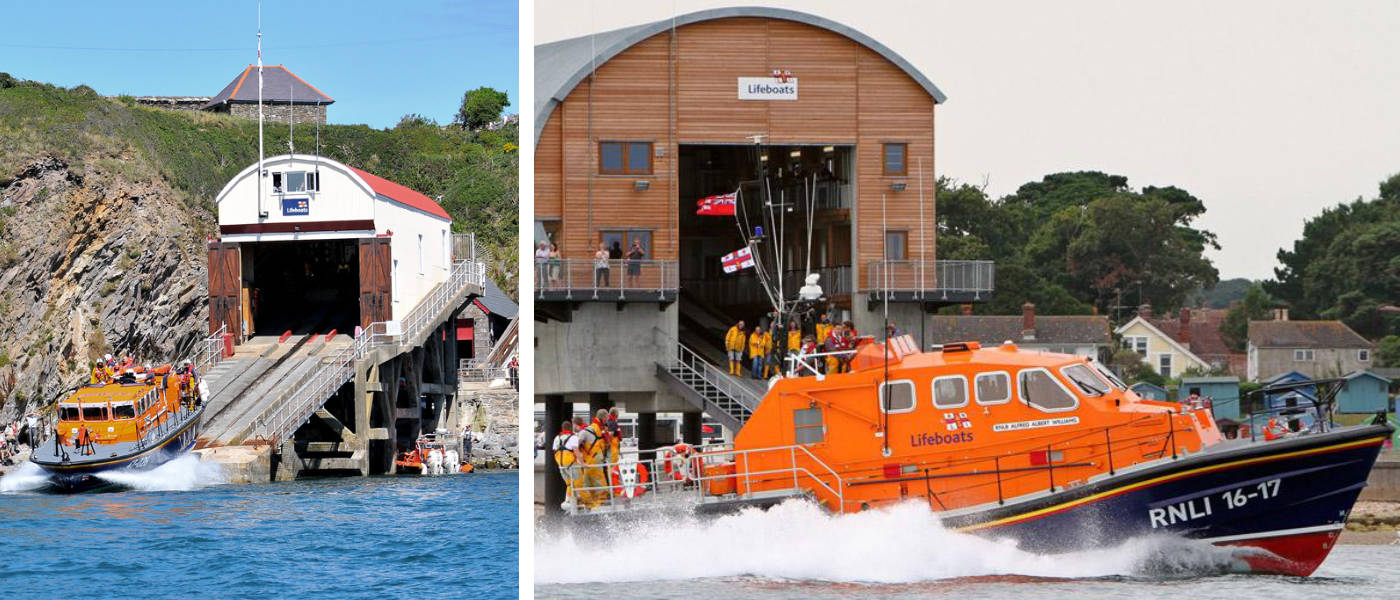 Building a new lifeboat station presents major civil engineering and building challenges. Logistical and technical difficulties being a major issue.  Construction of any building with its feet in the sea and expsoure to the forces of wind and wave is a challenging and high risk enterprise.  Design standards have to be top class, as boat houses and strcutures are built to last for up to 100 years in some locations.
We have worked for over twenty years with the RNLI Estates team to put together the perfect, complete marine package of ironmongery that is fit for purpose, operates effectively and measure up to the UK's most exposed and hostile marine environments. With boathouses and structures expected to last for up to 100 years the ironmongery product specification is crucial.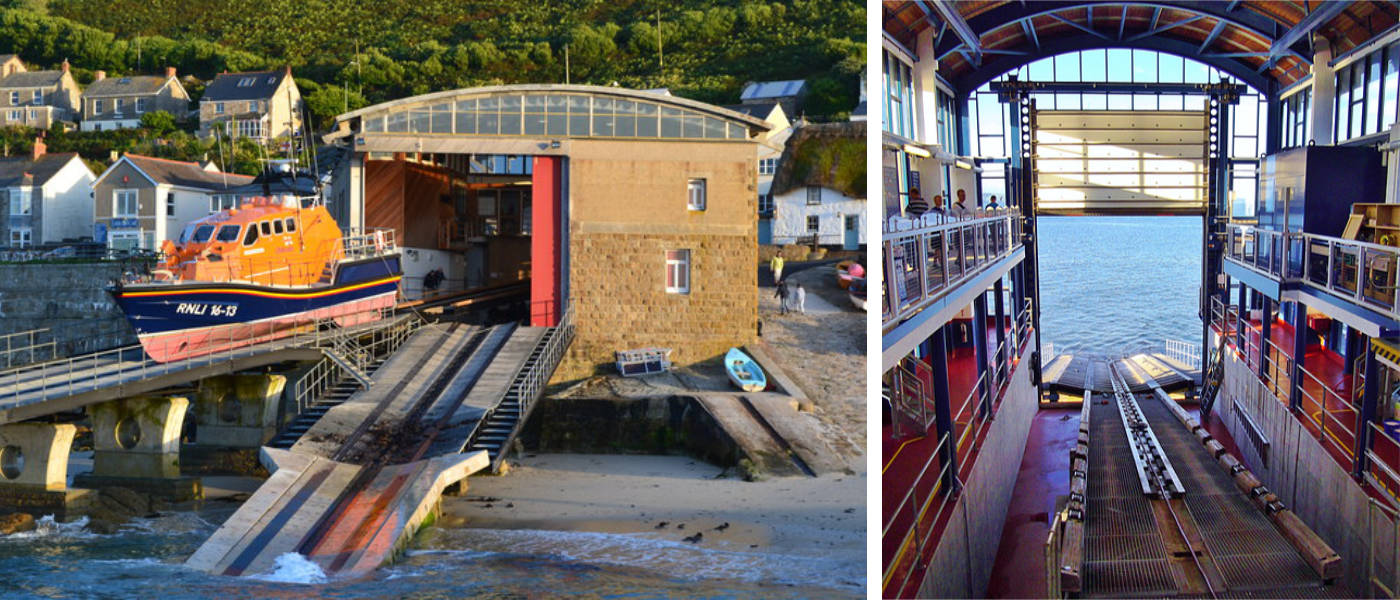 The marine ironmongery package ranges from 316 marine grade hinges, heavy duty door closers, RNLI Blue coloured door furniture as well as an extensive nationwide master key system that has been designed and deployed by our in house master locksmiths to provide the quickest response to this life saving organisation.
Every lifeboat station has different needs depending on its location and without the right specification of ironmongery for each station, lifeboat crews cannot operate effectively day to day and particularly in emergency situations. Stations must provide safe and secure housing for the lifeboat rig that's ready to go 24/7; every second counts when launching a lifeboat and we work closely with project architects to ensure that every specific shore facility can meet these exacting requirements.