ML1200DM - 545kg Double Maglock - 12/24V DC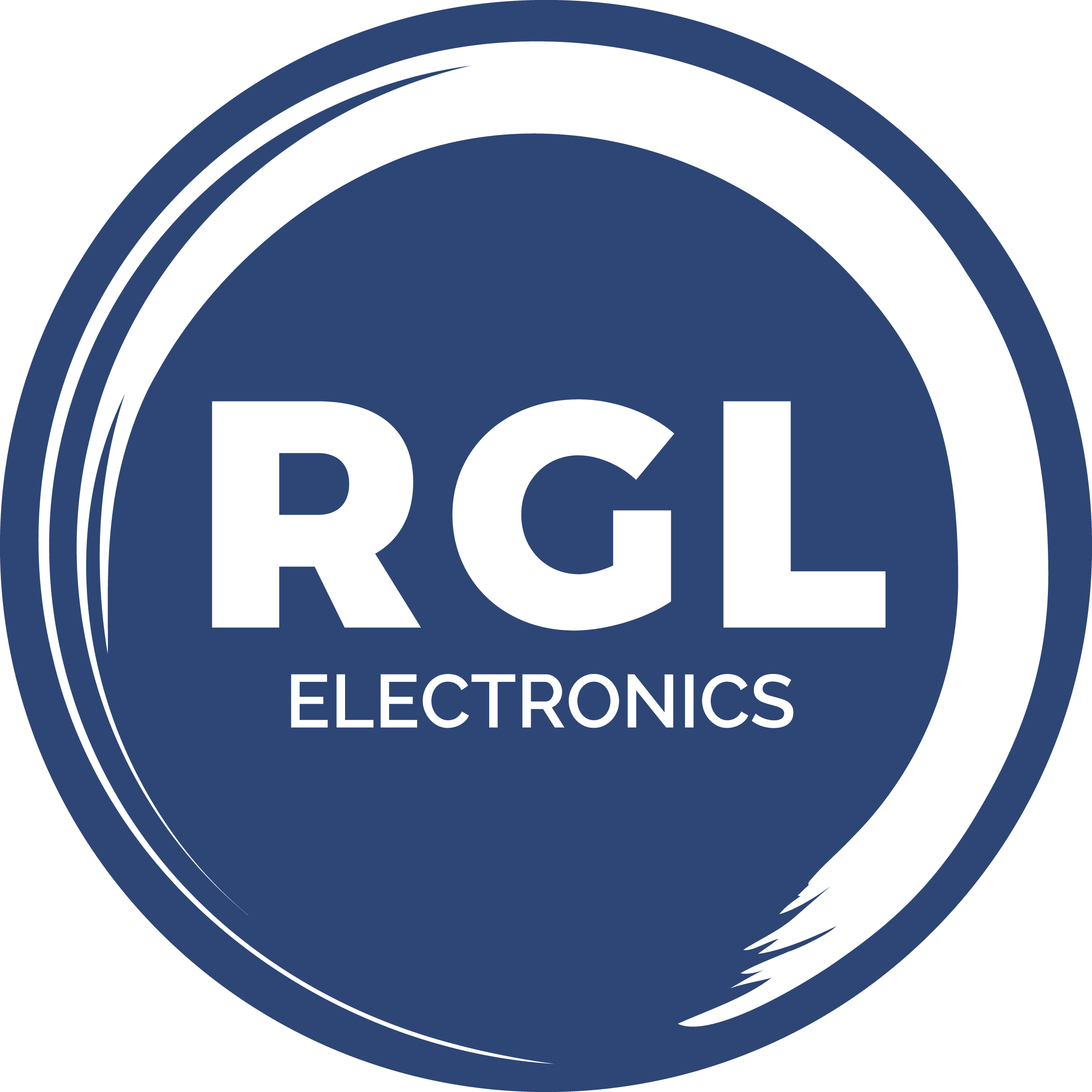 ML1200DM
The ML1200DM double maglock with a 545Kg holding force and built in surge protection. It is only fire rated when used with the RGL ML1200 armature housing.
Read more
NEXT WORKING DAY DELIVERY
Order before 3:30pm
Description
Product Manuals
ML1200-D-M Double Maglock: The Ultimate in Door Security
The RGL ML1200-D-M double electro-magnetic lock offers an unparalleled blend of durability, dependability, and design. As part of our range of magnetic door locks specifically tailored for timber doors, this model delivers a holding force of up to 545kg, ensuring robust security.
Key Product Features:
12 and 24 volt DC @ 600/300mA x 2
545kgs 1200lb holding force x2
Surface mount
Status LED indication and monitoring
Power to lock - fail safe operation
Push off release pin on armature plate
Voltage free relay contacts
Built-in surge protection
Clean and compact design in aluminium housing
No residual magnetism
+/- 15% voltage tolerance
Operating temperature: -10° to + 50°C
Suitable for FD30-FD120 timber door sets*
Includes armature monitoring contact
Supplied with fixings, instructions, and armature fitting template
L and Z&L brackets available
Double magnet dimensions: 530mm x 73mm x 40mm
Armature dimensions: 185mm x 60mm x 15mm
*Fire Rated only when used with the RGL ML1200 armature housing - ML1200AS
Key Features
Unbeatable Holding Force
The ML1200DM boasts a remarkable holding force of 545kg (1200lb). Whether you are a facilities manager or a maintenance contractor, this maglock provides the robust security you need for your access control systems.
Versatile Voltage Options
Operable at both 12/24V DC, with a power draw of 600/300mA x 2, the ML1200DM offers exceptional flexibility during installation.
Surge Protection
Enhance your asset longevity with built-in surge protection, minimising the risk of costly equipment damage due to electrical fluctuations.
Fire Door Compatibility
This maglock is suitable for use with FD30, 60, 90, and FD120 timber door sets. To ensure compliance with fire safety regulations, use in conjunction with the RGL ML1200 armature housing - ML1200AS.
Built-in Armature Monitoring Contact
Monitor your lock status in real-time with the included armature monitoring contact, providing an additional layer of security management. The multi LED monitoring on this model shows the status in red to green when activated. 
Ease of Installation
Bracket Recommendations
For optimal performance and ease of installation, it is recommended to use brackets specifically designed for this maglock:
L bracket

for outward opening doors and gates - ML1200DL

Z&L brackets

for inward opening doors and gates - ML1200DZL
This magnetic door lock is supplied with fitting instructions, armature plate fixing template, fixing kits plus the maglock body and armature plates. 
Additional Models
Should the double maglock not suit your specific requirements, alternative models are available with the same larger holding force of 545kg:
Both of these models have the same selectable voltage, surge protection and compatibility with brackets for flexible installation. 
The RGL range also features the ML600 with a 280kg holding force and the smaller ML300 180kg holding force mini maglock, so something for every access control door. 
Why Choose the ML1200-D-M?
Proven Reliability
With its powerful holding force and built-in surge protection, the ML1200DM offers a dependable locking solution for a variety of applications. With no moving parts, maglocks provide a robust electric locking solution for a variety of facilities and require minimal maintenance. 
Flexibility & Customisation
Compatible with a variety of doors and bracket types, this electromagnetic lock offers unparalleled flexibility, meeting the most stringent installation requirements. 
Access control systems can be linked to fire alarms, ensuring doors release when the alarm is activated, or remain locked for additional security. This model is fail safe, so when the power is cut the door will be unlocked, allowing for safe egress.
Compliance & Safety
When used with the recommended armature housing, this maglock is compliant with fire safety standards, providing an all-rounded security solution that is both reliable and safe.
In summary, the RGL ML1200DM double magnetic door lock offers a powerful, versatile, and dependable electric locking solution. Its high holding force, built-in surge protection, and compatibility with fire-rated doors make it the optimal choice for facilities managers, maintenance contractors, and construction trades seeking robust and reliable security solutions.
Read More
Reviews (0)