Have a question about this product?

Get in touch
ML600 - 300kg Mini Electromagnetic Lock - 12/24V DC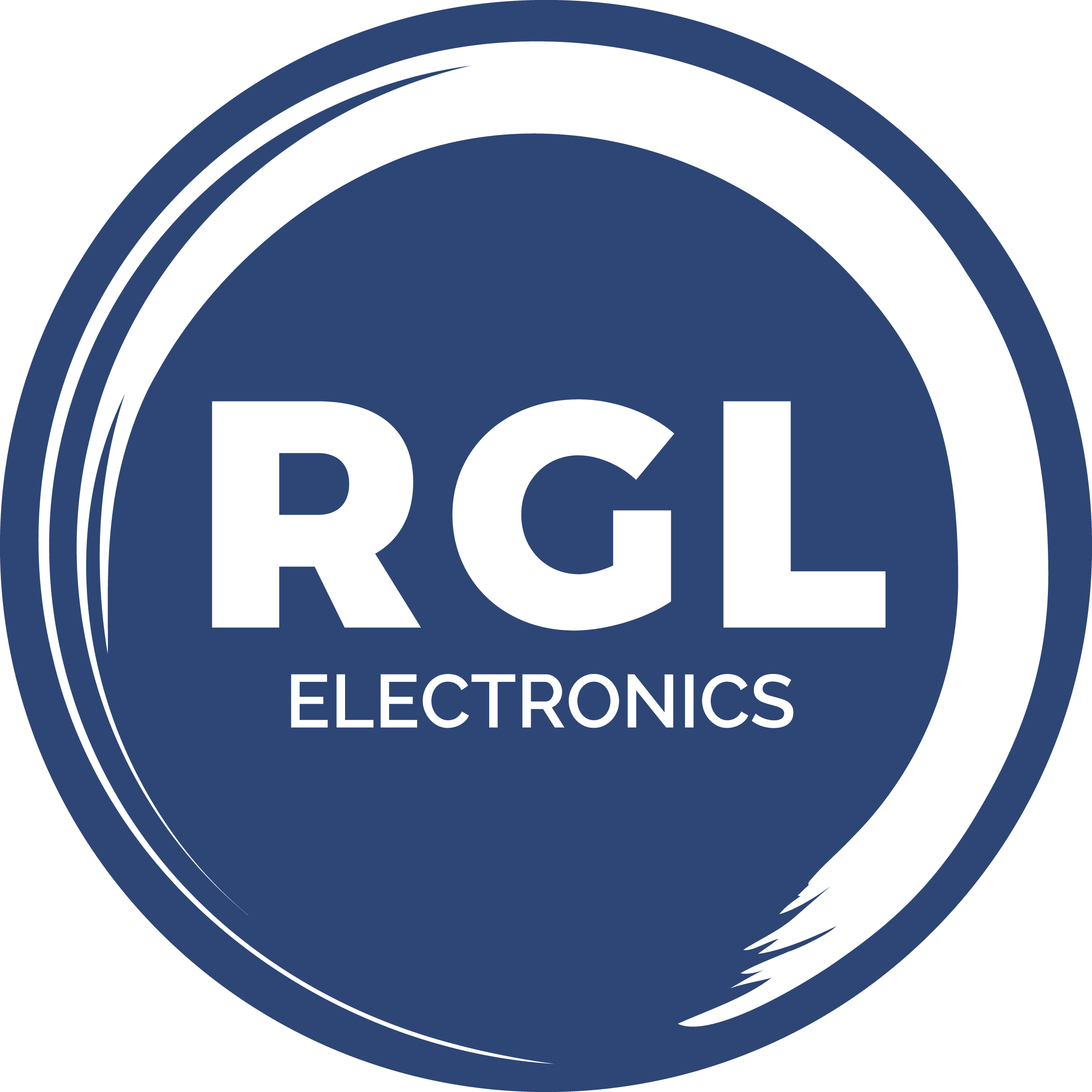 ML600
The ML600 - 300kg is an RGL Mini Electromagnetic Lock 12V/24V DC with a 300Kg Holding Force and built in surge protection.
*Fire Rated only when used with the RGL ML600 Armature Housing - ML600AS
Read more
Description
ML600 - 300kg Mini Electromagnetic Lock - 12/24V DC
The ML600 - 300kg Maglock is part of a range of magnetic locks suitable for wooden door types, single version with holding force up to 300kg. Maglocks are always fail-safe and are used as the locking element within a standalone access control system. They are easy to wire and are adjustable on site.
12/24V DC @ 480/240mA
300kgs (600lb) Holding Force
Built in Surge Protection
Clean & Compact Design in Aluminium
Suitable for FD30 & FD60 timber door sets*
250x42x25mm
Monitored Version (ML600M)
Includes Monitoring Contact
Hall Sensor monitoring with relay output NO/NC
Suitable for FD30 & FD60 timber door sets*
250x42x25mm
*Fire Rated only when used with the RGL ML600 Armature Housing - ML600AS
It is recommended that you consider the use of brackets with maglocks:
L Bracket for Outward Opening Doors/Gates - ML600L
Z&L Bracket for Inward Opening Doors/Gates - ML600ZL
Product Manuals
Reviews (0)
Related Products