280kg Door Handle Electromagnetic Lock - 12/24V DC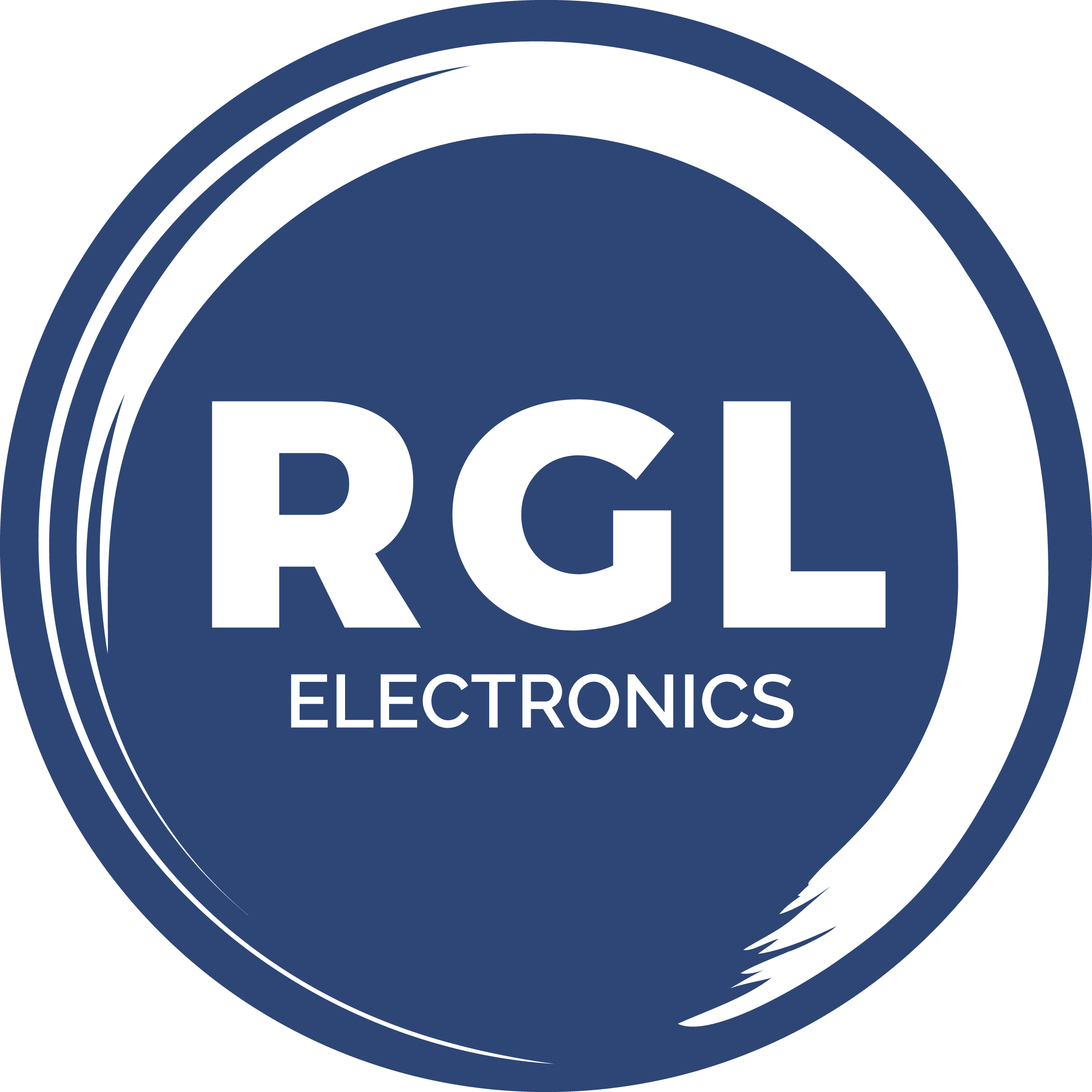 DHM600
The DHM600 is an RGL door handle magnetic lock with a 280kg holding force and built in surge protection. This kit is supplied with a maglock, door handle, armature and fixing kit and should be installed at the centre of the door leaf to prevent distortion.
Read more
NEXT WORKING DAY DELIVERY
Order before 3:30pm
Description
Product Manuals
DHM600 280kg Door Handle Electromagnetic Lock - 12/24V DC
The DHM600 280kg Maglock is part of a range of magnetic locks suitable for wooden door types, single version with holding force up to 280kg. Maglocks are always fail-safe and are used as the locking element within a standalone access control system. They are easy to wire and are adjustable on site.
The RGL DHM600 has the following features:
12/24V DC @ 500/250mA
280kgs (600lb) holding force
Built in surge protection
Aluminium housing
Built in delay timer: 0/2.5/5/9 seconds
Built in exit button
300x90/100x58mm
Monitored door open/closed detection
Suitable for 90 degree timber or aluminium doors
Handle dimensions: 300x90mm / 100x58mm
Maglock dimensions: 275x46x30mm
No residual magnetism
Read More
Reviews (0)