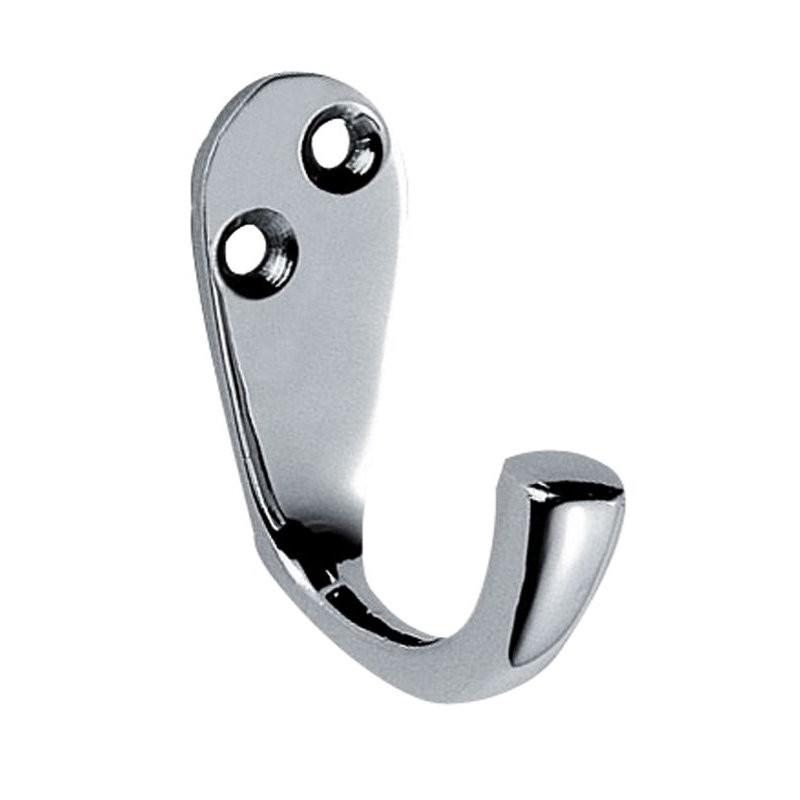 Have a question about this product?

Get in touch
Carlisle Brass AA26 Single Wardrobe Hook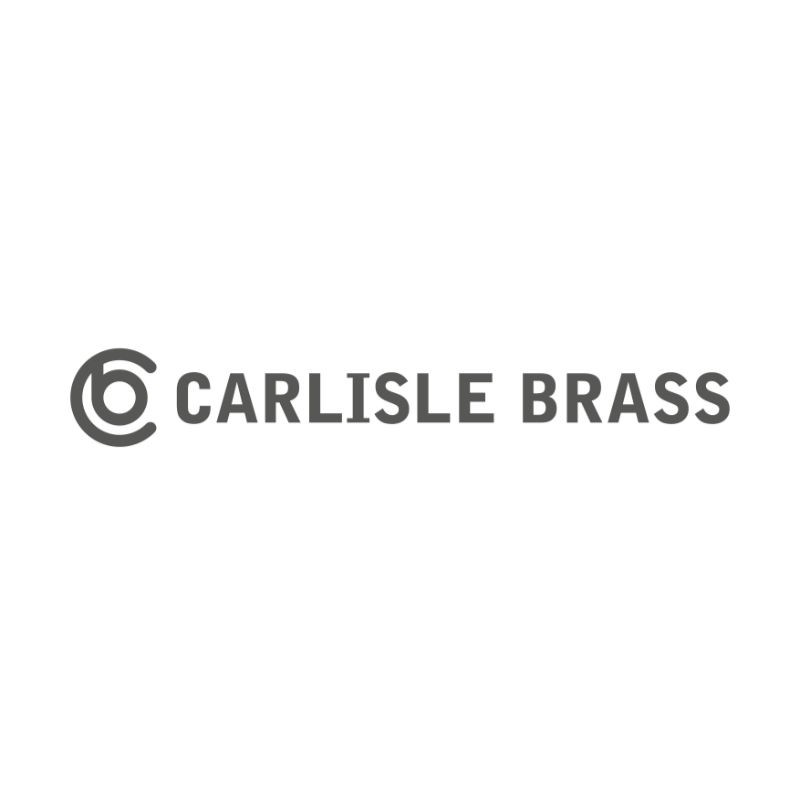 TH4115CP
The Carlisle Brass AA26 is a traditional Victorian design of robe hook. Polished brass, polished chrome and satin chrome finishes available.
Read more
Description
This Carlisle Brass AA26 is a single coat hook measures 46mm high, has a 40mm overall projection, is 19mm wide and has two screw hole fixings. Consider fitting two single hooks to a bathroom / WC door - one at head height and one lower down, so it is more accessible to a variety of users.
Reviews (0)
Related Products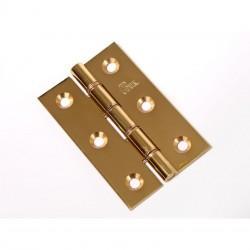 A polished brass butt hinge with double phosphor bronze washers for longevity. Available in two different sizes. Hinges are sold as singles, not pairs, complete with fixings.
A cylinder pattern projection door stop, available in a polished chrome, polished brass or satin chrome finish, with a black buffer. Choose from 64mm or 75mm depending on the projection of the door handle being used.