GEZE Double Action Top Centre - Type C 6666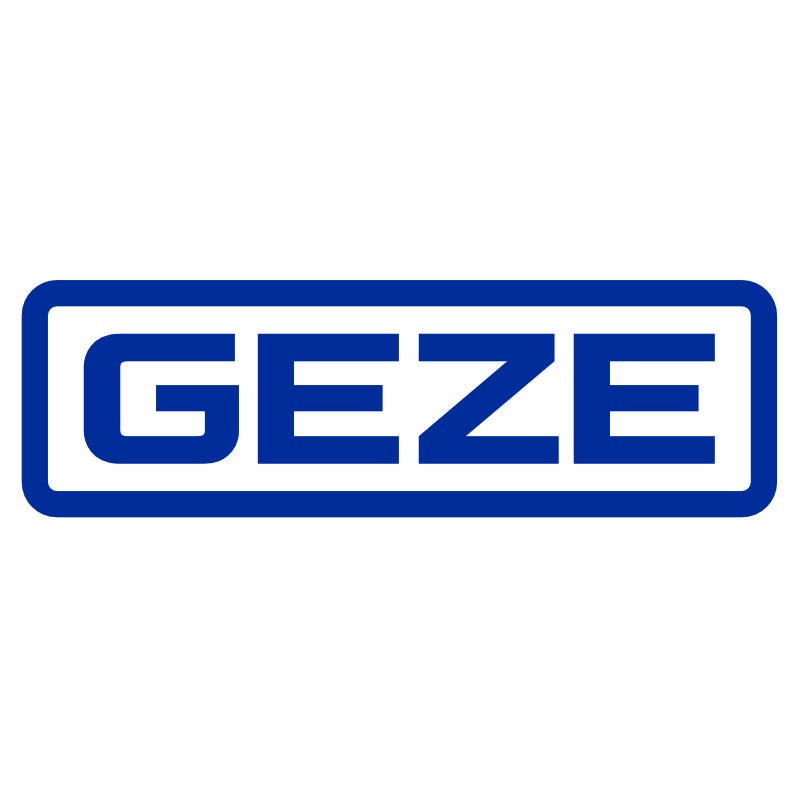 ZGZ006666
A GEZE Double Action Top Centre - Type C for double action doors.
Read more
NEXT WORKING DAY DELIVERY
Order before 3:30pm
The GEZE Double Action Top Centre Type C is for use with GEZE Double Action floor springs such as the TS500N, TS500NV, TS550 and TS550/ER. The 006666 top centre is supplied complete, with top and bottom sections and is suitable for metal and wood installation.
When fitting to a fire control door it is essential to fit this product with the intumescent kit, code ZGZ10371.
Read More
Reviews (0)