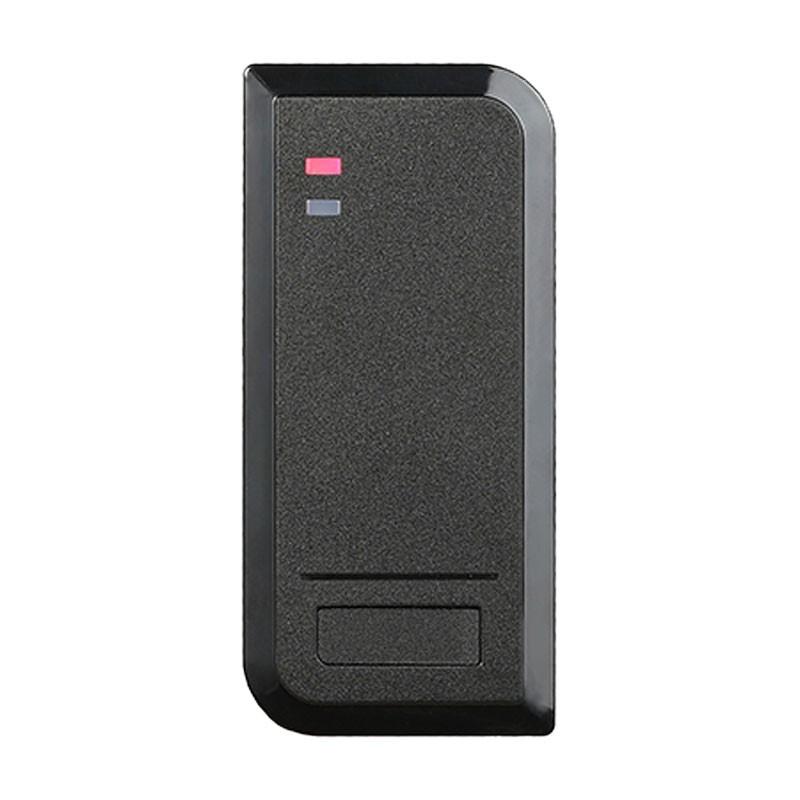 Ask us a question about this product
APX18 Standalone Proximity Reader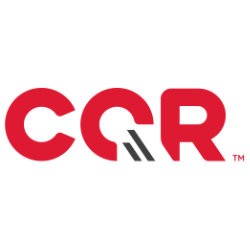 EPX18
The APX18 Standalone 125kHz Proximity Reader is an IP66 rated weatherproof reader, which can be activated by proximity cards or proximity keyfobs. It is programmable using a remote control or using master cards, and can accommodate up to 2000 users.
Read more
Description
The APX18 Standalone125kHz Proximity Reader has only 6 wires, making it easy to install, and has built in LDR for anti-tamper.
This standalone proximity reader can be used in conjunction with many of the Securefast electric locking range. Its compact design and matt black ABS shell make it a discreet choice for both internal and external installation.
The APX18 proximity reader has the following features:
9V-24V DC operating voltage
40mA current draw
IP66 rated
2000 card user capacity
3-10cm proximity read range
One relay (NO, NC, Common)
2amp maximum lock output load
Pulse mode and toggle mode
EM proximity card reader
125kHz card only
Working Temperature: -40 C to 60 C
0-99 seconds adjustable relay output time
Wiring connections: relay output, exit button
Dimensions: 103mm x 48mm x 20mm
The AC7101 proximity fobs and AC7100 proximity cards are sold separately.
Fob product code: FOBAPX
Card product code: CARDAPX
Product Manuals
Reviews (0)
Related Products