Double Slot Shelving Brackets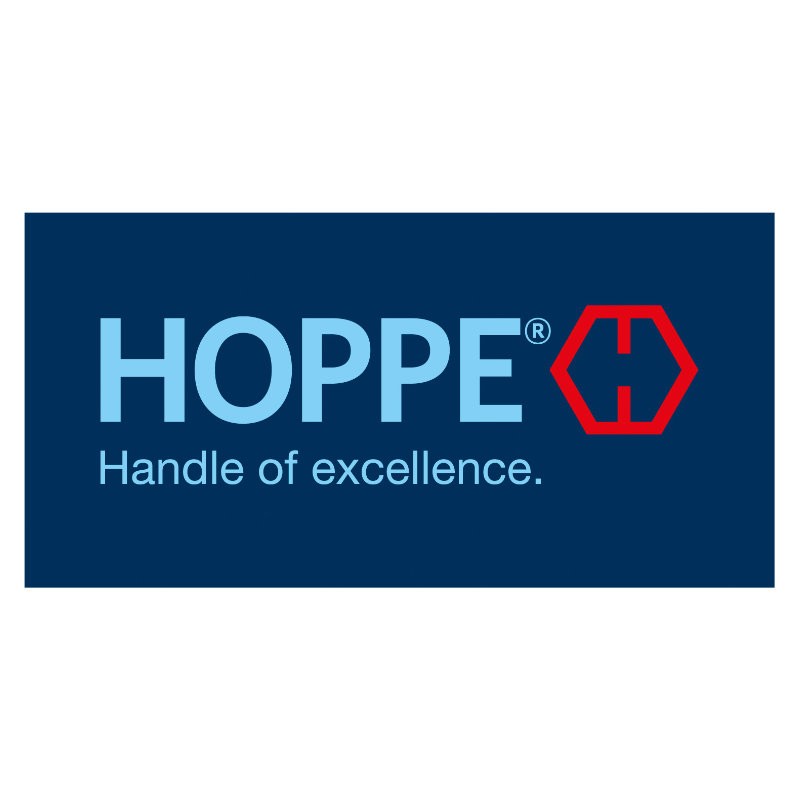 RB1031WE
This range of Double Slot Shelving Brackets from Hoppe are available in seven different lengths. Select the required size from the drop down menu.
Read more
NEXT WORKING DAY DELIVERY
Order before 3:30pm
Description
Product Manuals
This range of Hoppe Double Slot Shelving Brackets are for use with the twin slot shelving uprights, all supplied in a white finish.
Installing double slot shelving provides a flexible and versatile shelving solution for both domestic and commercial environments. Select the quantity and length of uprights required and once these are fixed to the wall, the brackets can be moved around to suit whatever shelving configuration you need.
Read More
Reviews (0)