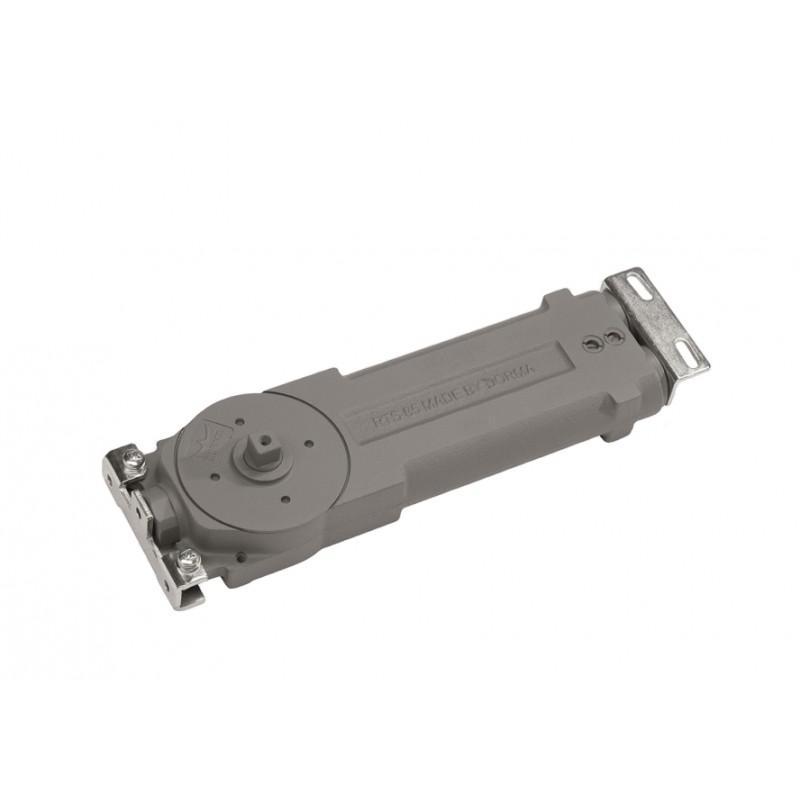 Have a question about this product?

Get in touch
DORMA RTS85 EN4 Transom Concealed Door Closer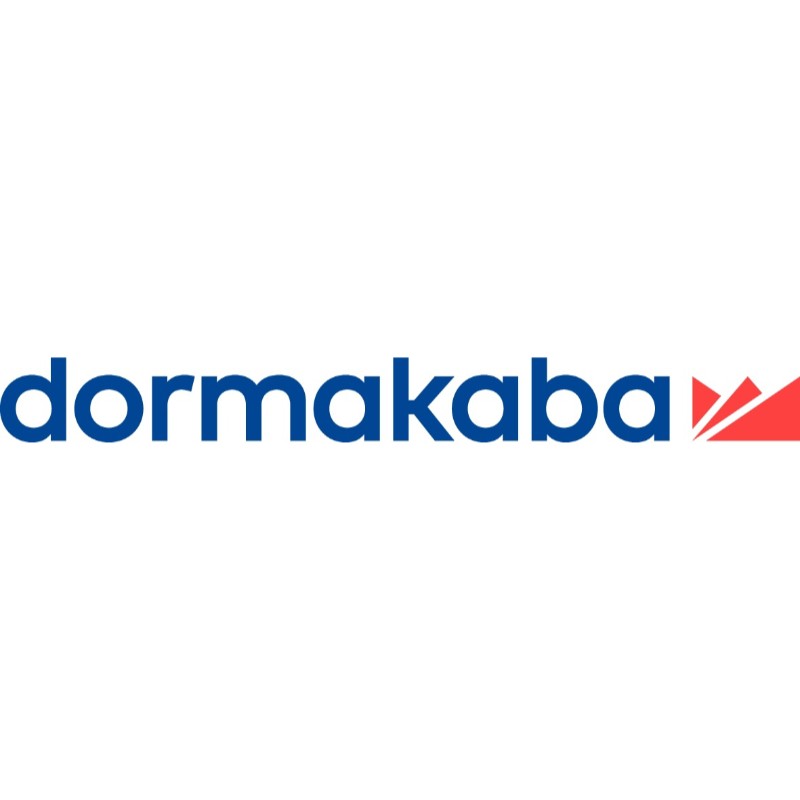 DC85H9
The DORMA RTS 85 transom concealed door closer for single or double action doors available in 90 or 105 degree hold open, non hold open and blind closer options.
Read more
Description
The DORMA RTS85 EN 4, transom concealed door closer offers a solution for installations where a hold open function (90 or 105 degree models) is required and where other door closers such as overheads or floorsprings are unsuitable and also on doors that need to be aesthetically pleasing. The RTS85 closer is versatile and can suit many doors and frames and are usually used on aluminium doors. As the unit offers mechanical hold-open, it should not be used on fire doors. The non hold open and blind closers are permitted for use on fire doors. The RTS85 closer is versatile and can suit many doors and frames and are usually used on aluminium doors. 
• 90 or 105 Degree Hold Open, Non Hold Open and Blind Closer models
• Non-handed Unit
• EN4 – Suitable for doors up to 1100mm (other sizes available).
• Suitable for Internal and External doors
• Ideal for shopfitting - For both double and single action doors.
• Certified to ISO 9001
• Suitable for doors up to 110kg
• Complete with variable closing speed, latching action and backcheck
• The majority of preparation can be accomplished by the fabricator prior to installation, leaving minimal on-site work
• Mechanism Only - Pivots, Arms and Plates sold separately
• Blind Closer - The RTS85 transom unit is a concealed door blind dummy "closer". It is ideally used on doors that have been converted to have automatic operation and it is an ideal solution for ensuring that aesthetics are not compromised. The blind dummy closer has absolutely no opening or closing resistance which is why it doesn't impede the function of an automatic operator. It should not be mistaken for the RTS85 Non-Hold Open Model.
Product Manuals
Reviews (0)
Related Products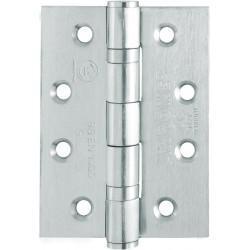 The ARRONE AR8187 is a high performance, low friction ball-bearing hinge. It is Grade 13, fire-rated and suitable for a maximum adjusted door weight of up to 120kg. This hinge measures 102mm x 76mm and has a satin stainless steel finish.
A 75mm diameter Fire Door Keep Shut Sign in various finishes.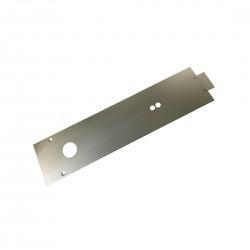 A Silver cover plate to suit DORMA RTS85 transom mounted door closer when used with timber doors.