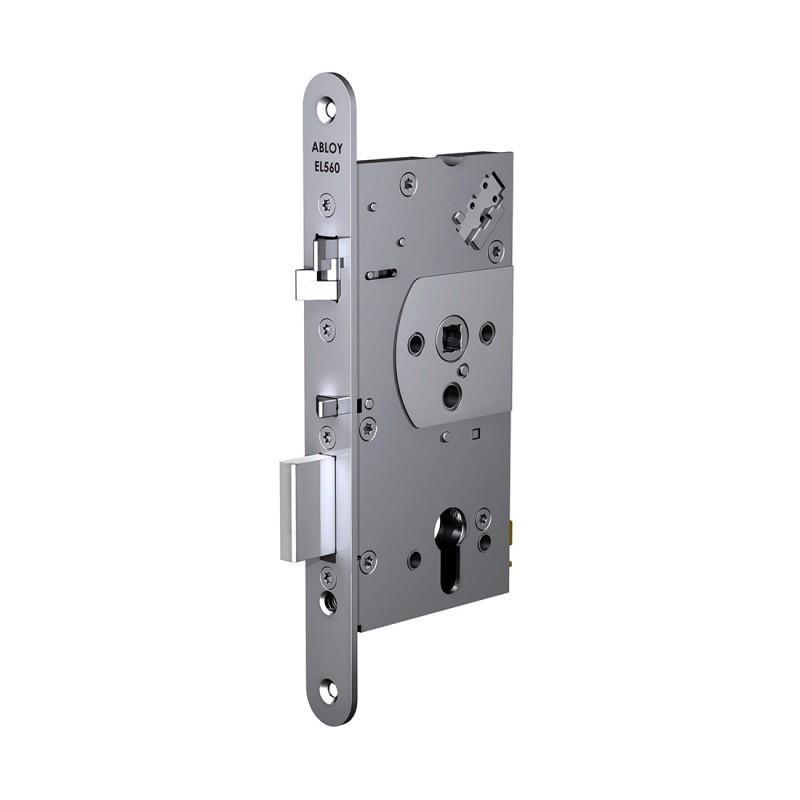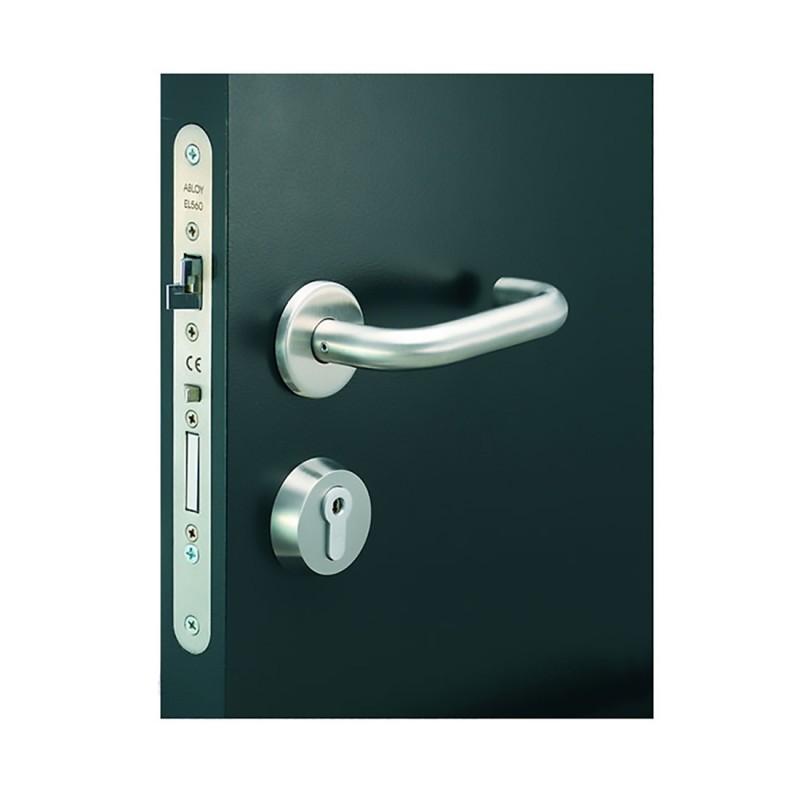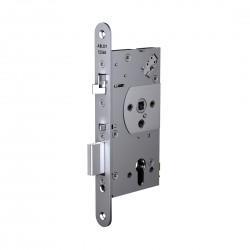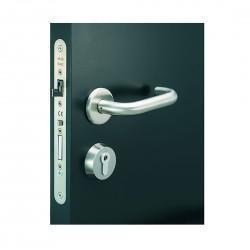 Have a question about this product?

Get in touch
Abloy EL561 Solenoid Lock 12/24V DC - 65mm Backset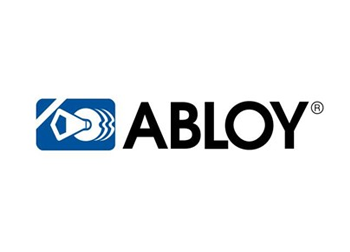 EL561
The Abloy EL561 solenoid lock is suitable for use on wooden or metal doors. It allows for a quick change from fail lockable to fail unlocked and it has an easily reversible trigger bolt that is suitable or all hands of doors. Both the inside and the outside handles are electrically controlled.
Read more
Description
For wooden or metal doors, with deadbolt and anti-friction bolt, fail locked/fail unlocked. Both handles electrically controlled.
Electric lock kit available containing EL561, CY326-PT cylinder and 60-0319 handle.
Reviews (0)
Related Products