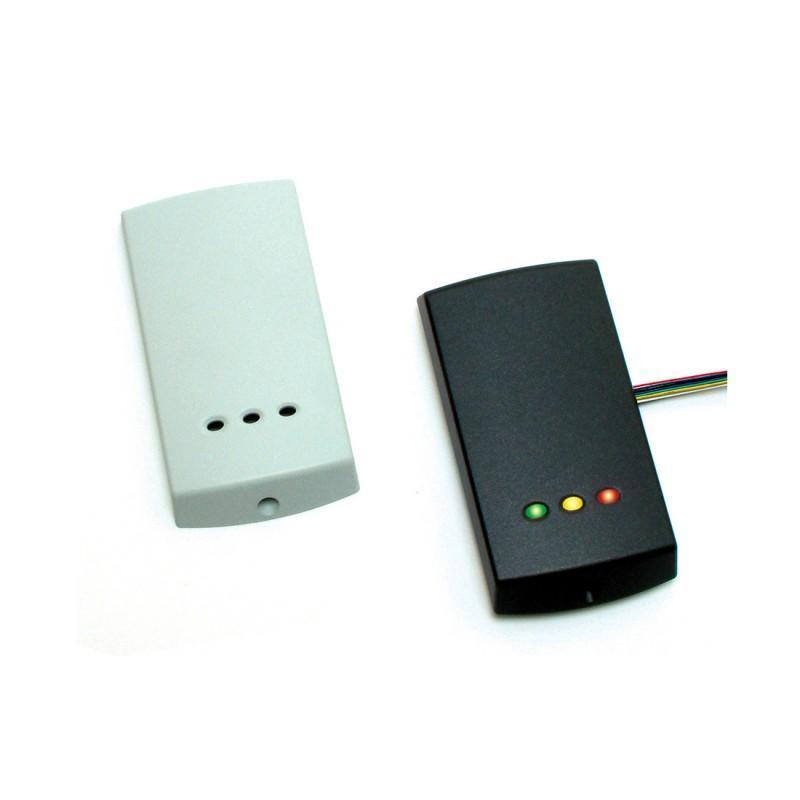 Have a question about this product?

Get in touch
Paxton Compact Proximity Reader - P50 - Black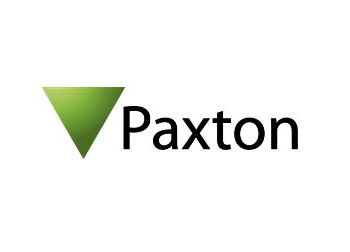 EP50
The P50 Paxton Compact proximity reader is a single door access control system. 
Read more
Description
PROXIMITY compact is a single door access control system. All of the electronics are within the housing of the reader. Compact systems can be installed to many doors over a site, all using the same cards.
• Scaleable; systems can be added to easily
• Simple token management
• A lost card can be deleted in seconds
• Operating voltage 12v DC
Reviews (0)
Related Products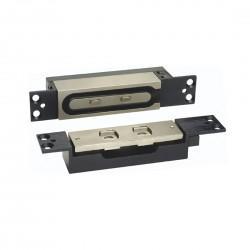 The Alpro EMS1200M High Security Compact Magnet Shearlock operates at 12/24V. It is monitored and maintains a holding force of 1200kg. Other benefits include built in PCB controller with switch selectable features and plug in 3 metre flying leads. It is suitable for single and double action doors and horizontal mounting only.