LITTLE HARBOUR CHILDREN'S HOSPICE
Spiller Door Controls are proud winners of the 2013 RIBA award for the architectural ironmongery specification produced for the project, Little Harbour Children's Hospice.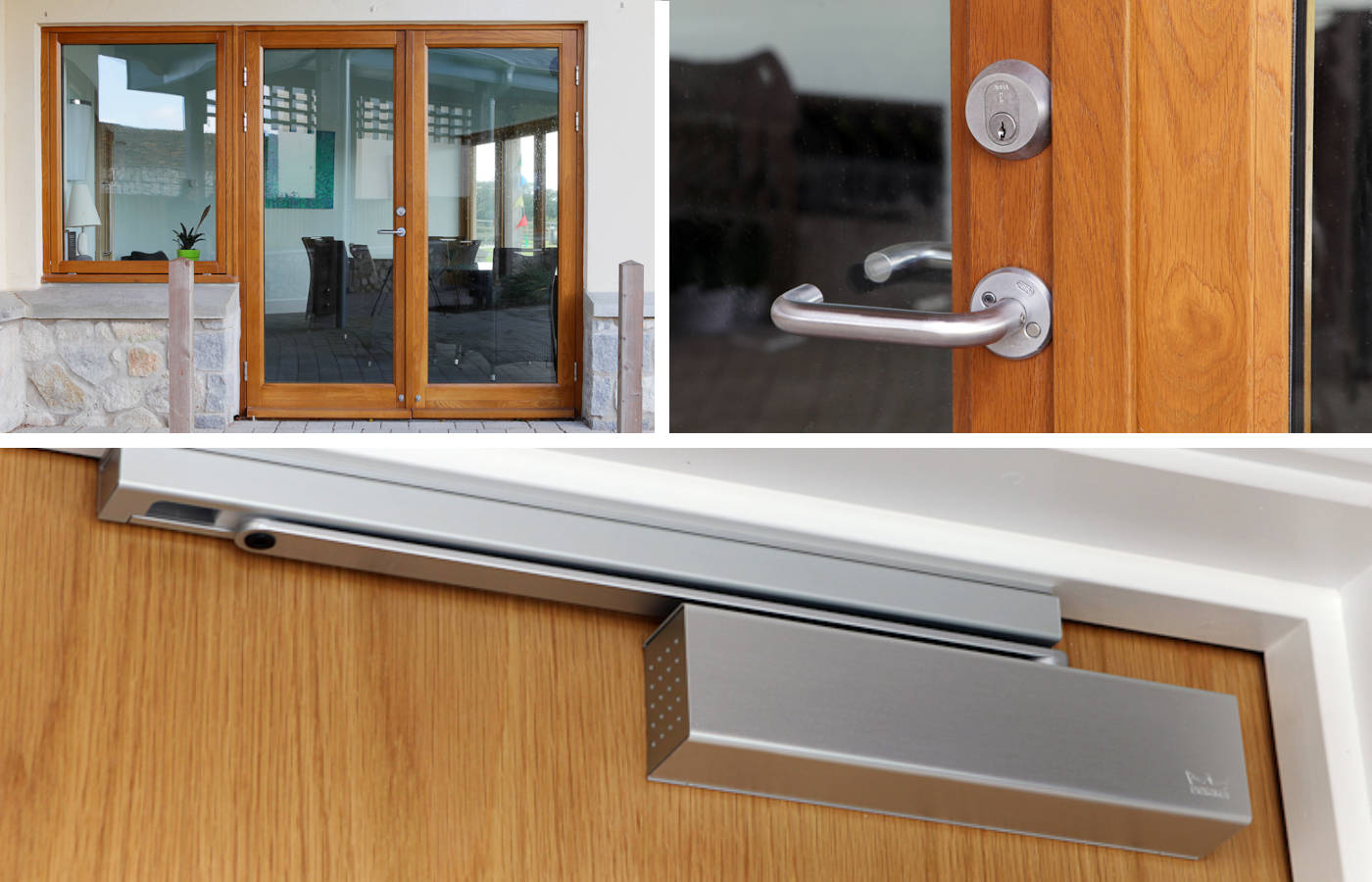 Located in Cornwall, the children's hospice is a building which is single mindedly designed to satisfy a very specific purpose, and the specialist needs of its multiple users. The design brief had twin objectives of patient security yet free access giving an 'airy feel' for all users.
Little Harbour is a children's hospice, an ambitious project with an objective to provide the highest care standards for the final days of terminally ill children, supported by guests (parents and siblings) and a high ratio of nursing staff to patients.
​The self-contained building includes patient and family accommodation suites, treatment rooms, recreation rooms and outside play areas, a specially designed spa and the project's administration offices.
We worked alongside award winning architects, David Wilson Partnership, to create an ironmongery specification in keeping with the buildings elite standards and objectives. Assa Modular lockcases provided the platform for the specification. The flexibility of this modular range enabled us to include for the diverse functionality of each door set, yet retaining only a small variance in the door preparations required throughout the project.
Durable bolt through, solid core, lever furniture added clean lines and a weighted feel to each door where used and also gave us the option to use the same furniture on the numerous standalone access control devices that secured the staff only areas.
The specialist care bedrooms posed their own challenge. An external door was required to give free, yet controlled access on to the veranda and be capable of easy operation by patients with very severe physical limitations including users of powered wheelchairs.
The whole package was delivered on time and within the client's budget and set the bar for design excellence.