Have a question about this product?

Get in touch
ARROW 600 Series Black Cable Loop and Box - 450mm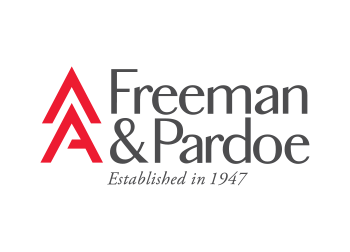 DCF97CL
Replacement flexible cable loop and box, 450mm
Read more
Description
A cable loop and box to suit the Arrow 600 range of electromagnetic door closers - 450mm.
Reviews (0)
Related Products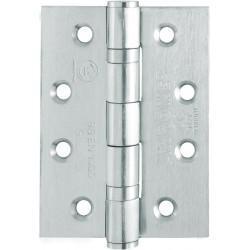 The ARRONE AR8187 is a high performance, low friction ball-bearing hinge. It is Grade 13, fire-rated and suitable for a maximum adjusted door weight of up to 120kg. This hinge measures 102mm x 76mm and has a satin stainless steel finish.
An intumescent hinge plate pack of 6, to suit 3no hinges.