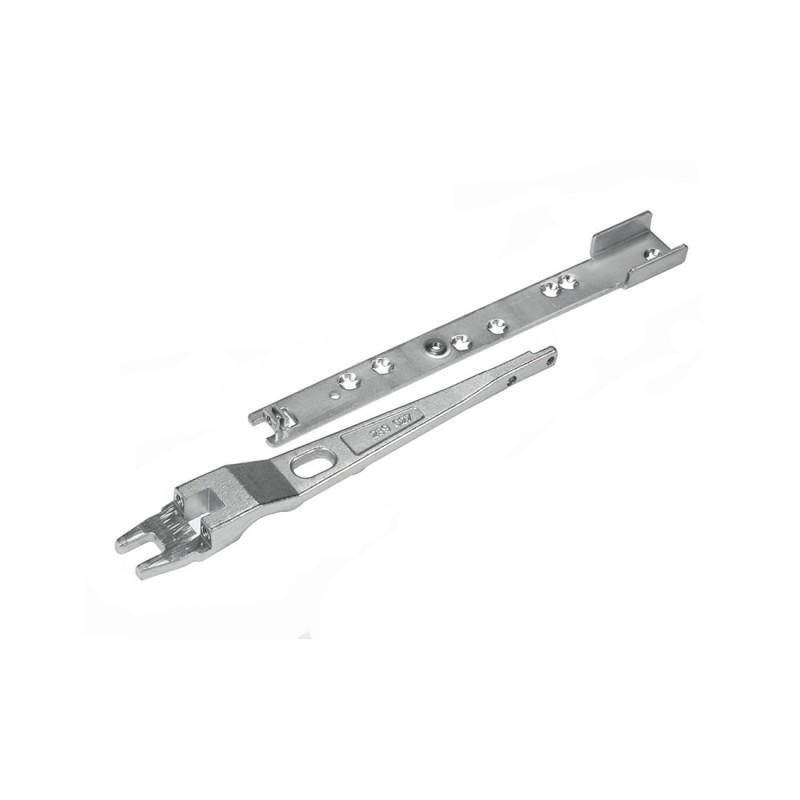 Have a question about this product?

Get in touch
DORMA 8534 End Load Arm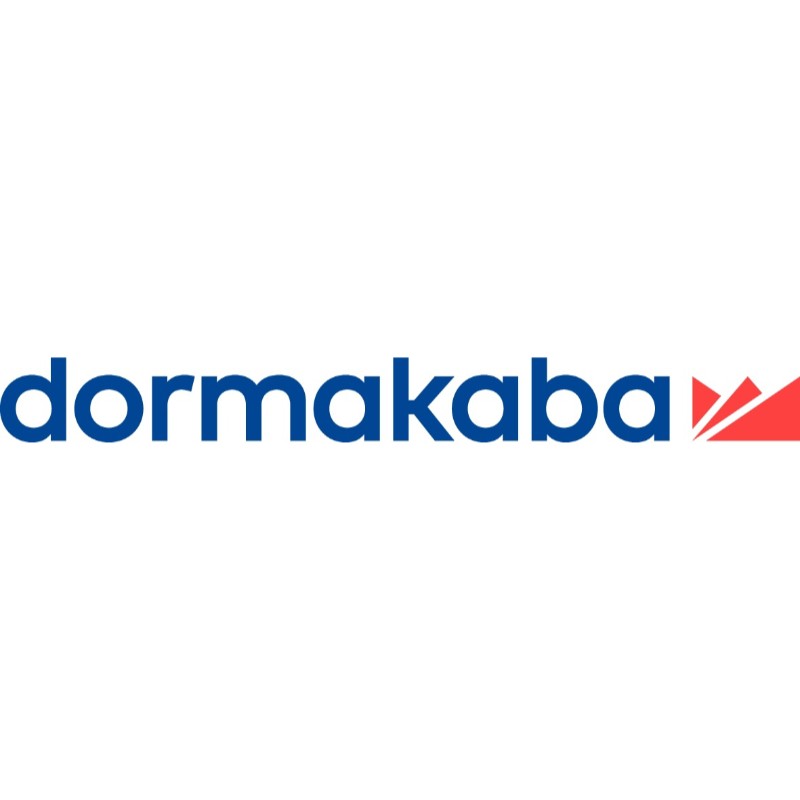 DC8534
The DORMA 8534 is an end load arm for use with transom door closers and top rails with a minimum 21mm channel depth and 35mm width.
Read more
Description
End-load installation is achieved by offering the door, in the open position, onto the floor pivot and spindle simultaneously. The floor pivot locks automatically, connection to spindle is secured with a clamping piece.
• For top rails with min. 21 mm channel depth and 35 mm width.
Reviews (0)
Related Products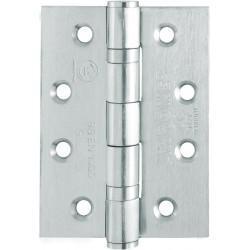 The ARRONE AR8187 is a high performance, low friction ball-bearing hinge. It is Grade 13, fire-rated and suitable for a maximum adjusted door weight of up to 120kg. This hinge measures 102mm x 76mm and has a satin stainless steel finish.
A 75mm diameter Fire Door Keep Shut Sign in various finishes.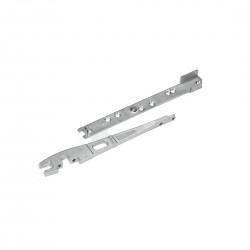 The DORMA 8530 is a side load arm for use with the RTS85 and top rails with a minimum 15mm channel depth and 38mm width.