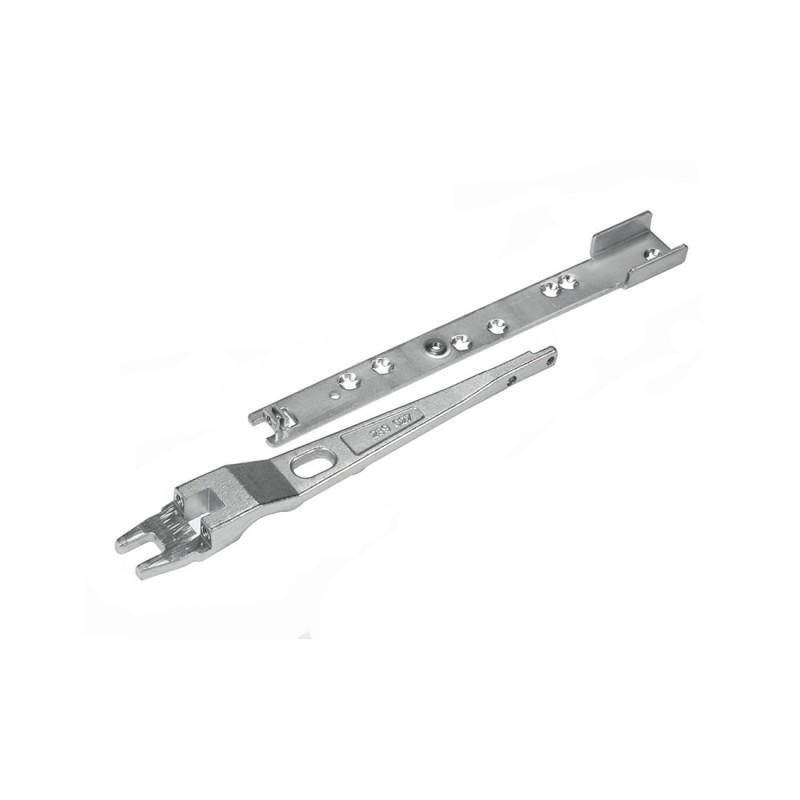 Ask us a question about this product
DORMA 8534 End Load Arm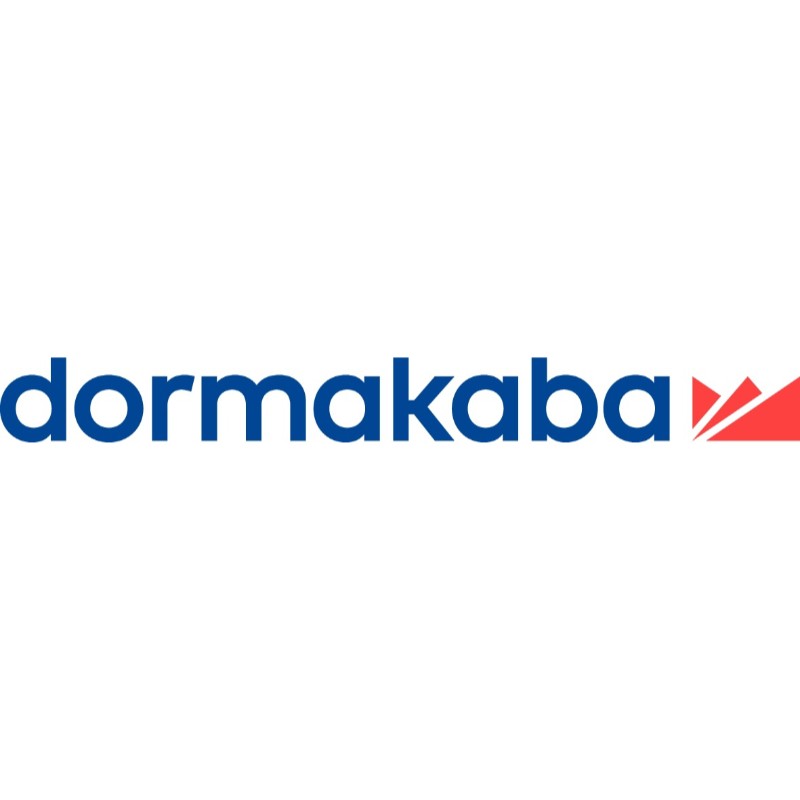 DC8534
The DORMA 8534 End Load Arm is an end load arm for use with transom door closers and top rails with a minimum 21mm channel depth and 35mm width.
Read more
Description
DORMA 8534 End Load Arm - End-load installation is achieved by offering the door, in the open position, onto the floor pivot and spindle simultaneously. The floor pivot locks automatically, connection to spindle is secured with a clamping piece.
• For top rails with min. 21 mm channel depth and 35 mm width.
Reviews (0)
Related Products