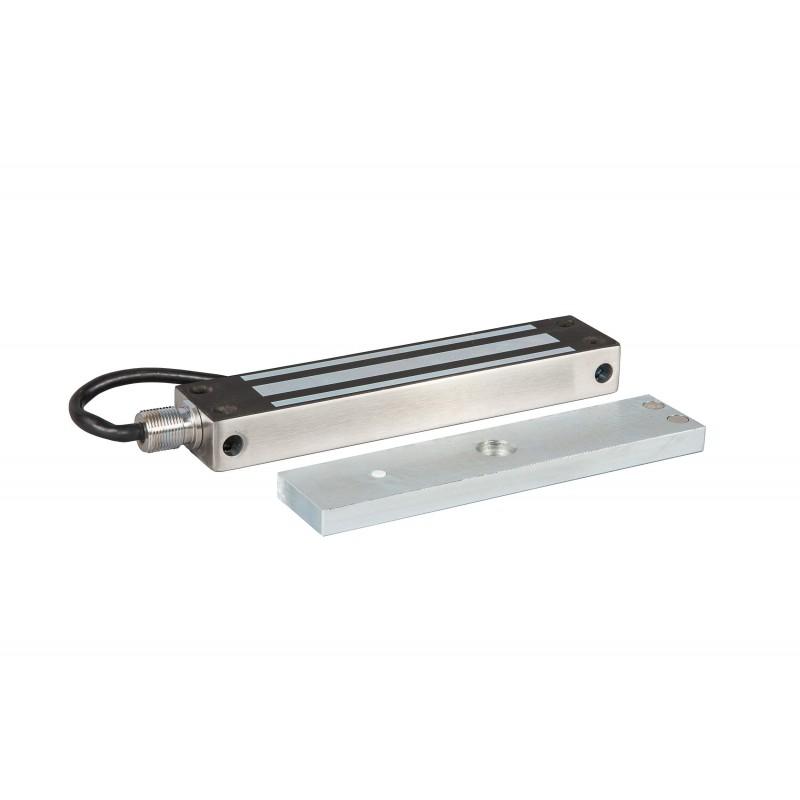 Have a question about this product?

Get in touch
EXML600 280kg Mini External Gate Electromagnetic Lock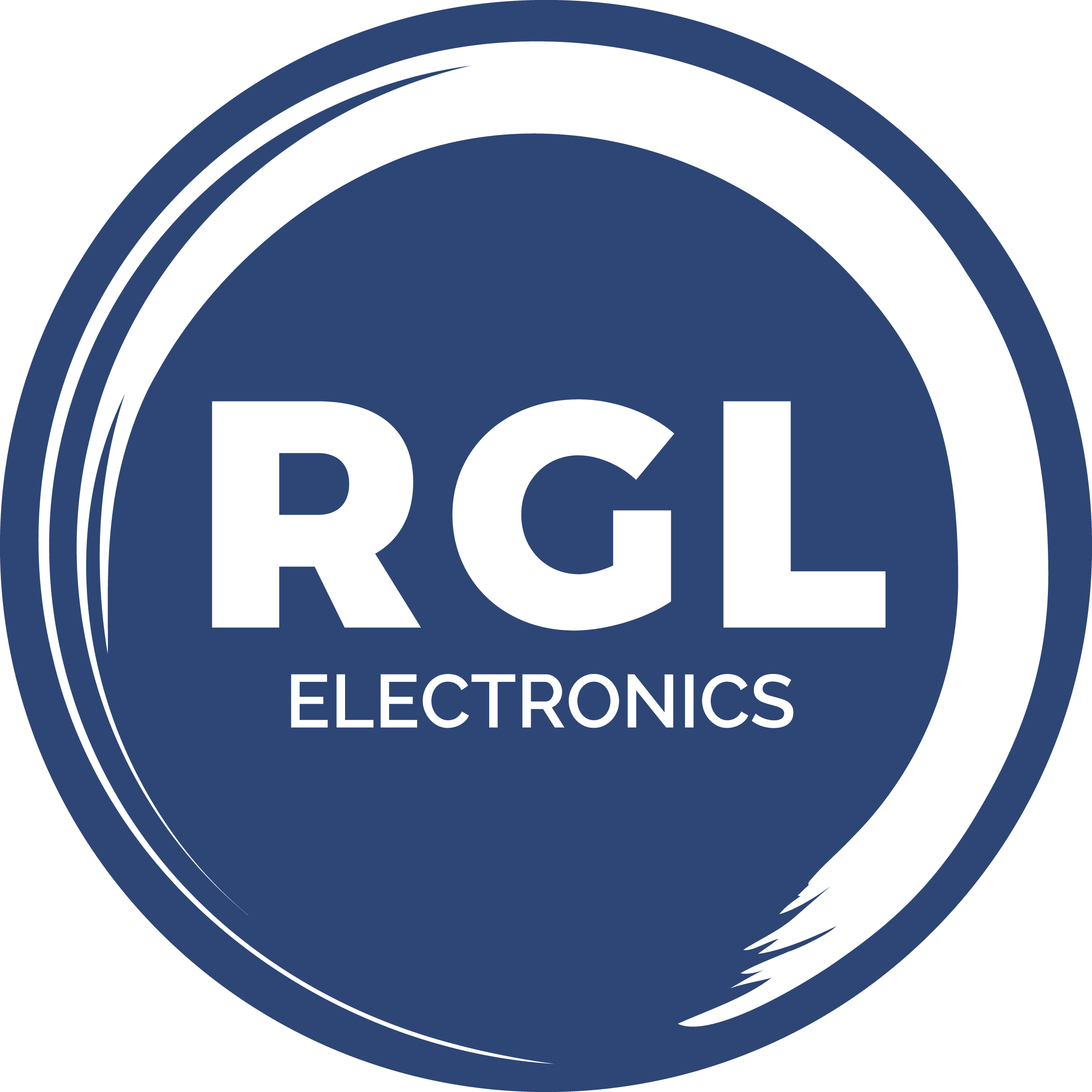 ML600EX
A Slimline/Mini Electromagnetic Lock with a 280kg holding force, suitable for use on external gates.
Read more
Description
The EXML600 forms part of RGL's range of external maglocks, Z & L brackets may also be required with this product and are sold separately (ML600EXZL).
• 12/24V DC @ 500/250mA
• Weatherproof - IP67 Rating
• 280kgs (600lb) Holding Force
• Built in Surge Protection
• Clean & Compact Design in Stainless Steel Housing
• Includes monitoring contact with relay output
• One meter long cable
• 220x45x27mm
Product Manuals
Reviews (0)
Related Products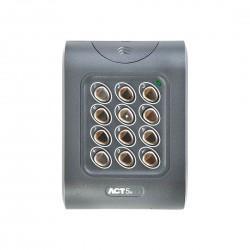 The ACT 5e is a digital keypad within a polycarbonate housing with stainless steel buttons.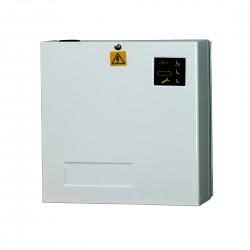 A 12V DC Power Supply Unit with Switchmode technology. This unit can house a back up battery (sold separately).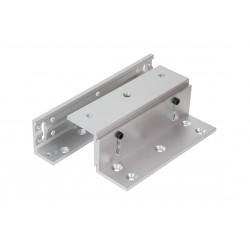 The RGL Z & L Brackets to suit Maglocks for use with Inward Opening Doors and Gates.

PLEASE ENSURE THAT YOU SELECT THE CORRECT BRACKET TO SUIT YOUR MAGLOCK.