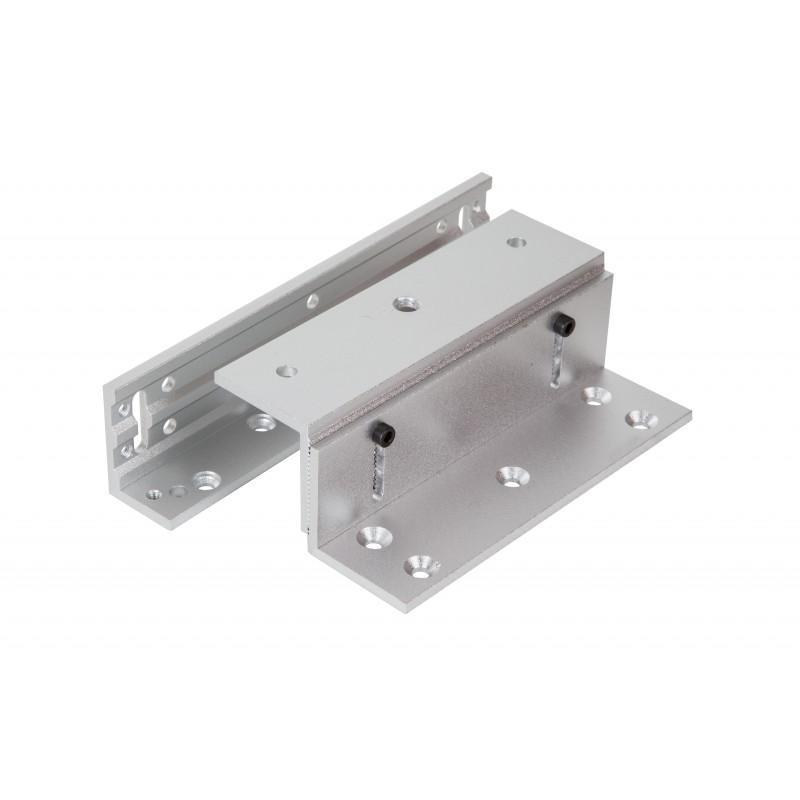 Have a question about this product?

Get in touch
"Z & L" Bracket to suit Maglocks - Inward Opening Doors & Gates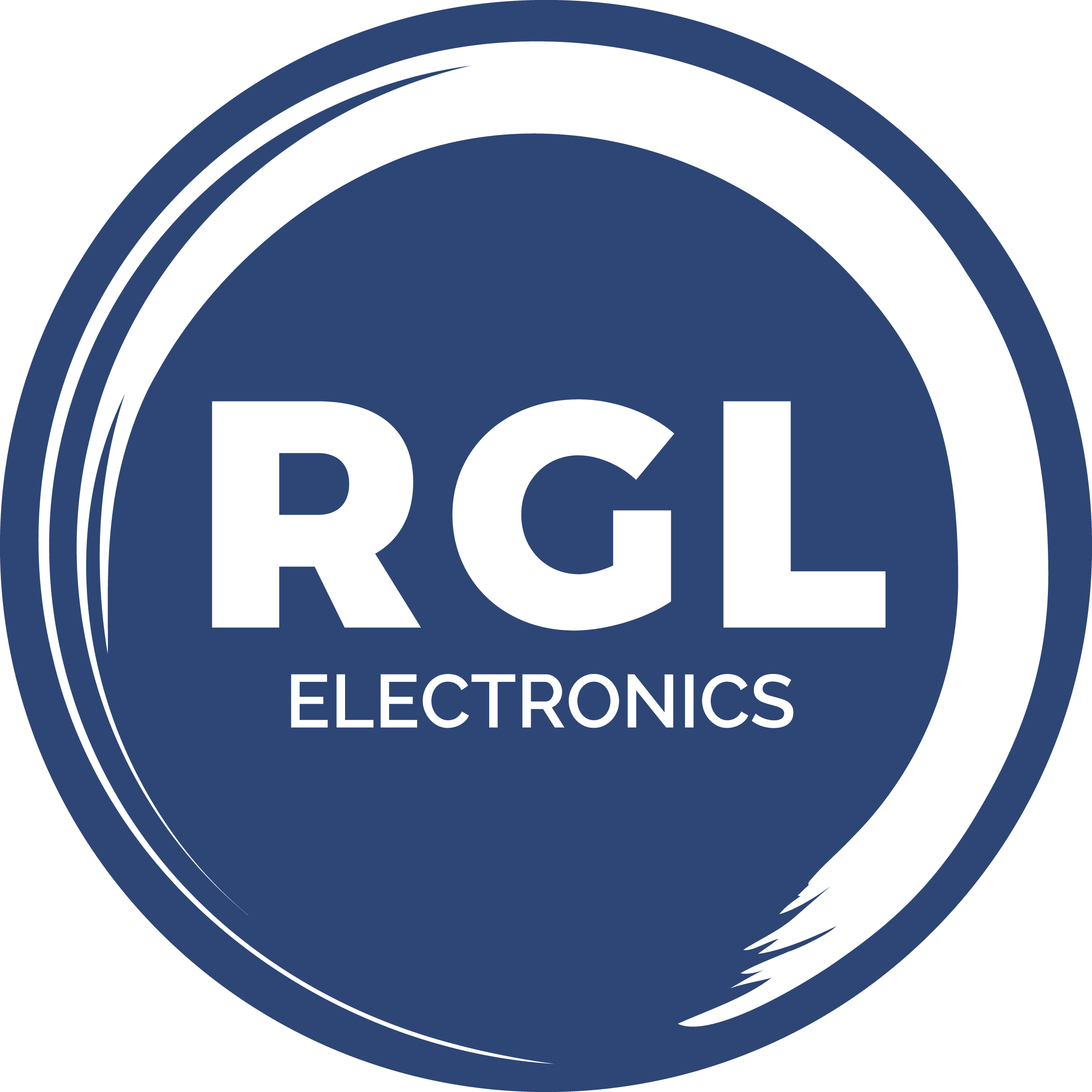 ML600ZL
The RGL Z & L Brackets to suit Maglocks for use with Inward Opening Doors and Gates.

PLEASE ENSURE THAT YOU SELECT THE CORRECT BRACKET TO SUIT YOUR MAGLOCK.

Read more
Description
This Z & L Bracket is suitable for use with Maglocks and Inward Opening Doors & Gates.
Reviews (0)
Related Products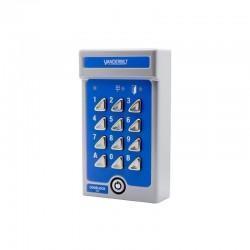 The Vanderbilt V42 Keypad (formerly Bewator Siemens K42) has an IP rating of IP54 and a cast metal housing with stainless steel backlit buttons.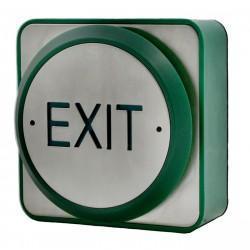 RGL large all active "Exit" button for surface or flush fitting.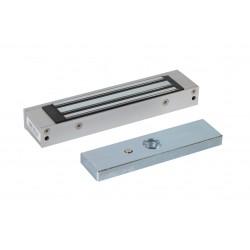 The ML300 is an RGL Mini Electromagnetic Lock 12V DC with a 180Kg Holding Force and built in surge protection.