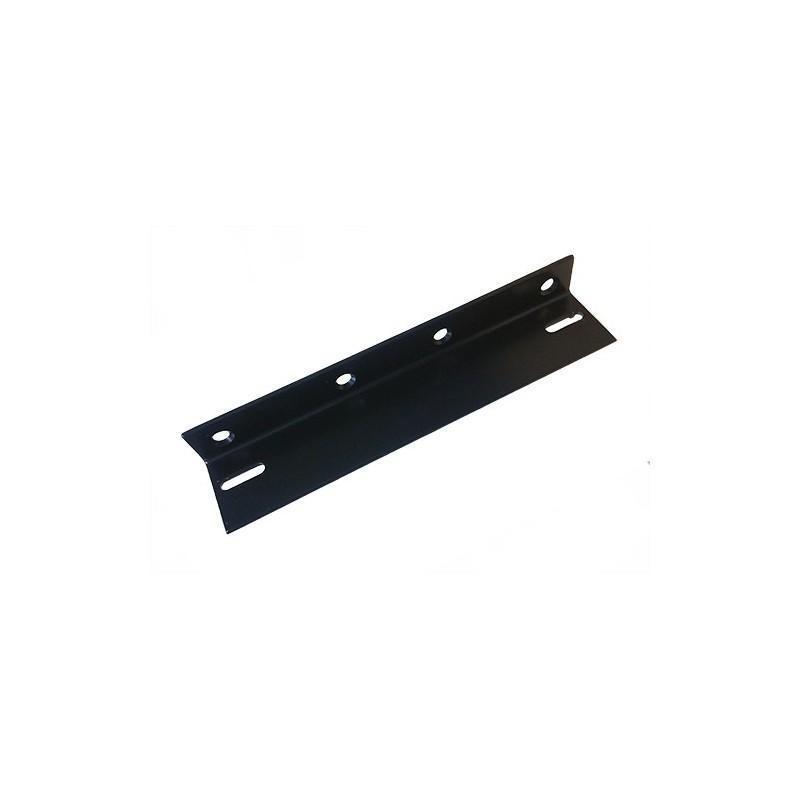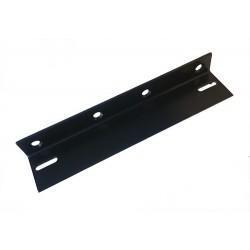 Have a question about this product?

Get in touch
CDVI ES400 DIAX 400kg External Surface Electromagnetic Lock Monitored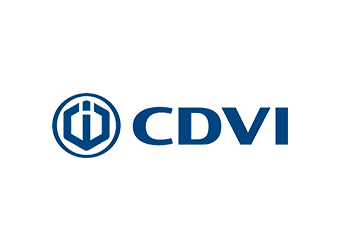 ES400
The DIAX 400kg holding force, External Surface Electromagnetic Lock is 12/24V DC switchable and is supplied with full fixing kit. This version is monitored.
Read more
Description
DIAX 400kg External Surface Electromagnetic Lock - 12/24V DC – Monitored
The ES400 also include a 20mm internally threaded gland for connection of conduit to ensure cable integrity.
Cased in high-grade stainless steel, with a unique cover plate, all models are supplied with full fixing kits.
Product Manuals
Reviews (0)
Related Products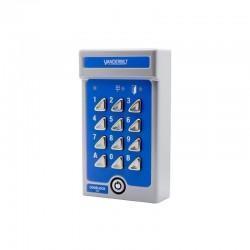 The Vanderbilt V42 Keypad (formerly Bewator Siemens K42) has an IP rating of IP54 and a cast metal housing with stainless steel backlit buttons.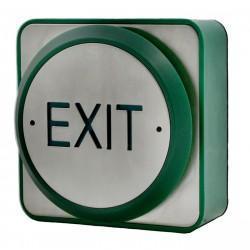 RGL large all active "Exit" button for surface or flush fitting.